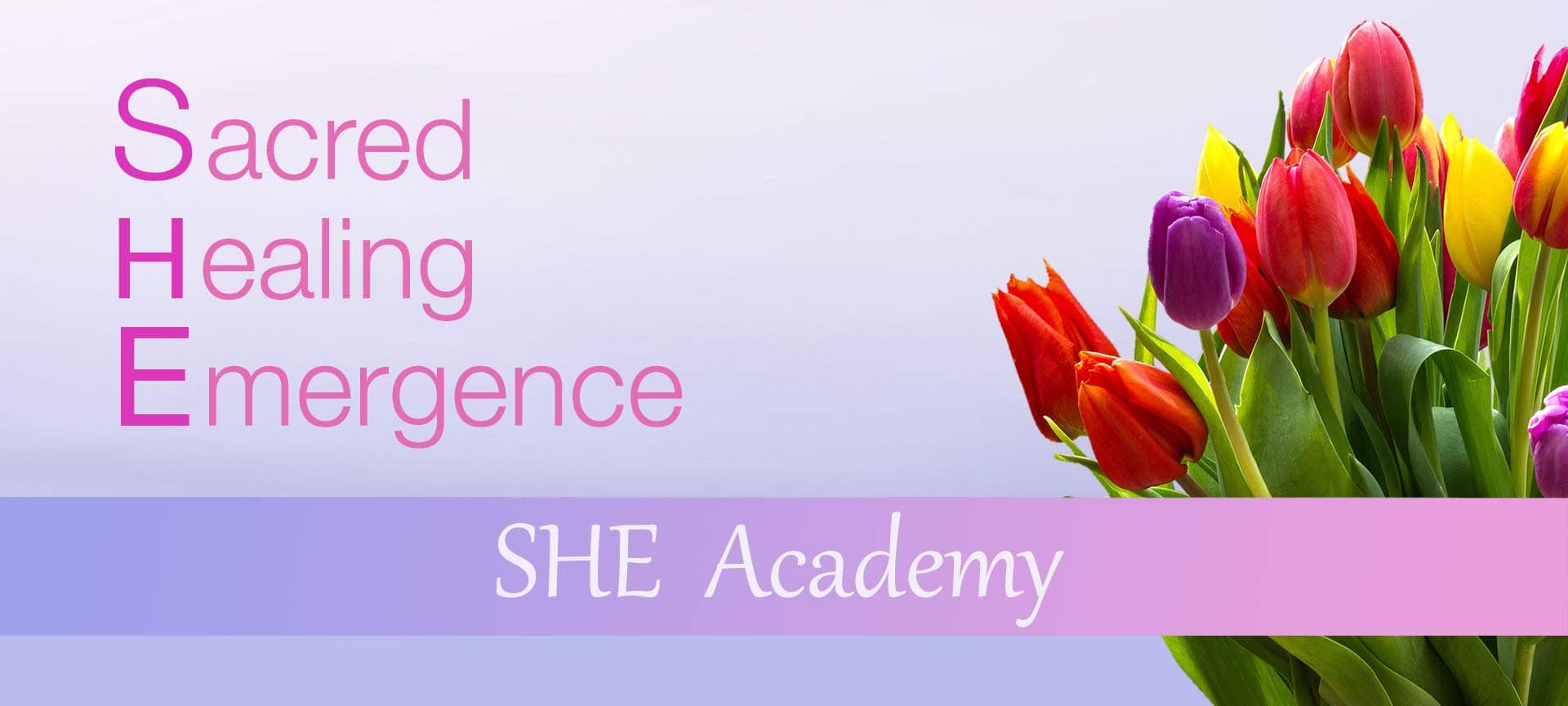 Feminine Empowerment for Healing and Awakening

Master Classes, Retreats and Mentorship
The SHE Academy is a unique online Feminine Empowerment program for women. Unleash your power for healing and awakening—so you can fulfill your destiny.
Have you tried everything to heal and nothing works?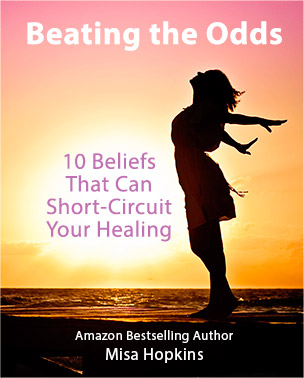 Discover 10 beliefs that interfere with your health. End the pain and open the doorway to your wellness in this short, but powerful PDF download.
Welcome to a World of Healing Support
Receive your inspiring Prescriptions from Heaven e-postcards in your morning inbox—always free!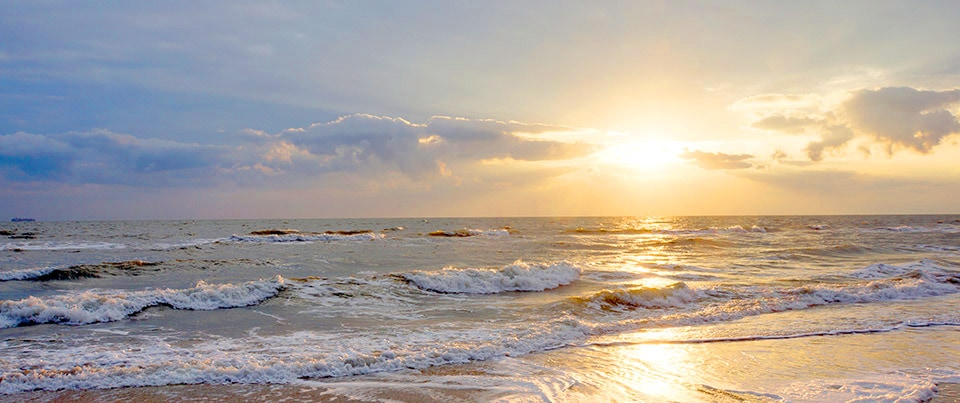 When you looked in the mirror this morning,
did you notice how awesome you are?

We did!
— Heaven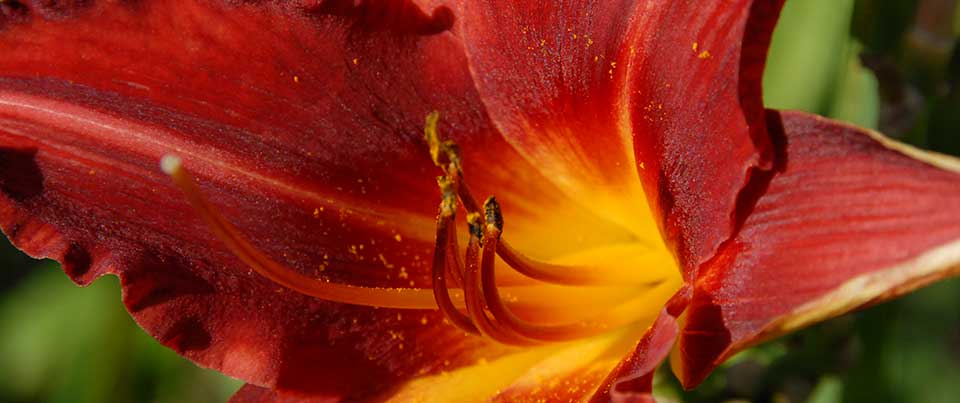 Remember one happy moment and loop it on instant replay.
In Heaven, that's our favorite kind of rerun.
—Heaven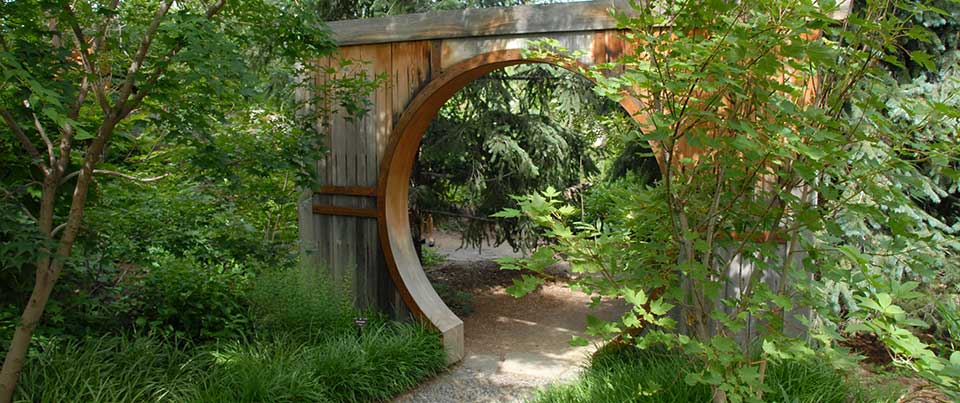 We just dropped a window
of opportunity into your life.

Do you see it?
—Heaven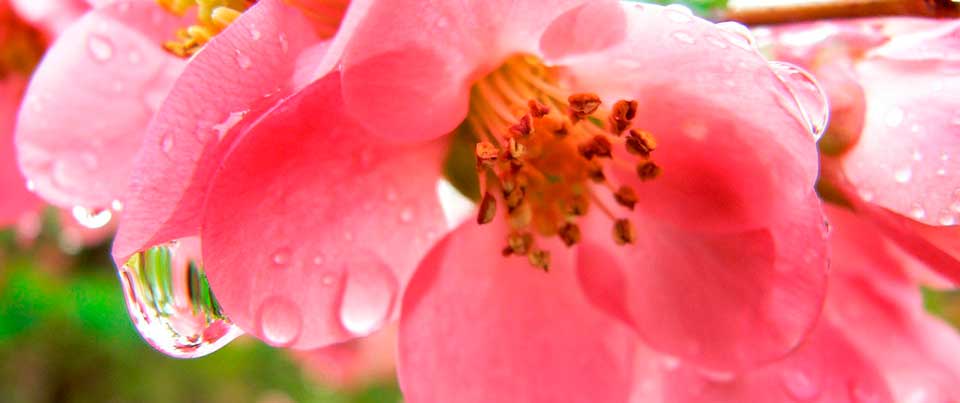 Every beautiful garden needs a healthy
mix of sun and rain to thrive. Remember
to dance in both the sun and the rain.
—Heaven