Welcome to a World of Healing Support
Receive your inspiring Prescriptions from Heaven e-postcards in your morning inbox—always free!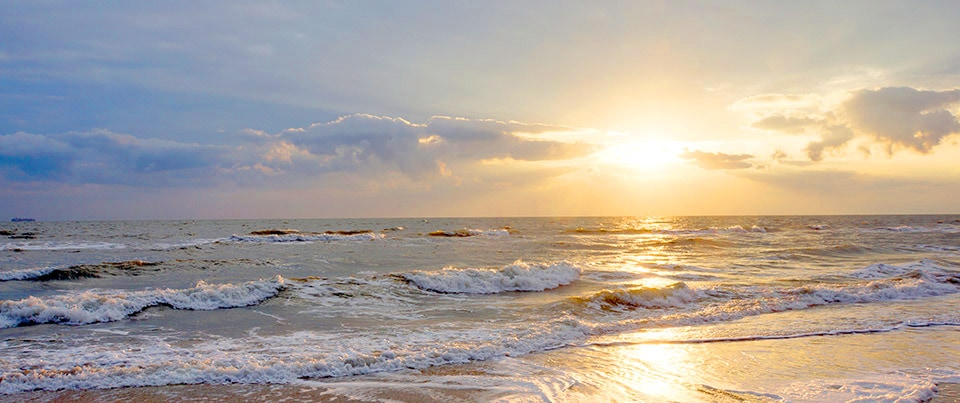 When you looked in the mirror this morning,
did you notice how awesome you are?

We did!
— Heaven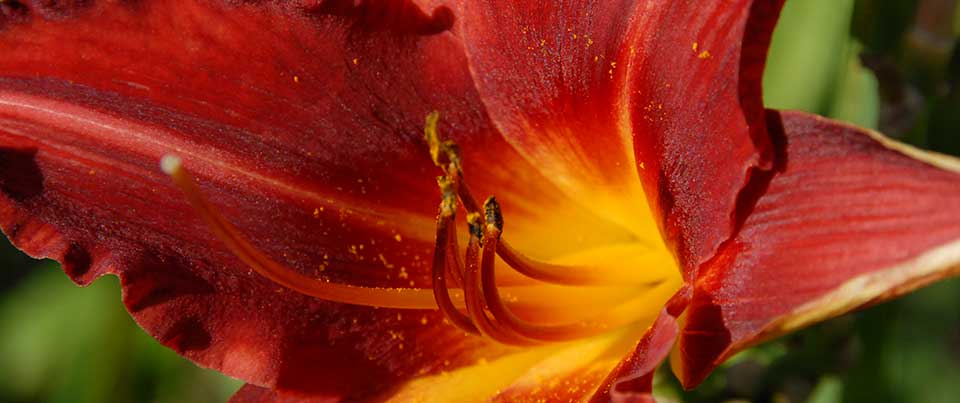 Remember one happy moment and loop it on instant replay.
In Heaven, that's our favorite kind of rerun.
—Heaven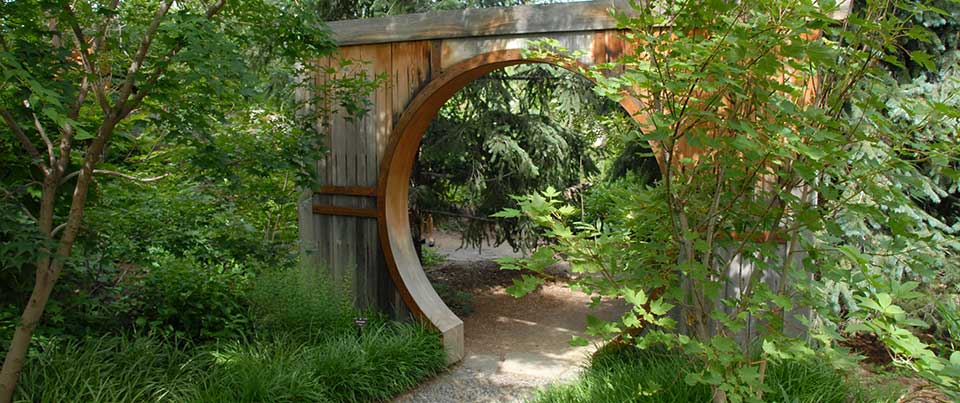 We just dropped a window
of opportunity into your life.

Do you see it?
—Heaven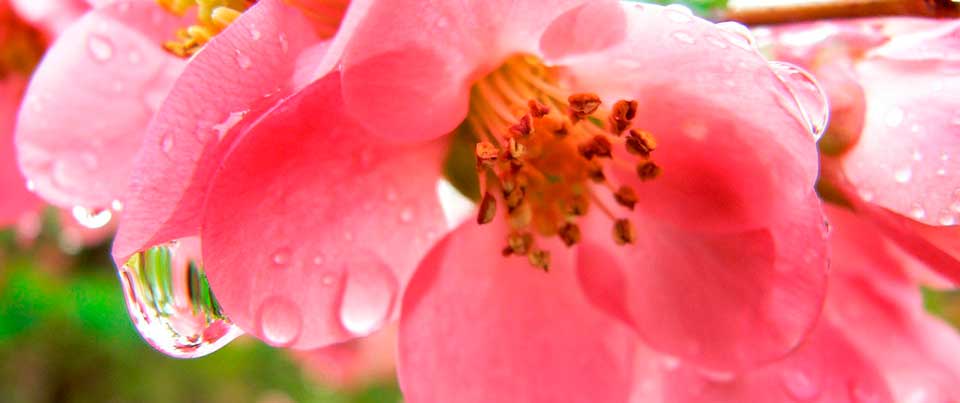 Every beautiful garden needs a healthy
mix of sun and rain to thrive. Remember
to dance in both the sun and the rain.
—Heaven