Have you tried everything to heal and nothing works?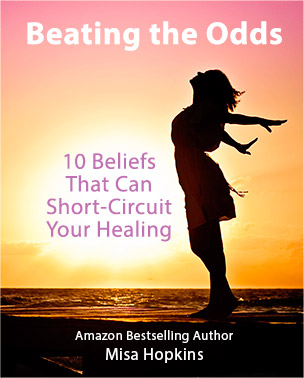 Discover 10 beliefs that interfere with your health. End the pain and open the doorway to your wellness in this short, but powerful PDF download.
Welcome to a World of Healing Support
Receive your inspiring Prescriptions from Heaven e-postcards in your morning inbox—always free!