Events > Spiritual Intensives, Ceremonies and Appearances
One-on-One Personal Spiritual Intensive at Misa's Home or Online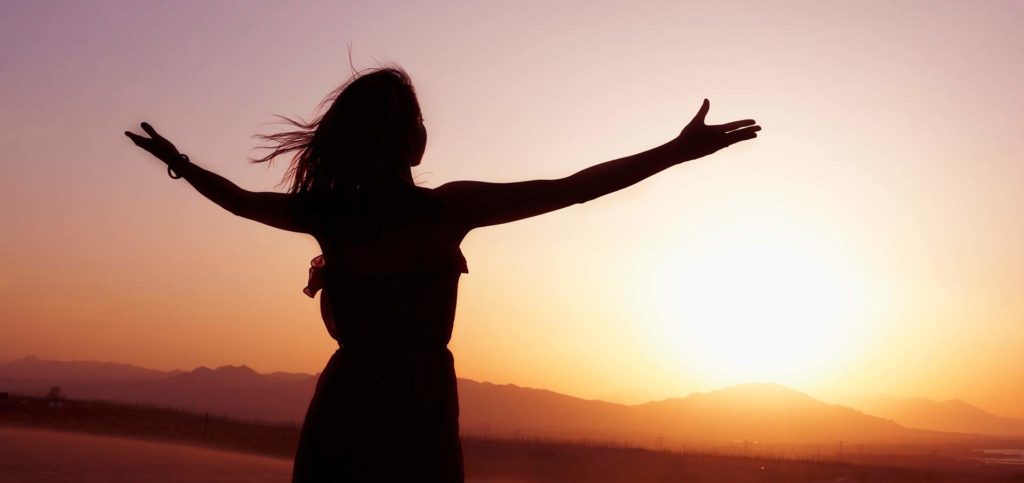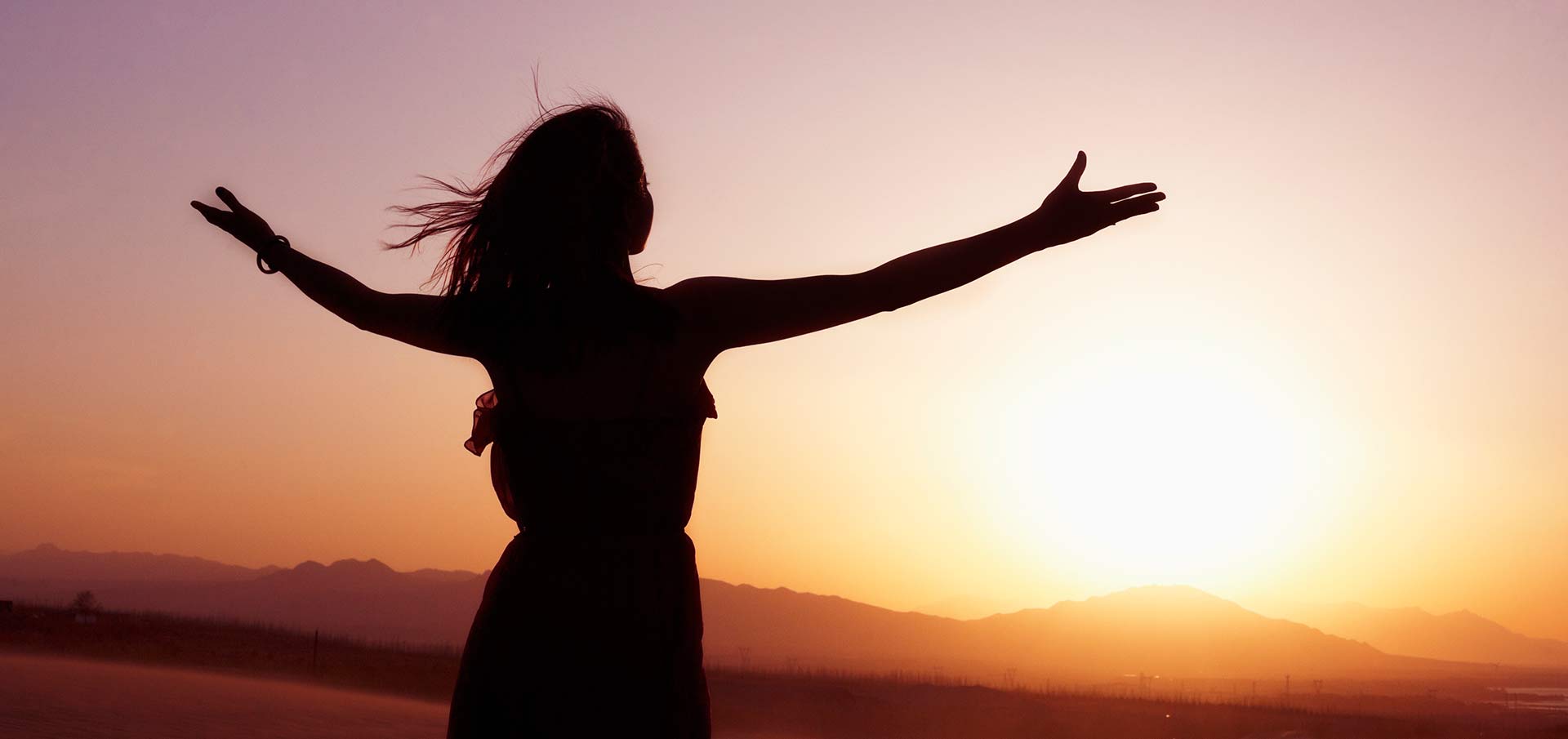 Create your own private experience!
Monthly Women's Full Moon Water Tele-Ceremony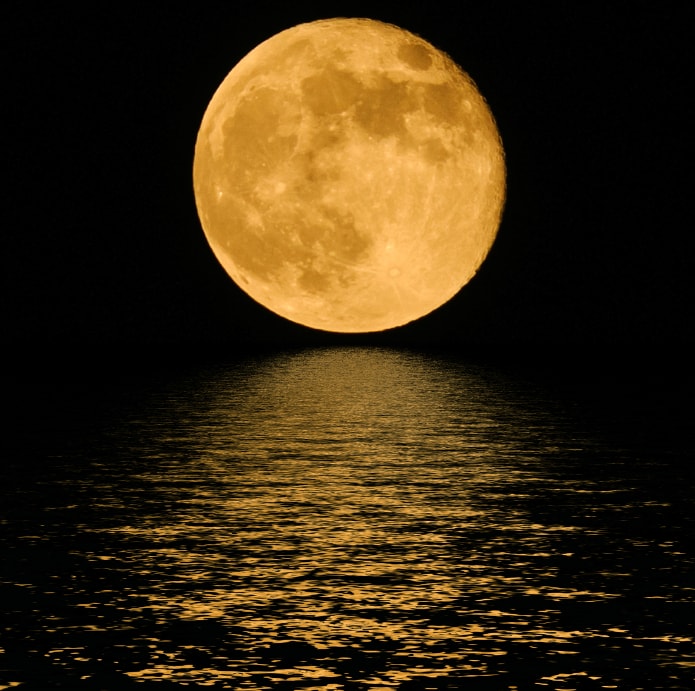 Join your sisters from around the world each month for the Women's Full Moon Ceremony that Misa faciliates. You can attend via interactive video on your device of choice or simply call in (free call in most locales). The date and time vary each month and notices are provided only by email.  To receive invitations, simply visit Misa's non-profit site at SacredFeminineAwakening.com and tap the red Get My Gifts button near the upper right of the screen. You'll also receive an audio download of The Holding guided meditation that people all over the world are using in their healing and awakening.