The most ancient form of Sacred Feminine Prayer is Holding… and it is what the world most needs from us today as we awaken our true potential and balance.
—Misa Hopkins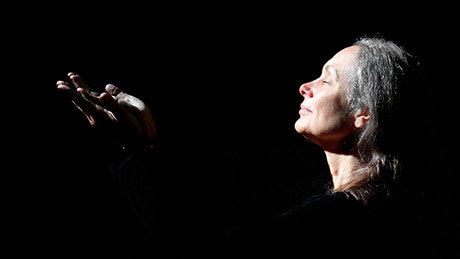 Heal and Manifest in Sacred Feminine Love
Discover and apply the subtle power of this free ancient meditation at Sacred Feminine Awakening, where Misa is Spiritual Director.
Send your photo to be included in Misa's free daily Holding prayers for your healing and awakening.
Misa holds space for you to make the breakthroughs you wish to manifest in all areas of your life.