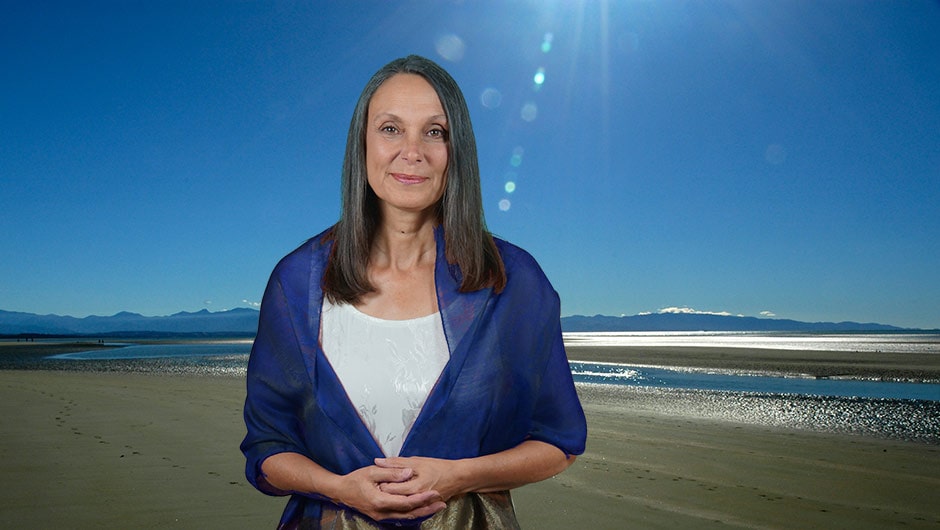 "When we Hold ourselves in compassion, gently letting go of our limiting perceptions, all that remains is love." —Mother Misa
Misa Hopkins—known by many around the world as Mother Misa—is a thought leader in the field of consciousness and a leading global voice for the Divine Feminine. In her capacity as Guardian of an ancient Path of the Sacred Feminine, she is a wisdom keeper, spiritual teacher, healer, and bestselling author dedicated to serving a global audience in healing and awakening in this unparalleled time of need.
She has authored five bestselling books including her Sacred Feminine Awakening series, combining wisdom received from her Native American ancestors and the transmission of lost books written by Mary Magdalene 2,000 years ago. Misa's book, The Root of All Healing, empowers people in meeting the emotional needs that lead to their own self-healing.
Misa has appeared on NBC, ABC, NPR, Fox, Emotional Mojo, Spirituality & Health, and is featured in the upcoming documentary, When Sparks Ignite. She has spoken at numerous events with other conscious thought leaders including Deepak Chopra, Bruce Lipton PhD (The Biology of Belief), Larry Dossey MD (One Mind), Pedram Shojai (The Urban Monk), Grandmother Mona Polacca (13 Grandmothers), George and Sedena Cappannelli (Ageless Living, PBS), Steve Bhaerman (aka Swami Beyondanda), Marci Shimoff (Happy for No Reason).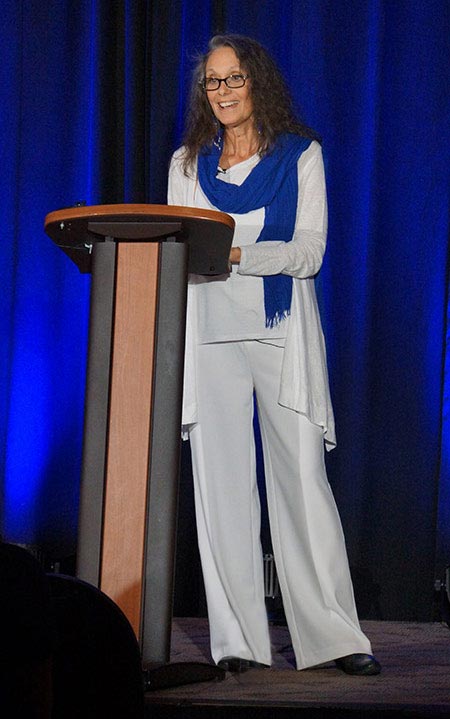 Speaking onstage at the Spark Conference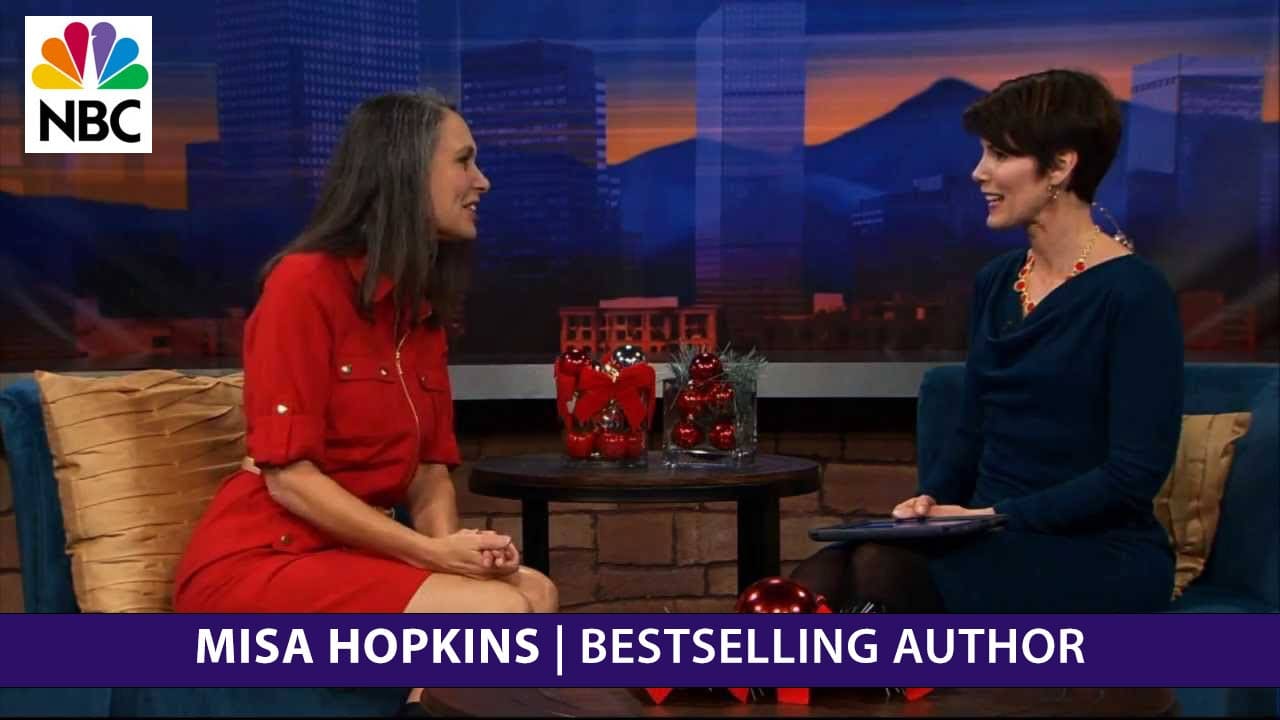 Morning Show interview on NBC

Misa is the co-founder and director of The New Dream Foundation, a 501-c3 non-profit dedicated to raising humanity's consciousness and quality of life. Projects include Sacred Feminine Awakening, facilitating yin-based meditation, quests and ceremonies; the global supersummit, Women Emerging: Reclaiming Our Souls from Sexual Abuse; and the multimedia Beliefs Project, dedicated to transforming beliefs that divide and destroy into those that heal and unify.
MisaHopkins.com provides resources for healing and awakening, including courses, books, private sessions, readings, and sound healing. The growing Misa Hopkins YouTube channel serves as a platform for timely perspectives and interviews in the Divine Feminine Voices series. Thousands of people around the world receive her free daily Prescriptions from Heaven ecards delivering inspiration for creating Heaven on Earth.

The Journey from Consultant to Mystic Begins
Misa began her professional career as a special-ed teacher before pivoting to being a successful consultant offering communications and organizational development services to professional practices, non-profits and Fortune 500 companies. In parallel, she co-developed a successful women's corrections program for reducing recidivism that became a national model.
A talented vocalist and actor, she also spent many years in musical theater productions—often in the lead role. Misa's aptitudes in communication and presentation would later prove to be useful in the very different context of the work that she ultimately came here to do.
Her life took a dramatic turn when her mother left her death bed after Misa spontaneously sang a healing song. Determined to embrace this ability, Misa honed her sound healing skills with both American and Japanese sound masters. She went on to use her gifts to heal her own physical challenges including MS and cancer, as well as aiding clients—one of whom grew a new heart valve at age 70 to mitigate an inoperable condition.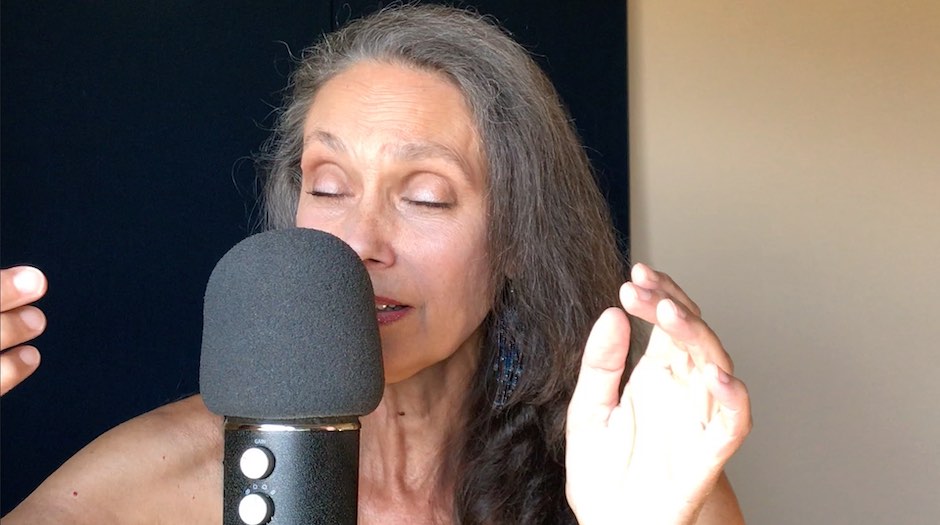 Recording a Sound Healing session in the studio

10-Year Walkabout
Honoring a profound inner calling, Misa left her successful career and set out on what ultimately became a 10-year walkabout. During that time, Misa communed deeply with Spirit, meditating as many as eight hours a day for months. She apprenticed physically with Cherokee medicine elders, as well as etherically with various Eastern masters, and was given the sacred names of Morning Star (Venus) and Amma (Mother). Dedicated to the openings that come with direct experience, she undertook numerous initiations including firewalks, vision quests, and even a live burial.
In Egypt, Misa was graced with a spontaneous experience where she spent 24 hours as the complete presence of yin, darkness and stillness—the Sacred Feminine—holding unconditional love for all life. Sometime later, she experienced complete immersion in yang energy—the Sacred Masculine—as blissful, ecstatic pulsating white light for approximately an hour.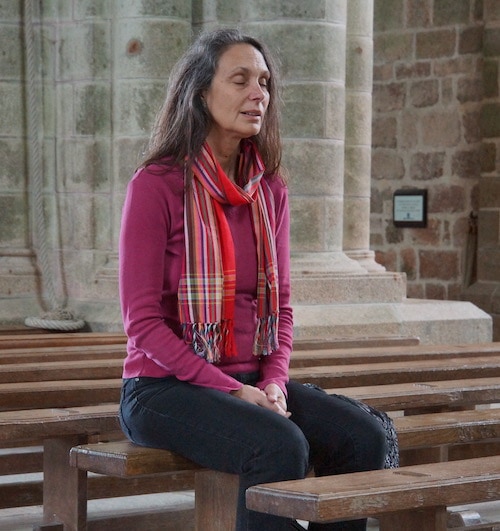 In meditation at one of the many sites of Misa's France quest in the footsteps of Mary Magdalene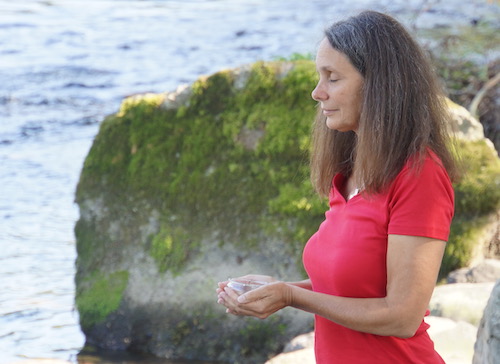 Delivering prayer requests at the healing waters of Lourdes, France

The first time Jesus appeared to Misa, he came in the dark womb of Feminine Energy and filled her being with absolute love. Being completely loved in the embrace of the Sacred Feminine has become a foundation of her work. She dispels the myth that darkness is evil and reminds us that this yin energy is actually the essence of space itself—the womb and vessel of pure potential.
Guardian of an Ancient Feminine Practice
Over the years, spiritual masters from many traditions have blessed Misa with support and inspiration, both in physical reality and the dreamtime. This included being entrusted by Native American Grandmothers on the other side of veil with the Guardianship of a 1000+ year-old ancient Path of the Sacred Feminine.
Core to these teachings and ceremonies is the ancient Holding meditation, bringing all emotions into the Feminine Consciousness of all-accepting love. Until recently, this transformative practice had been lost for centuries. After Misa rediscovered it and was given its modern-day stewardship, it is now empowering thousands of women and men around the world and has seen many miraculous results.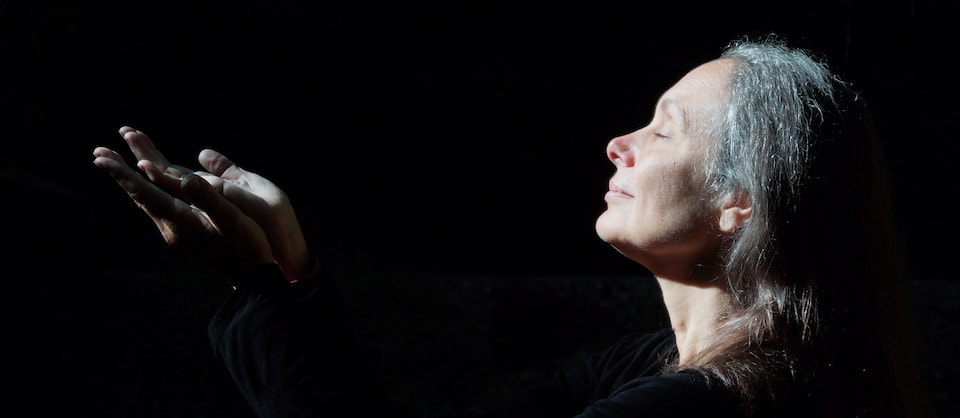 As part of her global ministry, Misa facilitates a monthly online Women's Full Moon Water Ceremony based on ancient Divine Feminine practices

Called to Serve Global Healing and Awakening
Misa's mission today embodies the culmination of decades rich with deep spiritual experiences, wisdom and compassion—and a life of truly embracing and living one's callings and purpose.
Compassion—the healing balm for internal and external oppression—is at the heart of Misa's service. Her SHE Academy empowers participants in discovering the depths of their own compassion as they awaken the sacred balance of their Feminine and Masculine energies—furthering their leadership in humanity's conscious evolution.
She is also committed to facilitating that energetic balance at the highest levels by bringing Feminine Consciousness perspectives into dialog with and between both secular leaders and spiritual leaders of different faiths.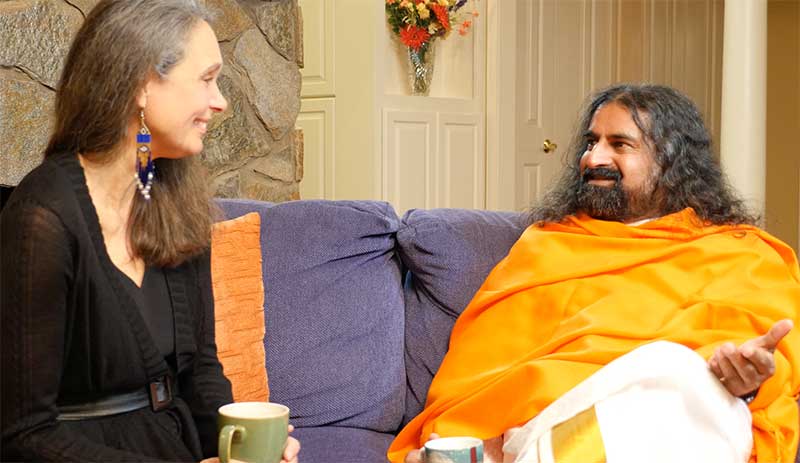 In dialog with Brahmarishi Mohanji at Misa's home