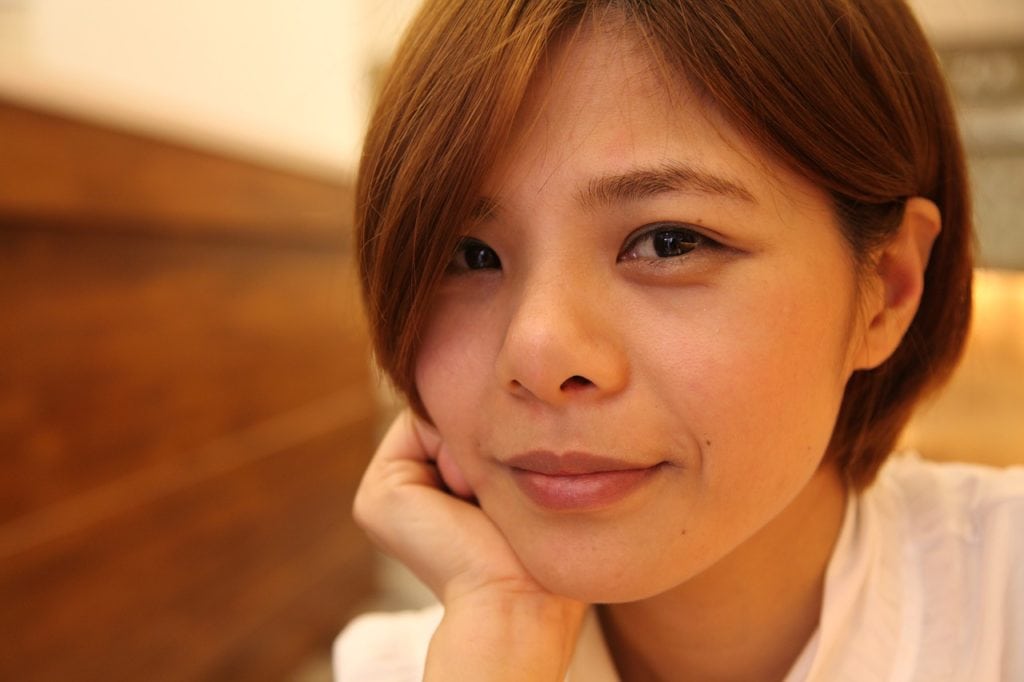 Sound healing is more than ooh's and ah's. Sound healing is one of my favorite tools for addressing emotions and emotional well-being.
There are sounds you hear throughout the day affecting your emotional healing and well-being—whether you are with people or you are alone—that are either damaging you or lifting you up. And you have complete control over these sounds.
These are the thoughts and words you say to yourself silently or out loud.
In my Sound Healing course, we spend an entire lesson on the power of words as medicine. Like any type of medicine (from homeopathic remedies to pharmaceuticals), if you are taking doses of something that isn't good for you, it certainly isn't going to make you better.
Yet, when it comes to the words we think and say, we are capable of unintentionally giving ourselves some big doses of sounds that only serve to generate greater pain.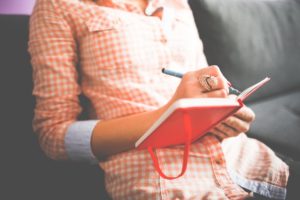 However, if the words you say to yourself or speak out loud are encouraging and loving, you are giving yourself powerful "medicine".
Here's the tricky part of this. Sometimes the most hurtful or limiting words we are thinking and saying simply feel like self-honesty.
At times, there may be some truth in this, but keep this in mind that these words convey a very limited view of yourself.
For example, if I say to myself, "I've never gotten it right before, what makes me think I'll get it right this time?"
This question implies that I haven't learned anything from my attempts and I'm hopeless. If I keep saying this to myself, I'm not going to be very motivated to learn from what the Divine has put in my path to help me.
Become aware of thoughts or disparaging words you say to yourself. These are mind and heart killers, and they weaken the steps you take toward greater healing, happiness and awakening. Here are a few common examples:
I'm an idiot.
What's wrong with me?
Nothing ever works for me.
I've never gotten it right before.
It's just too hard.
If I could just get my act together.
I'm tired of _______. *
I can't do this anymore. *
I don't care anymore.*
*Some of the phrases above stated once, followed by a new course of action won't hurt you, emotionally. But if you repeat them and maintain your same patterns of behavior, they become prevalent in your thoughts and gain power.
Here's how I turned some of my most devastating negative thoughts into ones that opened up my emotional healing and awakening.
You can do it too! You can change your soundscape in just two loving steps.
The first step is from Wayne Dyer. I did this exercise when I was sure my thoughts were overwhelmingly positive. Boy was I surprised. So you might want to give it a whirl, even if you are a primarily positive person.
The second step is my addition. It's what I use when I'm feeling discouraged, and how I support others when they are feeling the same way.
Two sound healing steps for turning discouragement into empowerment:
1. Be conscious about your negative thoughts. Start noticing the negative statements you think and say about yourself. For three days record every negative comment. Be honest. No one is going to read this except you. (Notice when you tend to think or say those things, because it provides a clue about when you are getting triggered.)
2. Apply the 10:1 Rule.  For the next week, continue to record every negative statement, only this time, follow up each one with 10 believable compliments. Most of us have not received enough compliments in our lives, so overwhelm your thoughts with compliments.
This isn't selfish or self-gratifying. This helps you recognize the talents and blessings that are part of your unique Divine nature and potential.
Here's an example of shifting the negative thought from earlier. I say to myself, "I've never gotten it right before, what makes me think I'll get it right this time?"
My new 10:1 response might sound something like this, "I'm a very capable and clever person. Remember when I learned how to ___________.
Add an emotional healing affirmation if you like: "With every attempt, I learn something, and now I'm going to apply my clever mind and accumulated knowledge to go further than I've ever gone before."
Smile and compliment yourself 10 times!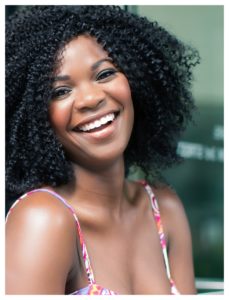 As you create your compliment, make sure it is believable or your subconscious mind will dismiss it. (Discover more about this believability factor in my book, The Root of All Healing.)
Over time, you'll probably want to change your compliment to something even more powerful and uplifting.
Your compliments are your new mantras to lovingly encourage yourself and change the sounds you are hearing throughout the day.
Eventually, you want to be making no criticisms of yourself, a few compassionate corrections, and 10 times more compliments.
Compliments brighten your spirit!
You can bring the power of sound healing into your life by adding compliments to your self-talk—giving yourself the sounds you need to create an empowered life.