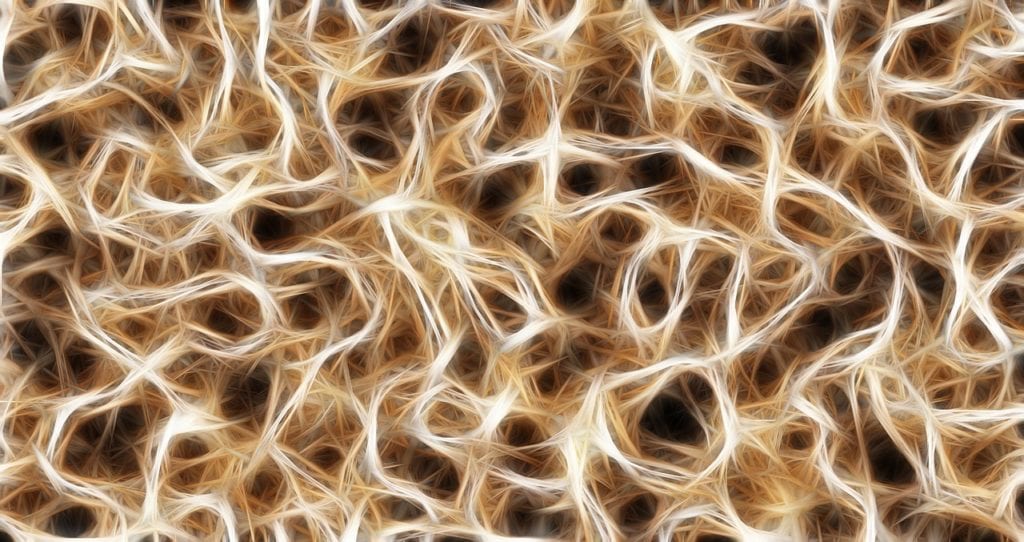 Metaphysical meaning of nerve damage…
Before we talk about the metaphysical meaning of nerve damage, let's take a look at how nerves get damaged and some of the physical treatments for them.
Nerves become damaged for a variety of reasons. This article at WebMD suggests some ways in which nerve damage occurs. http://www.webmd.com/brain/nerve-pain-and-nerve-damage-symptoms-and-causes.
When I was healing from MS, I could feel my nerves shifting.  I now understand that the myelan sheath (insulation) around some of my nerves may have been deteriorating, as explained in this article at medicinenet. http://www.medicinenet.com/multiple_sclerosis/article.htm#2.
Although I approached my MS with energy healing rather than using physical remedies, you might want to consider some physical treatments. Here is an article discussing options for nerve damage and spinal chord injuries: http://healingresearch.net/2010/11/20-natural-ways-to-heal-nerve-damage-and-spinal-cord-injuries/.
And here is another article discussing options for neuropathy (or nerve damage) and the use of supplements: http://www.mcvitamins.com/neuropathy.htm
While I was self-healing, I was aware that I was learning to relax my nerves and call my body into balance as part of the healing process. My therapy of choice was sound healing. You might prefer other approaches, but you are probably going to discover that nerves typically need calm in order to heal.
Understanding the metaphysical meaning of nerve damage…
Nerves can reflect hypertension—in feelings and beliefs—played out through your physical body. Hypertension of this nature can occur when you are taking on more than your fair share. You could be overextending by demanding too much of yourself physically, emotionally or mentally, or all three.
If you are running around from early morning until late at night, every day of the week (or nearly every day), you might want to consider whether you have an unreasonable expectation of your physical stamina. You may be stressing your body, attempting to make sure everything gets done, all the while depriving your body of much needed rest.
For example, if you find yourself becoming angry regularly, you are experiencing tremendous stress that could result in an overtaxed nervous system. Whether you express that anger or internalize it, you are holding a belief that you or someone you know needs to meet an expectation. You may find it helpful to evaluate your expectations to see if they are unreasonable for your current circumstances. You might want to consider relaxing your standards and discovering the wonders of the unexpected.
You could be living a relatively inactive life and still be stressing your nerves. How does that happen? That occurs when you hold a belief that you are not good enough because you are not living up to an internal expectation you have of yourself. So a part of you is trying to drive you forward, whether or not you are physically, emotionally or spiritually up to fulfilling the expectation.
Louise Hay sees nerves as related to communication. This makes sense if you are driving yourself forward with tension and not listening to the deeper needs beneath your pain. When your true needs are being over-ridden by your expectations, your internal communication is compromised.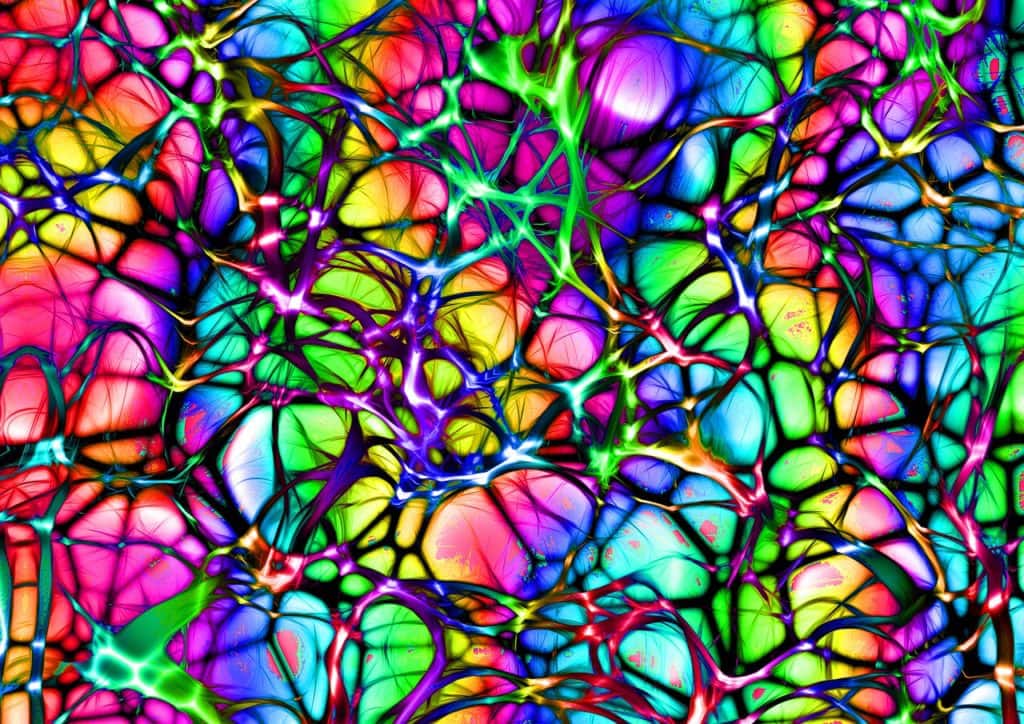 My own experience healing damaged nerves…
With my MS, I discovered that my silent expectation of myself was so unreasonable it wasn't going to be fulfilled. I was embarrassed when I finally admitted what was driving me, because I knew it wasn't achievable. My spiritual self didn't want to admit I actually believed it, but my body needed me to be honest with myself. What was the belief? Deep inside, I saw my role in "saving the world" to be more than that of anyone else.
This was an inner longing to save myself and a longing to be special. When I finally admitted (communicated honestly with myself) that this was the agenda behind my MS, I was able to reframe the belief. I "saved myself" by acknowledging how special I truly was, and then looked around me to notice the special qualities of everyone I knew. Once I honored my need to be special, the belief simply no longer needed to exist, and I no longer felt driven.
I discuss the power of subconscious needs, such as this in my book, The Root of All Healing: 7 Steps to Healing Anything. https://misahopkins.com/bookstore/. You can try a variety of methods, but until you honor the subconscious need driving your illness and meet that need in healthier ways, your body will continue to remain ill as an attempt to meet the profound underlying need.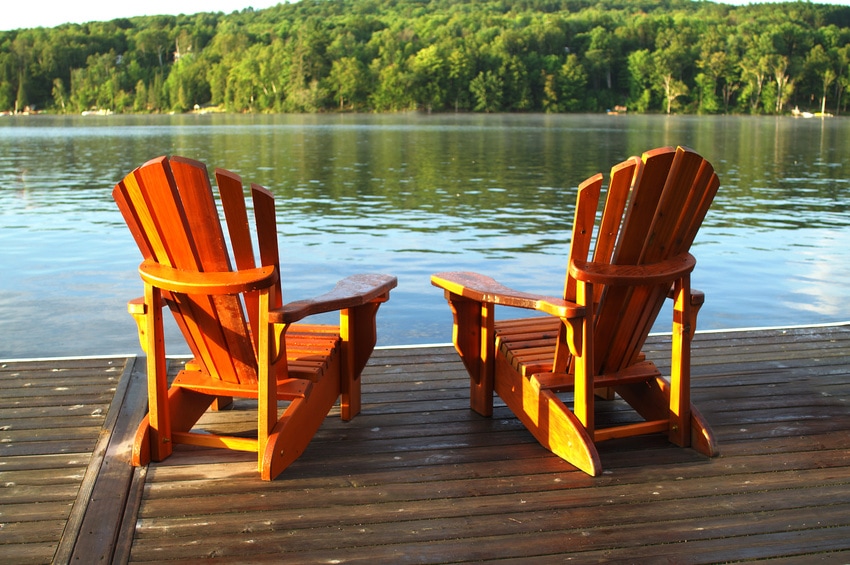 The biggest nerve healer…
Nerves are traditionally slow healers, as explained by Dr. Nathan Wei in this article: http://www.arthritis-treatment-and-relief.com/healing-a-pinched-nerve.html. So remember to be patient as you attend to your nerves and the underlying cause of your discomfort. By the way, Dr. Wei discusses pinched nerves in this article. Notice that he recommends rest as one of the best ways to address this condition. (Personally, I find some gentle yoga stretches to be very helpful for keeping my sciatic nerve in its proper place; however, even those stretches are restful and easy.)
Nerves coordinate the impulses between the mind and body. If your feelings and beliefs are by their nature inducing a state of hypertension, then your nerves are going to reflect that heightened state. Clearly, relaxing in life is the biggest nerve healer.
If fulfilling major underlying emotional needs will help you rest and relax, check out my 10 Emotional Needs of the Soul program. Understanding the beliefs and feelings that are at the source of your tension, and meeting those needs in new ways, will support you in experiencing a greater state of true relaxation so that your damaged nerves can actually self-heal.