Because I believe in you…
Never Give Up…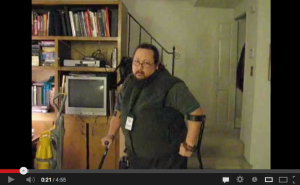 When you are about ready to give up…
remember there is someone that believes in you…
I know that deep within you the Divine is calling you to discover one simple truth—
That you are an expression of the Divine and the Divine is already whole, happy and healthy. When you remember this and in your compassion for yourself you commit to your health and freedom, the Divine within you rises up to inspire your commitment.
Healing is the natural outcome of your commitment and your compassion.
I know because I've done it too. And then I created a program to help others…
The Root of All Healing Self-Healing Program
This program was created just for you so that you can end your suffering and enjoy life!