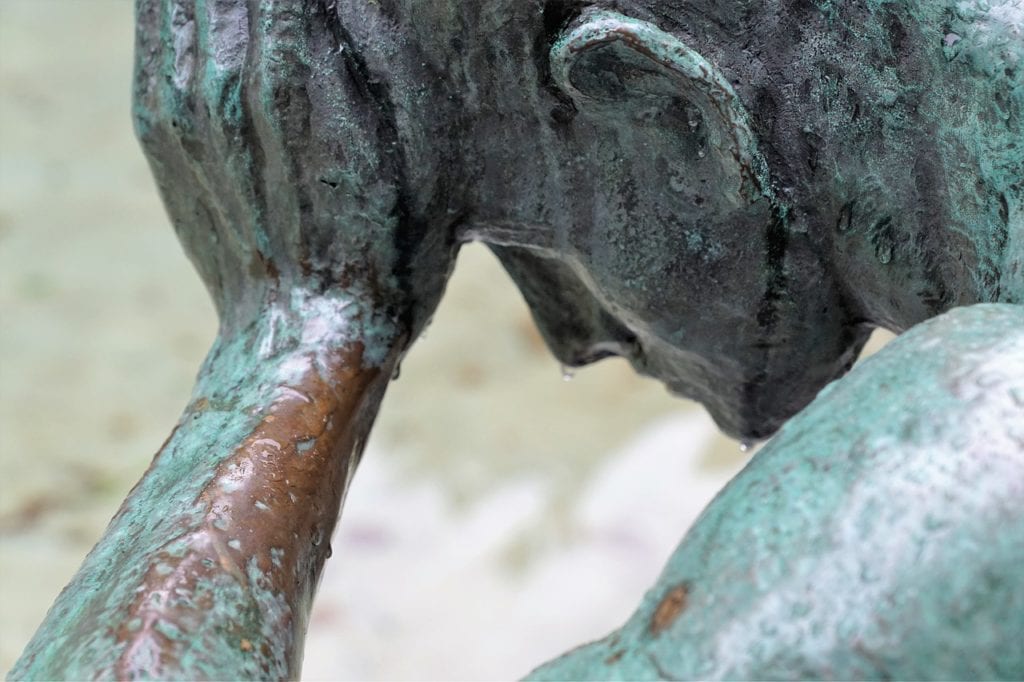 Whether you are healing or manifesting anything important in your life, you have to overcome the doubts in order to succeed.
We all have it from time to time—doubt, that is.
None of us is exempt from it.
If you are experiencing doubt, it can actually provide you with a launching pad for deeper investigation.
Sometimes we doubt when curiosity would serve us better.
Doubt laden with fear is the killer of dreams.
But you do not have to remain a slave to your doubts. You can cultivate a greater sense of trust in the Universe and curiosity about how to manifest well.
When my clients are dealing with doubt, this is a story I share from my own life.
Before I ultimately realized my calling in the self-help space, I decided my own consulting business. I was full of anticipation and excitement.
At the same time, I also had multiple episodes of doubt and fear every day, because I was stepping into my unknown. Since I had no track record of being a consultant I had no proof to offer myself that I could succeed.
My mind travelled back in time to projects that had not gone as well as I'd hoped, and I doubted my competency.
When I looked ahead, I worried about whether I had the skills needed to attract clients and keep them.
The more I looked backward or forward and worried, the more I panicked. My doubting and worrying kept taking me to the fearful assumption that I would fail.
Here's what I did…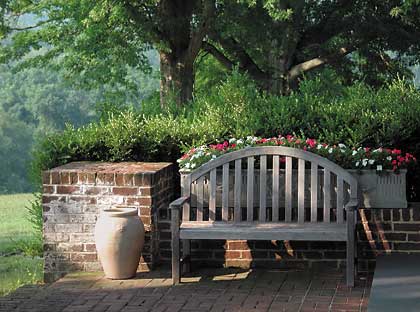 As I set up my office, learned software, and set up lunch appointments, I pumped myself up by talking to myself about how busy I was going to be helping wonderful people.
The moment my mind and emotions leaned toward anxiety and doubt, I sat down and meditated until I was calm.
I knew that if I wanted to have a successful business that attracted my ideal clients, I needed to be calm and trusting, so I did that practice for months until my fear was gone.
From a calm, peaceful perspective, I went about my activities for building my business. As I did, I engaged the spirit of childhood wonder, and allowed by curiosity to guide me into my unknown arenas.
The best acts of creation are born when your mind is at peace and your heart is open.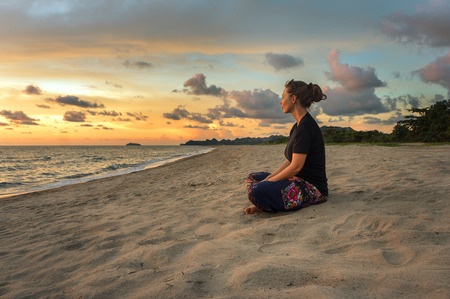 When doubt and worry are in overdrive, you need to train yourself to put more energy into your peaceful core than you put into worrying.
The more I remained in a more natural, trusting state, the more fun I had.
Ultimately, I was rewriting the script that had been based in my childhood fears. If you would like to explore a step-by-step approach for recreating your childhood and releasing childhood wounds, my Healing Your Inner Child; Awakening Your Destiny meditation program gets you there.
To recap, here are the 3 things I discovered for overcoming doubt:
1. Refocus your attention to peaceful awareness, the very minute the fear comes up. I did this by meditating. You might do it by chanting, walking outdoors, saying affirmations, visualizing, writing, exercising, dancing etc.
2. Create from inner peace and trust. This took personal coaching and training—the willingness to catch those doubtful thoughts—and rather than be angry with myself for my doubts, lovingly and gently invite myself to be at peace until I actually felt it. Only then did I resume creating.
3. Develop a sense of curiosity about what you don't know and become a passionate learner. Apply what you learn, and observe the results. Adjust and apply again, until you start seeing the results you want.
The key is to coach your mind out of the fears of your past. Those fears cause you to be anxious about your future. Take yourself beyond the doubt to the present moment—where everything is okay—and manifest your healing, partnership, purpose, and prosperity from there.