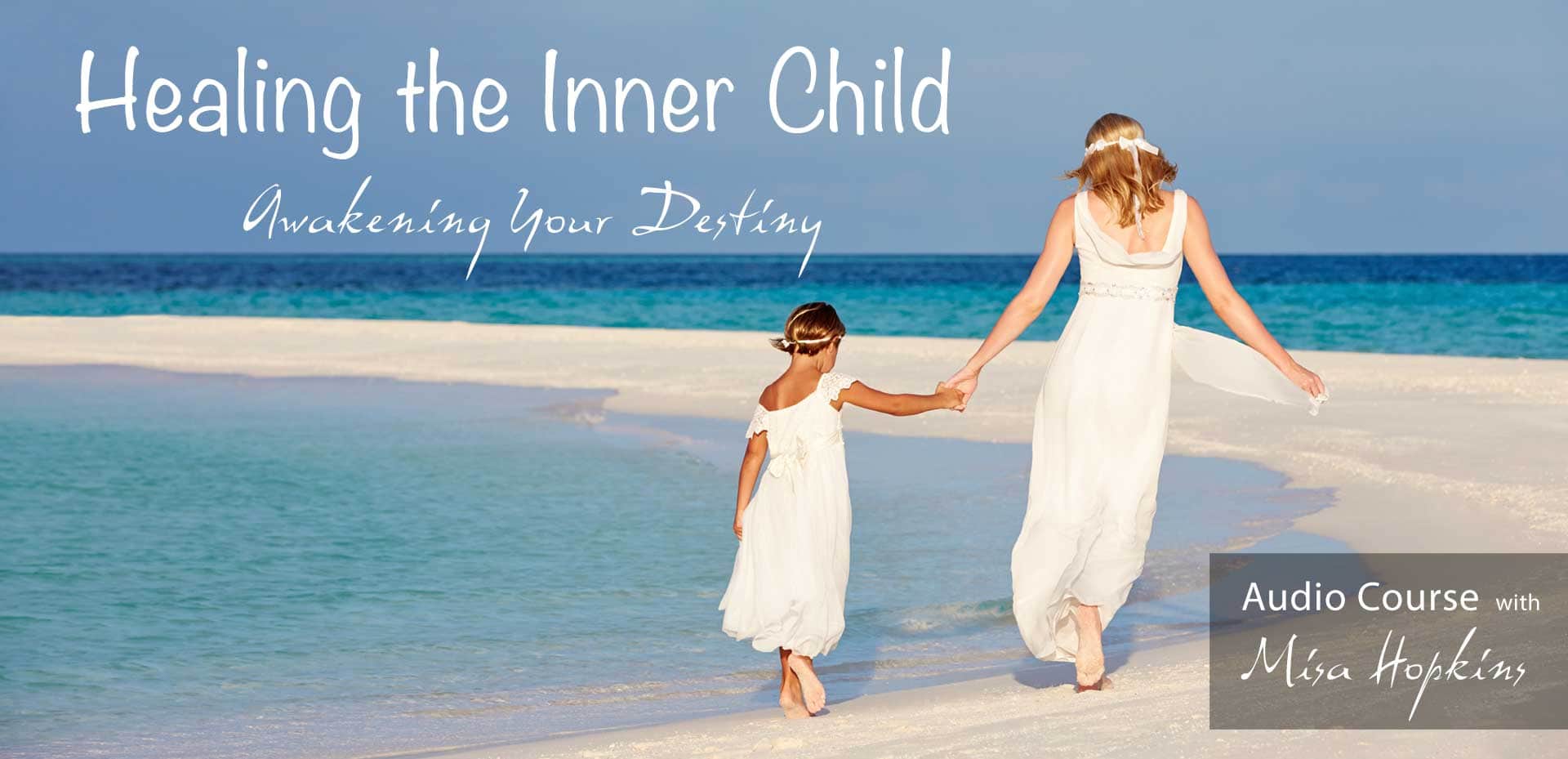 Healing Your Inner Child, Awakening Your Destiny
From St. Germain to elder Gretchen Schulz to Misa to you…
…the same meditation approach Misa used to heal the lingering, painful emotional trauma of childhood sexual abuse and abandonment is now available to you!
Join with others in experiencing deep revelations in healing meditations and journeys with Misa:
One of the defining moments for me was having a spontaneous journey during the silence. It really was a full blown journey/experience that gave me insight into a physical condition that I have. That journey gave me a tangible vision that I can work from and relate to for further exploration and insight. During the silence I also got introduced to a totem animal. I never thought that would happen to me.
Drewsila, CA
I was allowed to go very deep in my journey... going into my cave to discover hidden emotions and struggles so that I could release these and be free to love myself and others.
Teresa Dunwell, CO
I simply cannot find the words to express my gratitude to you. The clarity and focus of where I stand in this moment in time has increased so much that I feel somehow lighter, freer and thereby happier.
Marina
Listen to the Recording of Misa's Introductory Call and Meditation
How It Works — What will I receive and experience?
You get 19 recorded Insights and Guided Meditation Sessions with Misa—1 per day for 6 days per week through 3 weeks of focused healing. That's approximately 13 hours of audio recordings that walk you through deep healing with your inner child. These recordings are downloadable so you can play them on any preferred device.
The accompanying Workbook gives you the meditations in a written format, so you can do the meditations on your own with or without the audio meditation. Plus Misa asks you questions about your journey to help you gain insights into your healing and your spiritual nature.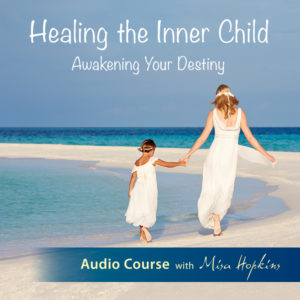 If you've had a reading or counseling with Misa...
and she explained that your inner child spirit is suffering, or if you just know that the wounds of your childhood are keeping you stuck, this is the perfect opportunity to do the deep, spiritual healing work that frees your energy to live your true destiny and purpose.
This program is NOT for you if you aren't able to dedicate regular time to tending to your inner healing.
It IS for you if you are finally ready to heal old childhood wounds and awaken your destiny right now.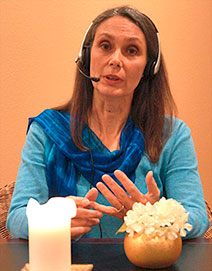 Misa's Promise to You
I guarantee everything that I do. If you are unhappy with what's been given to you, cancel within 30 days, and I will refund you in full.
Ready to heal old childhood wounds and awaken your destiny?
The value of the Insights, Guided Meditations and Workbook in the Healing Your Inner Child Audio Course is $325, however...
To help as many people as she can, Misa is making this life-changing course available at a significantly reduced price for a limited time....
Just $249!
PLUS: When you order today you get the additional support of 6 recorded Breakthrough Healing Circles sessions where Misa answers the most common questions people have while using the Healing the Inner Child Audio Course—an additional $150 value!