Self-Healing Inspiration from Wofgang Reibe
by Misa Hopkins
Some days you might find yourself feeling overwhelmed in your self-healing process. On those days, it is good to look for a little inspiration.
We all have rough moments. And it is important to honor our sadness and frustrations with a does of compassion, followed by some inspiring thoughts to lighten our hearts and minds, such as this video by Wolfgang Reibe: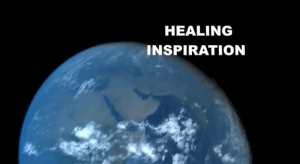 https://www.youtube.com/watch?v=LAuenoLWpOU
I hope you are inspired to keep going. Healing is a step-by-step journey of dedication to self-compassion and discovering the joy in living!