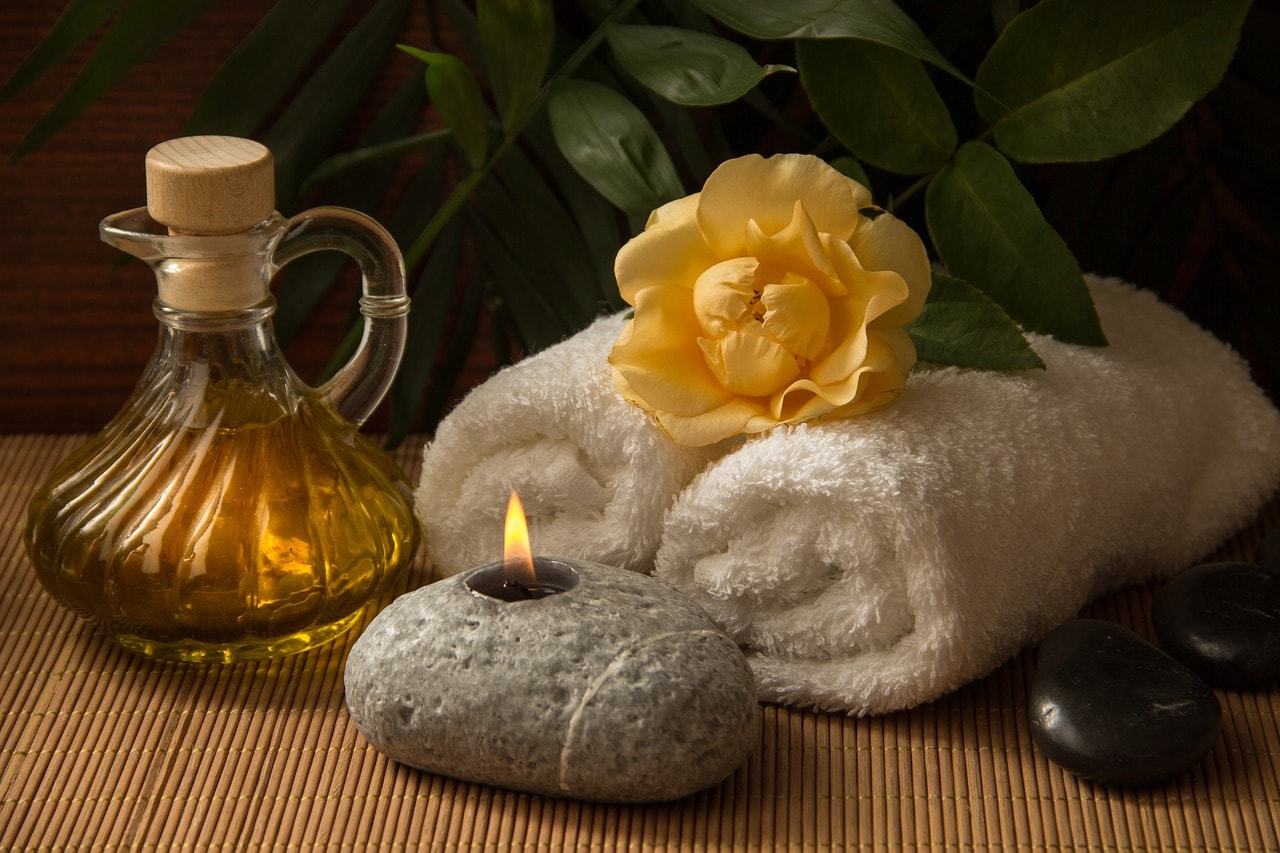 This weekend some wonderful initiated elders came to our house for a visioning retreat where they held individuals and groups across the world in their sacred feminine arms. In that space of profound love, tremendous healing can occur for those of us open to receive.
Though the ceremony is completed, the power of the ceremony continues and the self-healing energy is available to all of us.
As I held space for our elders, knowing that I was being graciously included in their prayers, I reminded myself that the benefit of such loving prayers are only truly received as I open myself and willing receiving the blessing for my life and my self-healing.
And so I did, by giving thanks for their prayers and opening my heart to receive their love. Once my heart was filled with profound love, I invited the love to fill my entire body, including the broken and wounded places within me.
Opening to Receive Their Prayers for You
Opening to the precious gift of loving prayers requires more than saying or thinking about receiving them.
You really have to open your energetic field and one of the best ways to get that process going is to open your heart.
Here is one of the benefits to receiving prayers based in holding you in loving energy. It allows your own higher consciousness to determine what is right and best for you. The person holding the energy for you is not directing it; simply making the love available for you to use.
I invite you to take a few moments to sit quietly today and receive the love that was held for you this weekend. Allow your heart to open and your higher consciousness to open, and allow yourself to receive the self-healing benefits their prayers.