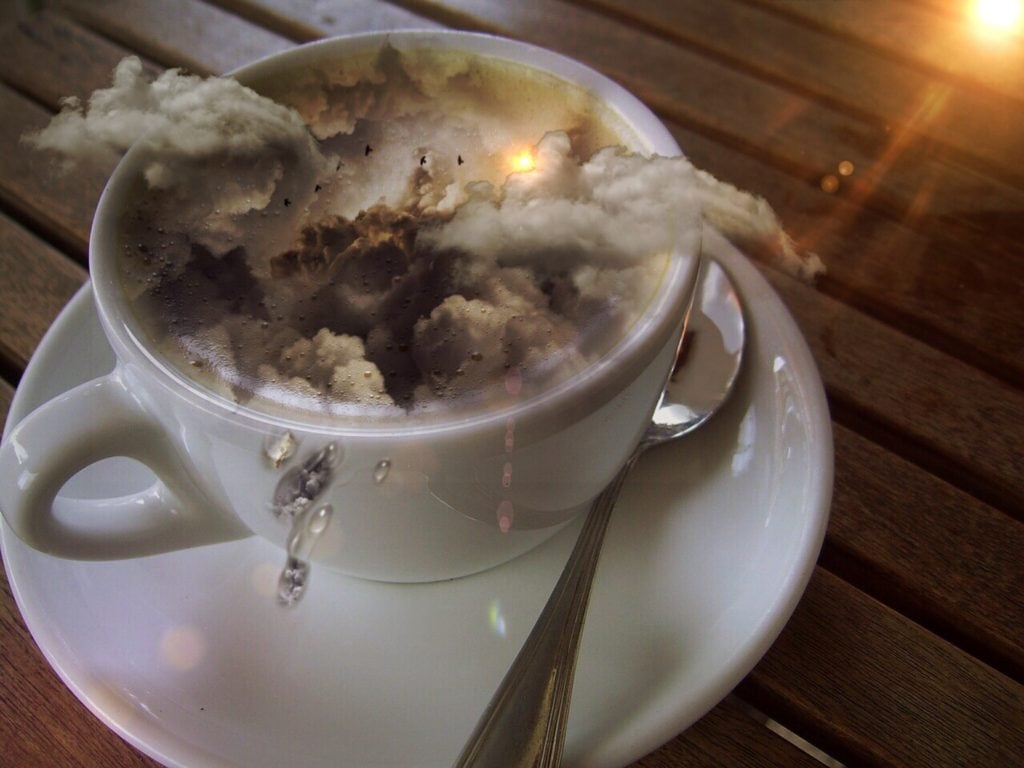 My self-healing topics usually come directly from your questions, but today my intuition is telling me to write about liver toxicity. The liver is a multi-functional organ, and it primary duties are described in this article at http://www.medicinenet.com/liver_disease/article.htm.
According to this same article the number one cause of liver toxicity is alcohol abuse. Some medications contribute to liver disease, as well as some herbs and large doses of specific vitamins, to name just a few potential causes. http://www.medicinenet.com/liver_disease/page2.htm
If alcohol is addictive for you, I suggest reading this article on the metaphysical meaning being addictions before you read any further, because the cause of the addiction is more than likely the deeper root cause of the liver toxicity: https://misahopkins.com/healing-from-addictions/
Liver toxicity – addictions and attachments
I believe that everyone has at least one addiction. In spiritual terms they might also be identified as attachments, and most of us could accept that we all have some kind of attachment. Everyone also has fears, and addiction can be a way in which we play out some of our most deep-seated fears.
So, in our self-healing journey, it is important to be honest with ourselves about our addictions and attachments if we want to heal; and then it is important to be committed and gentle as we address our most profound fears. Those fears arise from wounds that may have occurred when we were children or took place before this life-time. They are legitimate and deserve our dedicated and tender care.
When it comes to the metaphysical meaning behind liver toxicity, this is what I heard in meditation.
A toxic liver represents a person's fundamental fear of life itself. A person with a toxic or diseased liver is probably questioning whether they even want to be alive. They are deeply depressed and afraid they will never fulfill their purpose. ??They believe they have already failed and would like this journey to end as quickly as possible.  A diseased or damaged liver is one of the fastest ways to shorten one's life. Fundamentally, this is denial of one's value.
I just pulled out Louise Hay's book to see what she sees for the liver:  Seat of anger and primitive emotions.
The overall metaphysical meaning of these two insights
Let's put these together. If you are deeply depressed and feel as though you have already failed, it would stand to reason that you are angry with yourself or others; and probably most angry with yourself for having failed.
It might also stand to reason that you have perceived your life purpose has passed by unfulfilled and therefore your life no longer has value. Perhaps you did not meet the expectations of you had for yourself before you came to earth. Or perhaps, instead of responding to a situation with love and healing, you responded in anger and abuse of yourself or another.
In my experience the hardest aspect of our own humanity to forgive is the abusive tendencies that live inside us all. If you believe you have failed because you were abusing yourself or another, that defeat might be the most difficult of failures to live with.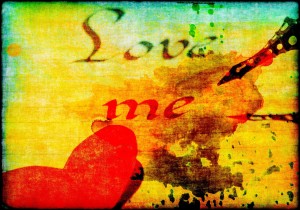 But measuring our value based upon our achievements or lack of achievements is too limited a view. As I discuss in the article on addictions, it is the abuser within us all that most needs our love. It is this part of ourselves that is the most fragile and most damaged. Abusing the abuser within with anger and disgust only feeds the cycle of pain, and keeps our souls in continuous cycles of despair.
There is only one remedy—compassion.
Mary Magdalene offers from profound wisdom about compassion and what it takes to truly forgive yourself and others. Depth of compassion is absolutely necessary to heal oneself. I was honored to receive her messages in dreams, visions, and quiet hours in the middle of the night. You might find her insights to be very helpful and you can read them in my book, Sacred Feminine Awakening: Mary Magdalene's Wisdom on Healing the Self.
A teacher once said to me, When you heal the present, you heal the past and future too. I've discovered the truth of her wisdom. Healing is not linear. When a wound is healed, it is healed through time and space.
Regardless of what you have or have not done in the past, all abuse longs to return home to love. All of it. The moment you compassionately love the wounded part of you that allowed yourself to abuse or be abused, the cycle starts coming to a close.
When we allow ourselves to experience complete love, there are no more concerns about achievement or failure, or the value of your life, because those concerns exist in the friction of our thoughts and emotions. When you surrender to the healing antidote of love, all that there will be is love.