Compassion's Power in Self Healing
It is easy to underestimate the effect of love in healing. It is easy to adopt a, "Yah, yah, I've heard that before," perspective and then neglect to incorporate greater love into our own self-healing journeys. I know. I've done it!
When my love quotient was low…
Whenever I catch myself doing my sound healing, and changing my perspectives, but not seeing significant healing results, I know what is missing.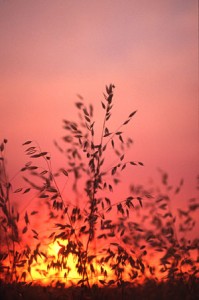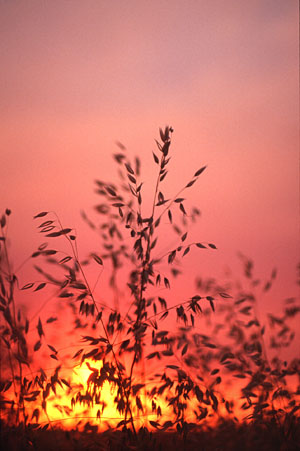 Fortunately, my mother helped me see the key ingredient to healing when she was on her deathbed. Many of you know the story. I sang a medicine song to her and she recovered, to stay a while longer with us. I know the healing sounds made a difference. I know the light I held in her body made a difference. But deep inside I knew it was the love I felt for her and that she felt for me, even after years of separation and pain, that did most of the heavy lifting. So at any time I started seeing slow results in my practice, I return to love.
In my sound healing practice, I have been privileged to offer my sounds in support to hundreds of people. Throughout my many years of helping others heal, I've discovered that lasting and successful healing won't happen without profound love.
If you are not healing, let me suggest that your love quotient may be in desperate need. Your body and your emotions scream out to you to go deeper, love more and hold more of yourself in compassion.
It is not possible to have reached your limit of self-love.
Even if your conscious mind doesn't know it, your body and subconscious mind do know that your love is limitless, and you have the capacity to hold in love all those parts of you that you quietly curse.
When self healing is not progressing…
When my own self healing is not progressing, I know I've cut off self-compassion for some part of myself, and without it, that wound is going to stay deeply buried and non-accessible. The moment, I dig deeper into my self-compassion—the root of the illness—the core wound, raises to the surface for more compassion, and as each layer heals, ultimately I'm led into complete self healing.
Here's where it gets sticky. The reason I've cut off self-compassion is because I have deemed some core part of me to be unworthy of that compassion.
If your self healing is progressing more slowly than you would like or not at all, let me suggest: In order to heal you must love the parts of yourself that you have deemed to be unlovable.
Consider for a moment. What parts of you have you deemed to be unlovable? What parts of you harbor regrets and self-resentment? What parts of you do just wish you could cut out of your history and your life?
I know how scary it is to sit still with those parts of yourself and love them. I've done it. Many times.
Those hurting parts of you that don't get love are creating havoc on your emotions and inside your body. They make you depressed and they make you ill.
They don't go away just because we bury them. They dissolve when they are loved. Then the psyche and the body are free to truly receive the healing energy, herbs, medicine and treatments we provide our bodies help them become well.
Until the wounds are truly met in love and are allowed to dissolve, they remain and they resist healing because they want to be acknowledged and finally understood.
What finally turned it all around for me is a simple, yet powerful meditation in compassion that anyone can do.
Stimulating compassion for yourself…
My favorite guided meditation
My favorite guided meditation for creating an internal environment of compassion can be found at Sacred Feminine Awakening, a branch of my non-profit organization, the New Dream Foundation. Thousands of people have adopted this free, (Yes, free! And it's one of the most powerful tools I've ever used.) life-inspiring, healing meditation as part of their healing process, and now you can become familiar with it too: Holding— a Healing Guided Meditation in Compassion.
If you are ready to go deep into compassion, and feel like you need some support…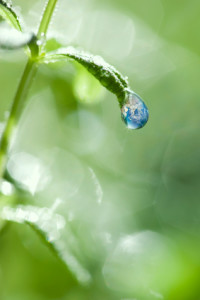 When you are sincere about healing, you become sincere about loving yourself and aspects of your life you never thought you could love. When you quiet your mind and sink down into your heart, you discover there is an endless supply of compassion for you, those you love, those that have hurt you, and those that you have hurt.
Fortunately, the limitless supply of compassion is always available. We just need to motivate ourselves to tune into it regularly. That's why I created an Audio Course, Breakthrough Healing, based on my book, The Root of All Healing. The  seven steps take you through the same practices I used to heal from MS, cancer and more. Because it works so well, inside the course  you get an audio recording of the Holding meditation.
If you are struggling with experiencing enough compassion to help you heal, I hope you will avail yourself of these beautiful tools that have been helping hundreds of people discover the depth of compassion, love and healing power inside them.