When symptoms aren't due to illness, it could be your kundalini awakening.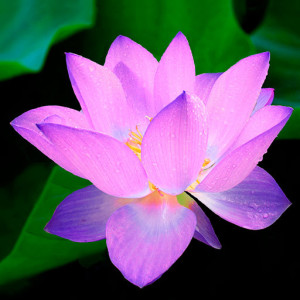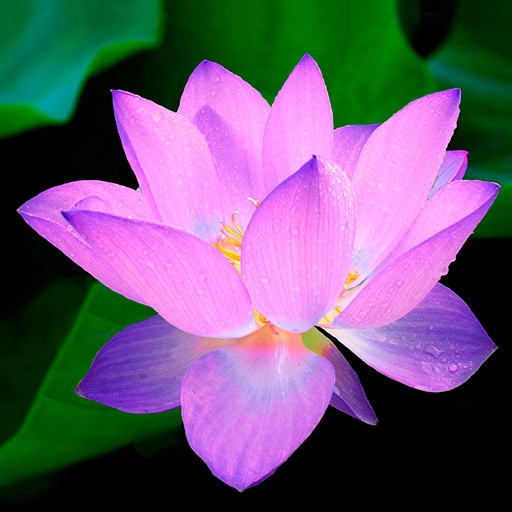 Not all physical symptoms are the result of an illness. Some symptoms we experience arise from our body, mind, emotion and spirit's response to increased spiritual energy.
We are literally learning how to embody higher frequencies of energy and more vast consciousness.
This came to my attention this past year, as I would find parts of my body feeling as though they were laughing when I woke up on the morning.
I told my acupuncturist about it and she explained it was one of symptoms of kundalini awakening. So now, rather than become concerned, I smile when my chakras are laughing. (Suddenly the laughing Buddha has taken on a whole new meaning for me.)
If you need a definition for kundalini and its role in awakening, here is one I like.
Here are just a few of the symptoms my colleagues and I have experienced in our lives that were indicators of spiritual movement. Keep in mind that while several of these sound spiritual when they are described, they come with profound physical and even emotional sensations:
Areas of the body feeling as though they are laughing
Feeling as though your consciousness has fallen to the root chakra
Heart palpitations
Hearing the nadas – sacred sounds that can only be heard in heightened states
Fluttering in the body
Leaving the body and observing yourself
Feeling as if you are floating
Body temperature rising – so much so that the sheets smelled like they were about to burn
Effecting electrical appliances
Unaware of your body when meditating
Crying frequently for joy as well as sadness
Feeling as though you are in a meditative state throughout the day and night
Sandy/crystaline-like matter coming from the eyes
Eyes changing color when you are in transcendental or creative states
Discomfort in the spine (as the kundalini is trying to rise)
Chakras feeling blocked or expanded
Slower digestion and more limited food options
Buzzing in the crown chakra, hands, feet and other areas of the body
Feeling much bigger than your body
Susceptible to illnesses
Here are a couple of articles with more symptoms that are signs of awakening at Kundalini Gateway.
When your energy is awakening (kundalini is rising)
Sometimes you can't quite tell if something is wrong, or everything is very much okay. When your spiritual awakening is ahead of your body and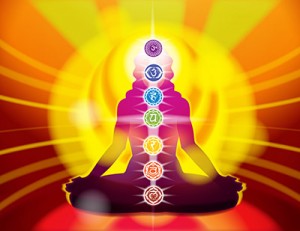 the energy is trying to integrate throughout your body, it can get uncomfortable. The body needs its chance to catch up. And so do your emotions.
You are not going crazy. You are having a spiritual experience inside of a body, with a mind that wants to understand and emotions that are responding to the greater perspectives you are experiencing.
Regardless of whether symptoms are due to awakening or illness, it is an important time to tend to your body and emotions with great care.
If you feel better by going to the doctor and ruling out potential physical causes, by all means, that's a wise choice to make.
If you are like me, and receive information through your dreams and meditations, it helps to simply inquire about the source of the discomfort.
It also helps to make changes that help you feel more at ease with your body in general and with the energy that is moving through your body, or trying to move through your body.
Taking care of your mind, body, emotions and spirit in the midst of awakening
Tending to your emotions is just as important as tending to your body. A woman came to me years ago deeply confused because she had been doing a lot of profound spiritual awakening, but was so depressed she was feeling suicidal.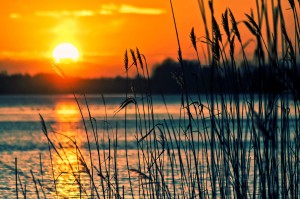 After listening carefully to her, I explained that her spiritual body had grown ahead of her emotional body. It was now time to attend to another aspect of herself as a human so that her spiritual insights could become integrated into her earthly experience.
I've know people that have experienced mental breaks as they tried to expand their consciousness. They needed to tend to their minds with great care, so that their spiritual awakenings could have relevance in human experience, and they as individuals could function in the world.
You might be wondering if the awakening process worth it, when the cost can be unpredictable. That is a question each person has to answer for themselves.
For me, the answer is yes, and to support myself, I walk my medicine wheel by attending to integration at each level—spiritual, emotional, physical and mental.
Whenever I peak in one area, I give the rest of me time and space to catch up!
It's good to become aware of  your energy, and that happens for participants in my Breakthrough Healing System video course. You might find it helps you develop a deeper understanding about how energy is moving and manifesting in your body and emotions.
What are some of the symptoms you have experienced in your process of awakening? Has it been worth it to you?