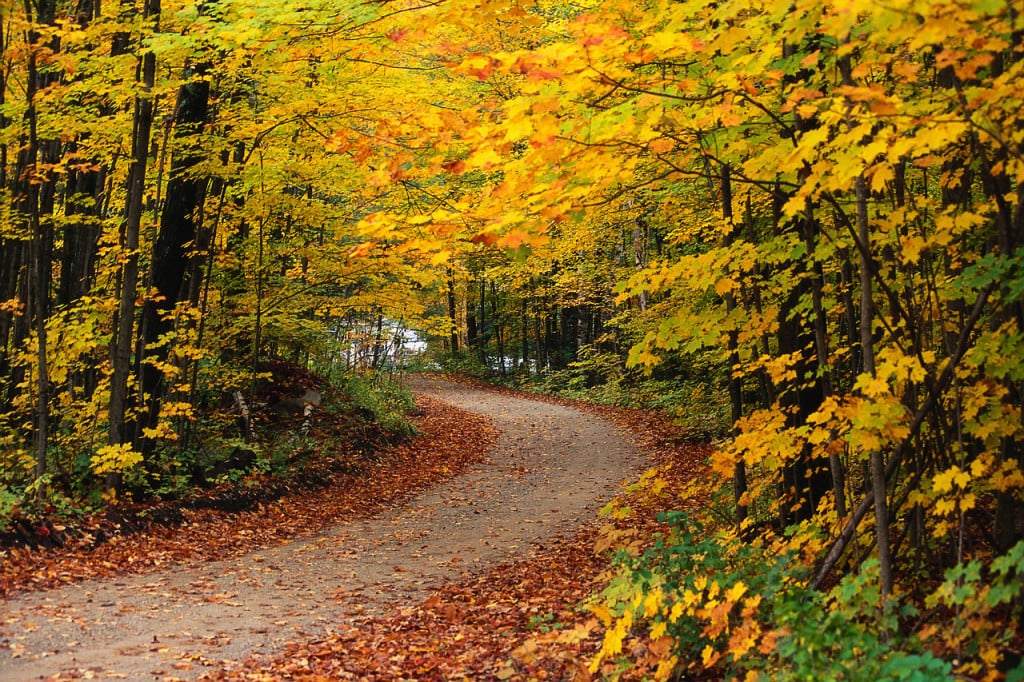 Taking care of your emotional needs amidst the holidays and family dynamics
During this holiday season, if you spend more time with your family, you may find your buttons getting pushed.
Here is the thing about buttons, and self-healing:
Those buttons are the very places where you could be storing  pent up feelings and ignoring unmet core needs that lead to or contribute to illnesses. This holiday could provide a significant opportunity to do some fundamental self-healing that will allow your mind and body to find greater natural healing.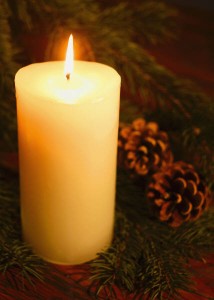 Families are where our deepest unmet emotional needs rise to the surface. Those unmet needs unconsciously drive us, and illness, believe it or not, is one way in which we get those needs met.
When you are with family, you may find those unconscious needs becoming very apparent to you. As they do, you are in a better position to identify them and bring your hidden motivators to conscious awareness, where you can meet them in more positive ways.
I remember returning home during the holidays with the hope that my mother might actually be more interested in what I was doing or that my dad would take more notice of my opinions about things. I wanted family dynamics to be different than they were, and so holidays were often a source of great disappointment.
Reversing traditional family roles can help you find greater peace with your family.
It took a while for me to figure out that my family was just being my family. I was changing and if I was truly growing spiritually, then I needed to be willing to hold the space for them that I was seeking for myself.
In other words, if I wanted to my mother to become more interested in me, then I needed to start a new cycle of interaction by becoming more interested in her. If I wanted my father to listen to my opinions, it meant asking more questions about his views.
Over time, my family might or might not extend the same interest in me, but regardless, I would be bringing healing into our family dynamic. Surely, if I was feeling unrecognized, unheard, or misunderstood, there was a high probability the other family members were feeling the same thing, since such unmet core needs can be (and were in my case) passed down from generation to generation.
Getting your emotional needs met in new ways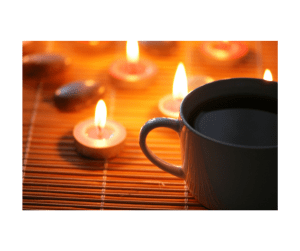 I knew that in time, my unmet, core needs would get met—through my family members or someone else. With my family I had the opportunity to recognize the universality of those needs and simply become a healing agent within our family dynamics. I became the compassionate, natural healing balm we all needed.
Oh sure, I argued with myself that it should be coming from my parents first, not me. After all, they were the parents. But the reality was that I had come to understand the importance of healing core needs in order to heal physically and emotionally. My parents hadn't come to that realization yet. So who should initiate the change? The one who knows!
As I embraced this new role, I found my own needs subtly being met as I helped my family in meeting their emotional needs. For the most part that meant suspending my judgments, to truly listen and approach my family with kindness.
In choosing to consciously become that healing agent—listening, caring, asking questions, and being concerned for another—I eventually attracted that energy into my life from friends, and to my surprise, at times—from my parents and siblings.
Watch your body relax and heal as you focus on meeting your core emotional needs for yourself
It is amazing how much pain and tension in my body was a direct reflection of those unmet needs, and how quickly illness began healing as I created the space in which those needs could become met. I saw the greatest difference as I went inward into the mystical realms and attended to the spirit child within me.
After all, the child whose needs were not met when she was young was now living in an adult body. Many of those needs could not be met as an adult. But they could easily be met in the mystical realms.
My elder Gigi explained the importance of helping the spirit child within in this way.
If you did not get to go to the prom or have a bicycle when you were young, attending all of the fancy parties  you can or buying lots of expensive cars as an adult will never fill those needs. The emotional wounds these experiences represented can only be filled with your inner child. He or she is the one who felt wounded.
I listened to Gigi and did a lot of my healing work with this inner child healing program that she brought through from St. Germaine.  It allowed me to do tremendous emotional healing. In fact, I still do it when I feel a button getting pushed.
Perhaps during this holiday season, you will lovingly tend to the child within you to meet your most fundamental needs. Perhaps your family will be the recipient of your healing balm. Perhaps you will feel the call to be the one to bring to your family what each one of them needs most—for their healing and yours.