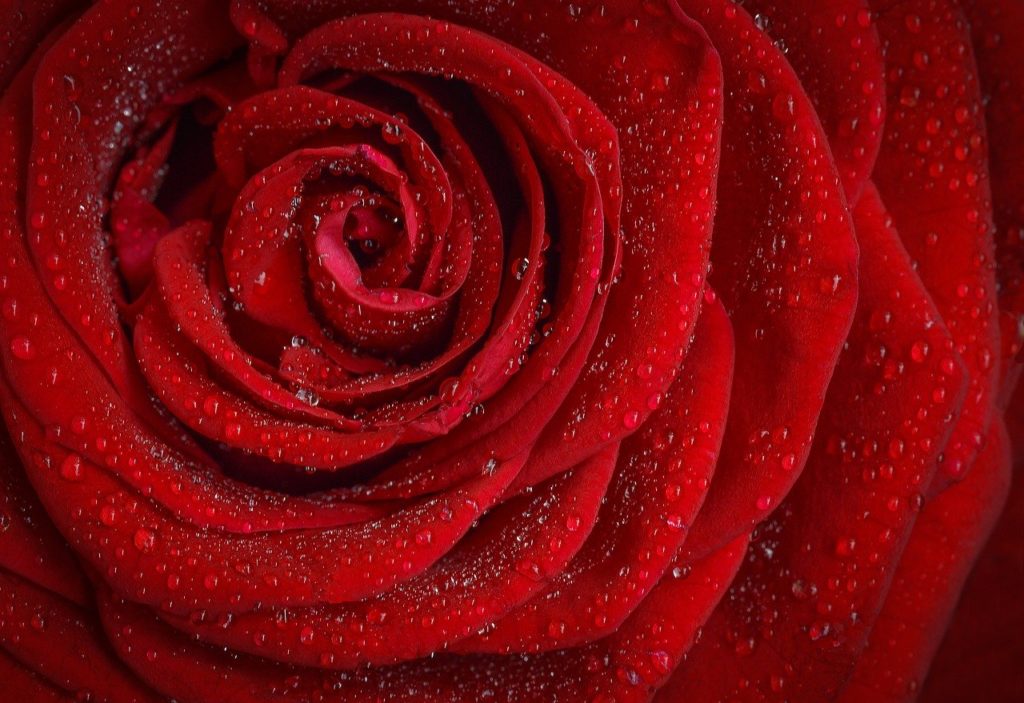 Early in my sound healing career, I had an experience with a woman in her seventies, who had never worked with energy healing, but her results set the standard for me in regard to what our healing potential truly can be. For the protection of her privacy, I call her Ellie in this story.
Several years ago, I was asked to assist an elderly woman that needed to strengthen her heart in preparation for surgery. One of this woman's heart valves was not functioning well, making her heart too weak for surgery on an aneurism.
Her daughter flew me out to their home where we spent one week together working toward the simple goal of strengthening her heart. Ellie had a remarkable ability to visualize that she discovered in the process of working with me. Because she was new to energy healing, I gently guided her and supported her in trusting her visualizations.
Our regular routine was for Ellie to lie down on the couch and allow her mind to bring her a visual image of health while I sang sacred healing sounds to her. Then, before she fell asleep, she would again affirm that she had a strong heart.
I parted company at the end of the week and patiently waited to hear the results from Ellie's next chest x-ray. The following week, the x-ray showed some remarkable results. This 70-some year old client had grown an entirely new heart valve and had been determined ready for surgery!
Our bodies and minds are simply remarkable. Ellie taught me not to limit, in any way, my perspectives about what can or cannot be done when it comes to alternative healing. And she showed me the true power of our spiritual gifts, which for me was in my healings sounds. Most of all, she taught me our capacity to self-heal is far beyond what our inner skeptic tries to convince us is normal or possible.
I give thanks to Ellie for her remarkable gift to me—the realization that we are just beginning to see the true potential of our self healing abilities.