Join Now... Gold Circle Lifetime Discount Guarantee Extended for Limited Time!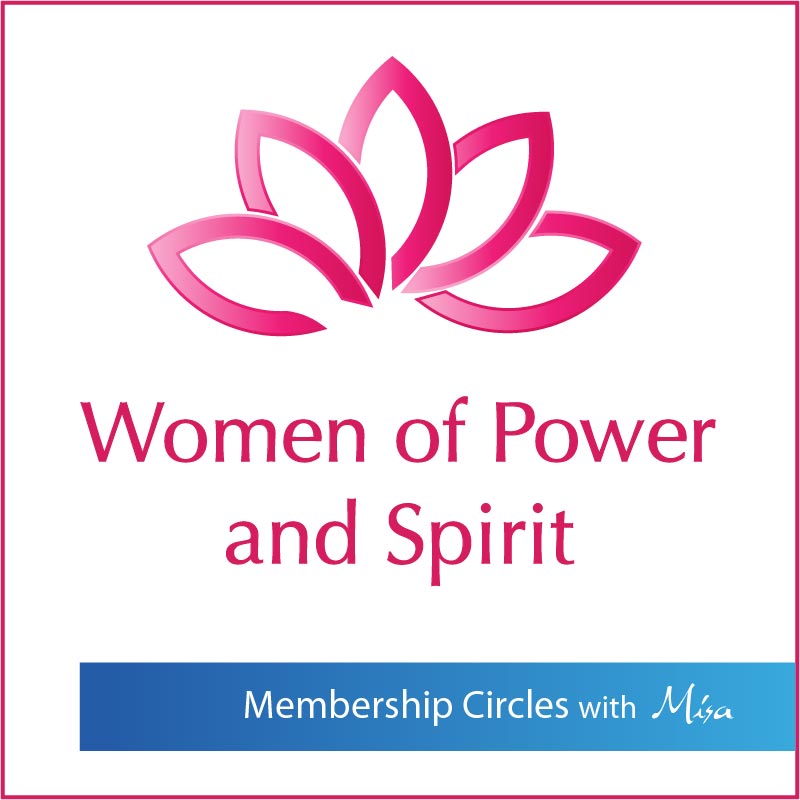 Awaken your Feminine Power to heal and manifest, so you can relax and enjoy life in fulfilling your destiny
What difference would you make in the world if you felt more clear and confident with how to use your healing wisdom, spiritual gifts, visions and dreams to fulfill the destiny you were meant for?
Are you a woman in service to others—a healthcare professional, therapist, coach, social worker, teacher, caregiver, energy worker, ceremonialist or mother…
… and know you need a feminine approach to healing and awakening for yourself and those you are here to help?
Are you...
deeply sensitive and empathic, perhaps feeling more than you would like personally and from others?

wanting to feel more fulfilled, more satisfied in your relationships, and reach your true potential and purpose?

a conscious woman who really wants to fulfill your destiny, but life seems to keep getting in the way?

looking for the kind of breakthrough that empowers your life forever?
Masculine approaches alone often don't work for women. That's why I created Women of Power and Spirit group mentoring circles to support you in mastering feminine approaches for creating your best life.

In Women of Power and Spirit group mentoring circles, you discover how to...
Access your yin energy for healing trauma and lifelong limits

Transform your empathy from a burden into your greatest asset for service to others

Engage Feminine alchemy for financial and emotional freedom

Embrace the depths of your self-love for ultimate transformation and joy

Use Feminine principles to magnetize resources, people and opportunities

Recognize and interpret the subtlety of your Divine guidance for clear action

When my spiritual gifts were opening up, and I could feel my true purpose calling me…
… I offered a prayer. I asked to be led to a medicine woman who could help me understand how to use my gifts in a way that could be of greater service to the people I was here to help.
Within weeks, I was led to my first medicine teacher. She invited me to her select medicine circle and eventually became her right-hand assistant.
What I have always looked for in the steps of my journey is support that would help me uncover the power of my spiritual gifts and the wisdom of my life lessons—while also being invited to stretch.
My teachers taught me how to find my own power—and take it further than I had yet imagined.
Being introduced to new perceptions—and potential I didn't know was truly possible—challenged me to become the best woman and changemaker I could be.
That happened with my mentors—often in circles of women.
And that can happen for you, too, if you are being called into your personal, spiritual and professional mastery.
If you want to experience a mastery of yourself, at some point you will feel called to settle into a practice that helps you deepen into YOU—you as the Divine that you are!
The world needs women who know themselves—their sacred nature, their spiritual gifts, how to heal, and are committed to their greatest service to others. That is the awakening of the Sacred Feminine—and because you are here, it is calling to you.
Mentorship in Women of Power and Spirit Circles is all about supporting you in your journey of awakening.

"In these challenging times, the Gold Circle has become my lifeline. The twice monthly circles feed my soul. The recordings for the Discussion Topics always are pertinent to what is happening right now in my life and the Holding Meditations take me deep within to my own Source for understanding and growth. The sharing that happens with the women in the Circle who have completed this preparation, goes deep. What each woman expresses triggers insights for all of us. The level of trust, support, and love revitalizes me and gives me the strength to live the life I choose." —Judith P.

If you are taking one of my courses...
…. and would like my direct support, the place to get it is in Women of Power and Spirit Mentoring Circles
During each circle, you get a chance to ask questions or share an "aha" moment, so you can get the clarity you need for the course you are taking. Then the group explores a transformational question so that together, you gain new insights for solving persistent challenges.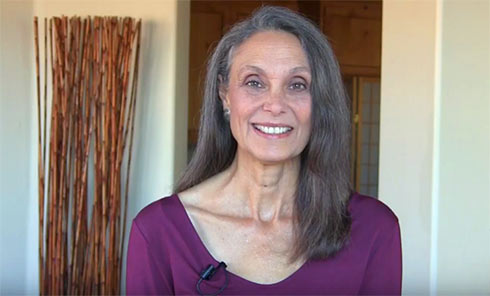 Grow Through the Practice of Holding
When the Holding meditation was given to me, I knew I had encountered THE most powerful meditation I had ever experienced for releasing pain, manifesting desires, and awakening—and in a feminine way. I had a tool I could rely on for the rest of my life!
In the Women of Power and Spirit Circles, we deepen into the practice of Holding.
Whether you've experienced the Holding already or this is your first time…
… you can access the power of a proven, ancient meditation used for centuries in a unique, indigenous, women's path of enlightenment.
Purpose, prosperity, relationships and health all flow from deeper Divine connection. Perhaps it has never been needed more so than in these uncertain times.
The Holding was created to gently help women transcend fears, doubts, anxieties, and difficult emotions—and use the feelings themselves to leverage into states of conscious awakening and healing.
In this way, a woman was no longer the victim of her circumstances. She became a "Woman of Her Choosing."
The promise that the Holding fulfilled for women hundreds of years ago is still being fulfilled today using this same practice—and it can work for you.
However you think of the Divine—as God, Goddess, Consciousness, the Universe, the Way, the Mystery—or any way you perceive the Source of All Life—you can use the Holding to continually expand into the limitless clarity and strength of original love.
While the Holding is as simple as it is profound, many women find it invaluable to have mentorship and group wisdom in applying it to life's ongoing challenges. That's why I'm here in service to you.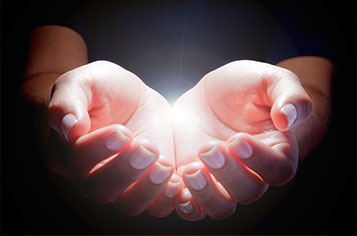 How Holding Has Changed Lives
One woman put an end to 15 years of chronic genetic depression in 90 days

Another manifested 3 job opportunities for her husband in just one week

I used it to heal cancer in my body

Most women, release painful emotions and beliefs they have carried for years

Many women find the freedom to create the lives they choose to experience
And we've only just begun to discover the creative power it opens within us.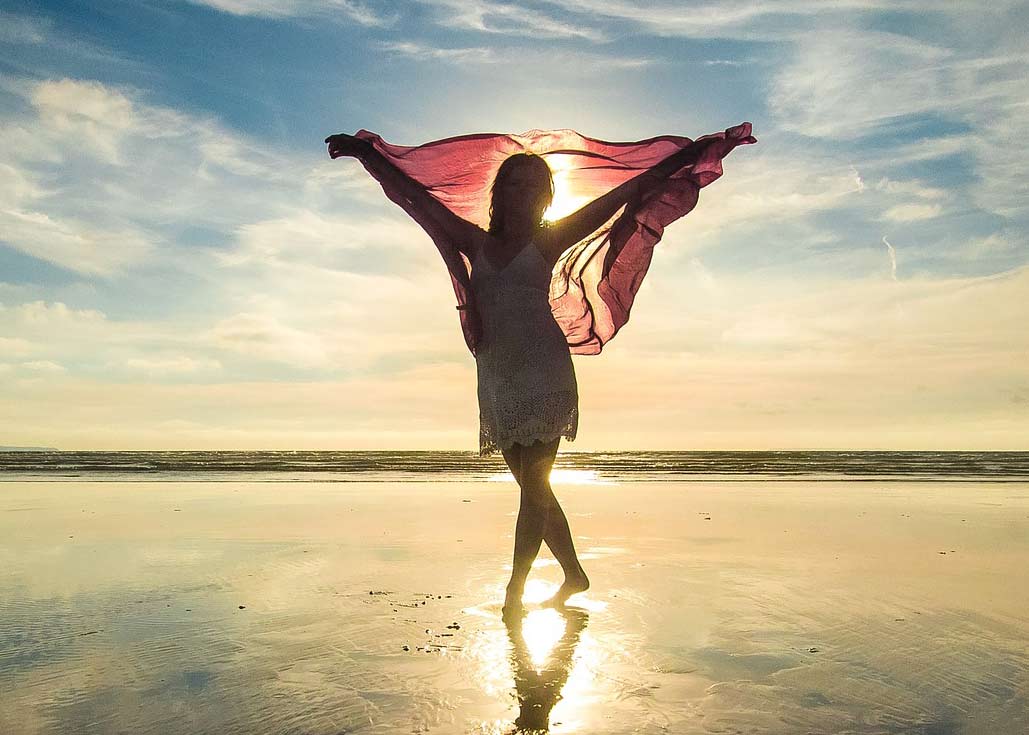 "One of the defining moments for me was having a spontaneous journey during the silence. It really was a full blown journey/experience that gave me insight into a physical condition that I have. That journey gave me a tangible vision that I can work from and relate to for further exploration and insight. During the silence I also got introduced to a totem animal. I never thought that would happen to me." —Drewsilla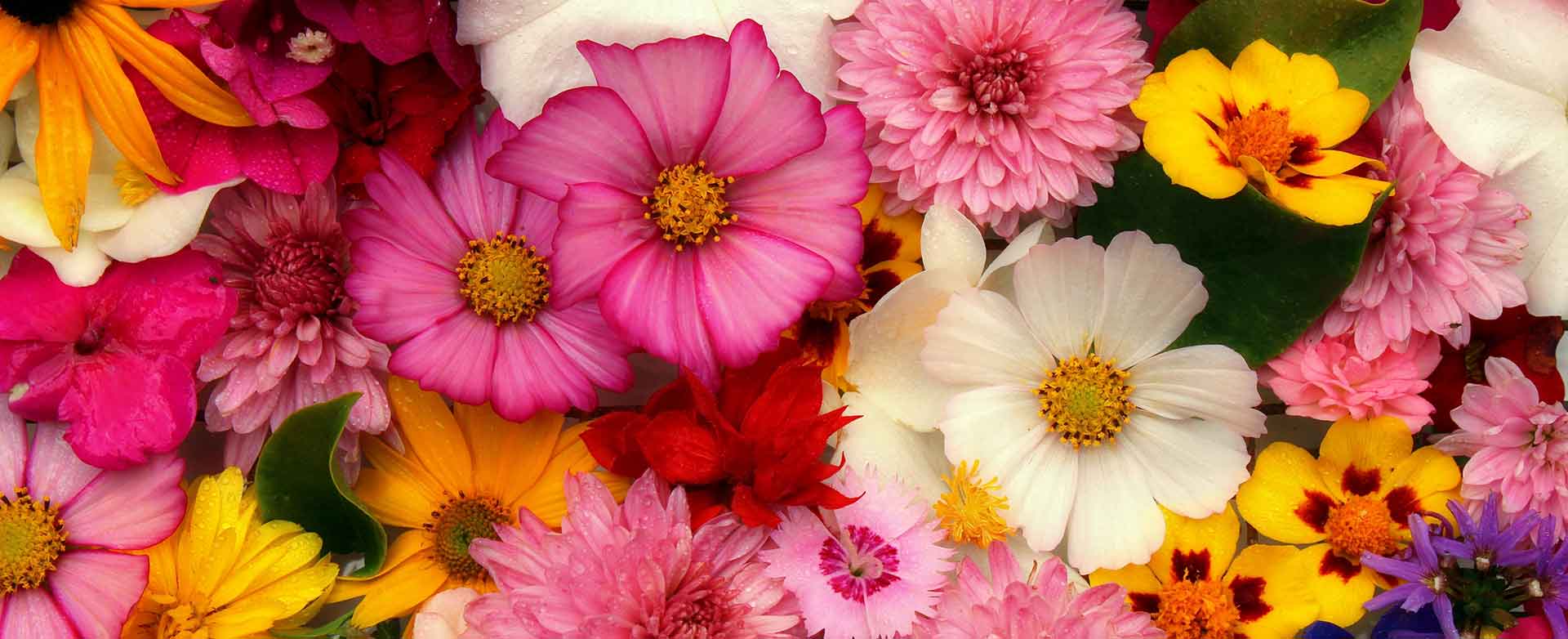 You don't have to do it alone
Society glamorizes the masculine notion that we can single-handedly overcome obstacles and realize our dreams. The reality is that we all tend to thrive much better together.
In circle together, we can more easily transmute limiting beliefs into fulfilled purpose. And I can show you how to do this respectfully and effectively.
In Women of Power and Spirit Circles, you get help navigating the spiritual world as it continues to open up to you:
Discover how to understand, use, expand and hone your spiritual abilities
Receive validation and insights about when and how your energy gifts can help or harm
Put your spiritual gifts and empathy to work for you and those you are here to serve
Guide your subconscious mind to work for you in becoming a true Creatrix of reality
Learn how to apply your spiritual experiences and tools to life's inevitable challenges
In a sacred community of women, we meet our sisters-of-heart and are held in respect so that we can:
See our talents and gifts more clearly

Feel like we actually belong in this world

Get new ideas and approaches to old problems

Find validation for our spiritual insights and dreams

Experience the power of generational transformation

"My "a-ha" moment was in deeply realizing that we are all part of a great collective consciousness and that intuition is how we connect with each other and understand our authentic selves." —Nadine
As a Gold Circle member, you participate in 2 live Women of Power and Spirit group mentoring calls with me every month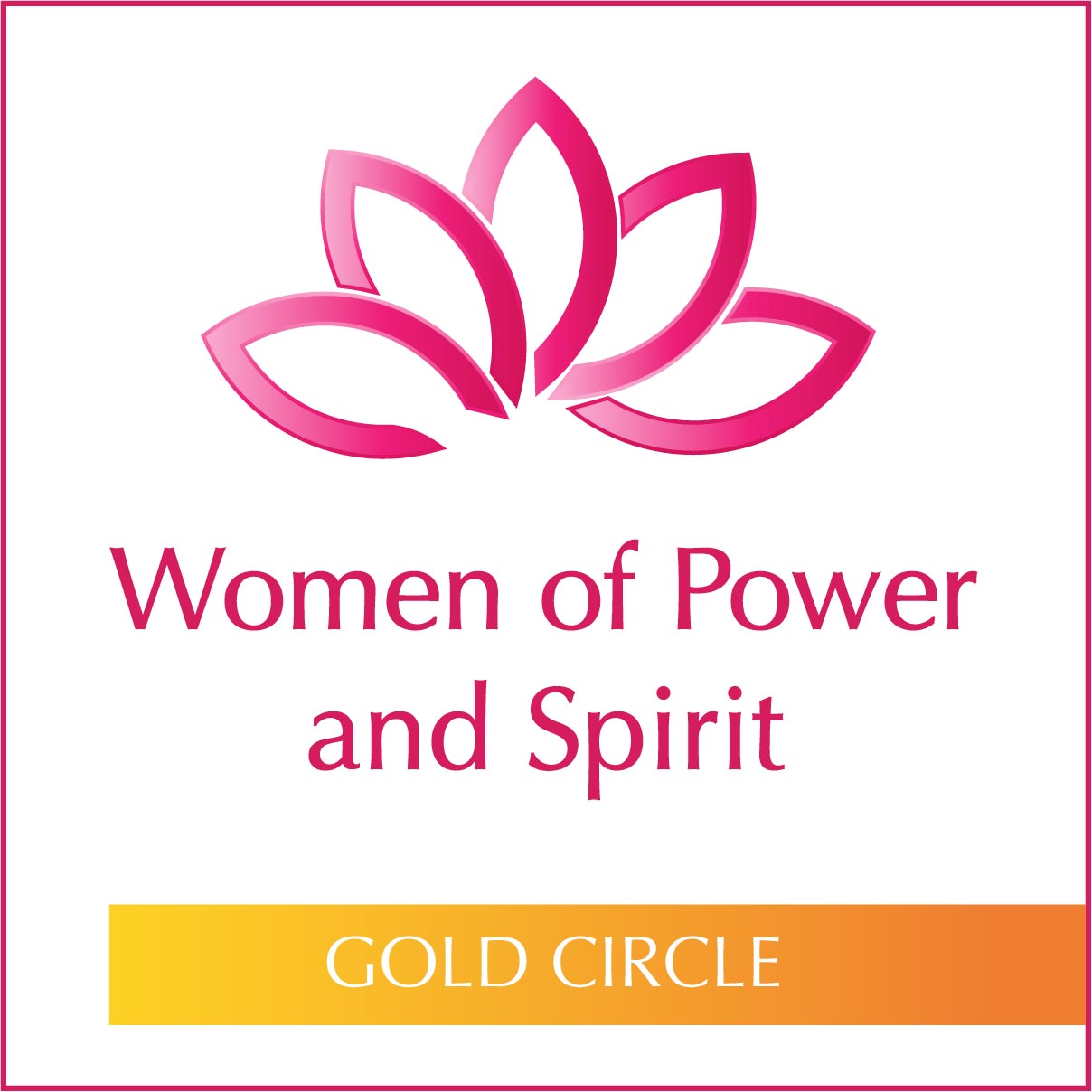 Together, we explore topics like:
Cultivating trust in yourself and the Universe for a truly enjoyable life

Stimulating mystical awakenings for extraordinary guidance

Lovingly releasing codependent patterns so you can attract deeply fulfilling relationships

Making clear decisions in flow with your values and desires

Understanding when to engage Feminine and/or Masculine energy

... and much more!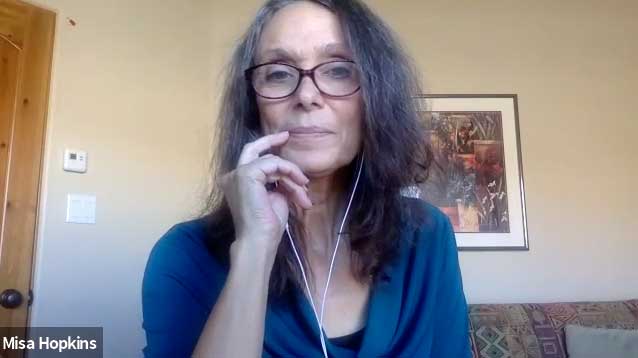 Gold Circles meet (via Zoom) every other Saturday at 8:00 am Pacific Time (15:00 UTC).
You can email questions in advance if you know you can't attend. All calls are recorded live and archived for your later review at any time. While I can't promise to get to all questions on every call, I make every effort to make sure you feel heard and receive support.
Since my private clients have paid as much as $300/hour for an individual private session with me, I think you'll agree that our Women of Power and Sprit group coaching calls are well-worth the low membership price!
You also get access my Women of Power and Spirit Library:
This expanding collection includes over 75 Holding Meditation/Discussion pairings about healing physical and emotional pain, and awakening your destiny


Plus additions to your library including:

ceremonial meditations, excerpts from my courses, and inspiring interviews from women who have overcome tremendous life obstacles

Plus... your membership includes:
Discount on many of my video and audio courses

Prescriptions from Heaven daily inspirational ecards

Private online Women of Power and Spirit community to share your journey and grow together

"I was feeling unsafe all my life, for 65 long years in the world. Stuck in trauma response, being a victim, triggered by everything and I didn't know my deepest wounds were being hurt again and again because I didn't know what they were… finally I feel safe in my skin on this earth. Misa is an amazing leader. Her energy, her voice, and her teachings and her support, and in the community she has created, I felt heard every time, seen and known. I'm speaking again. I'm breathing again. I'm alive again. And I love it." —K
Access Discounts to My Courses with Your Circle Membership
As a Women of Power and Spirit Circle member, you receive substantial discounts on many of my recorded audio and video courses.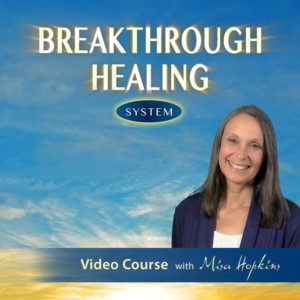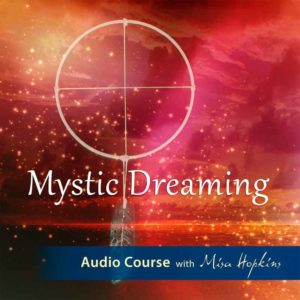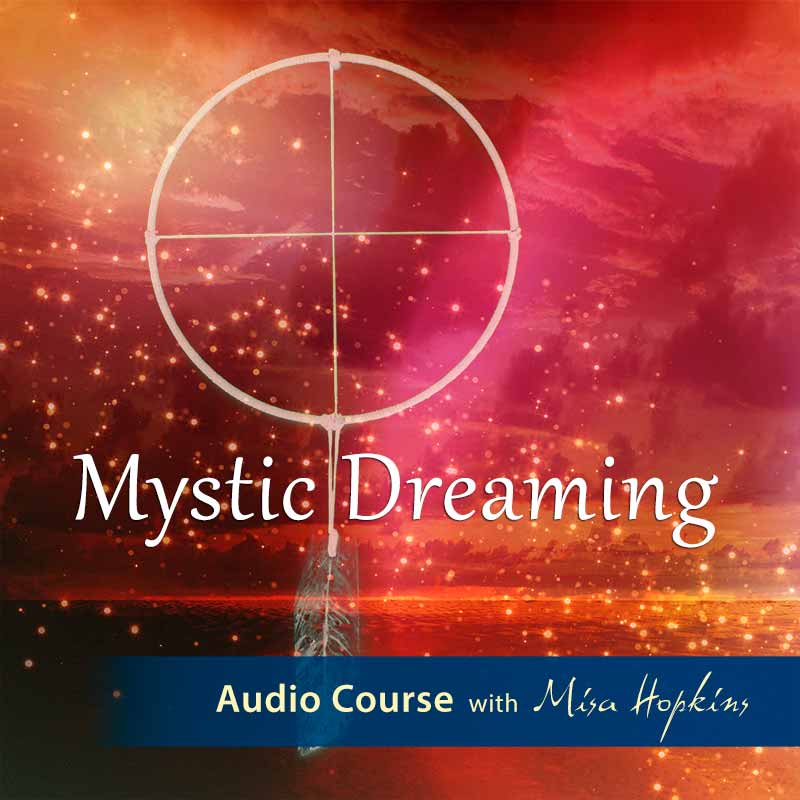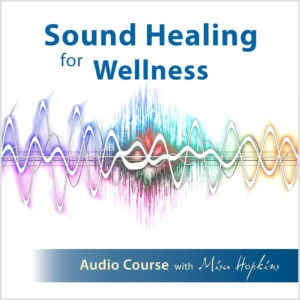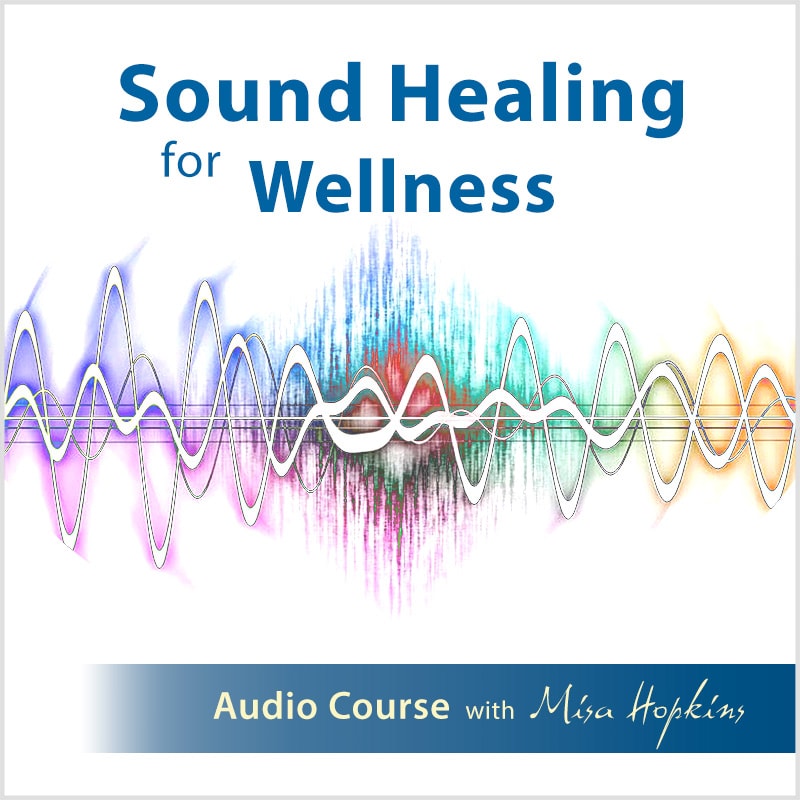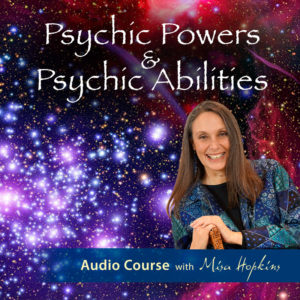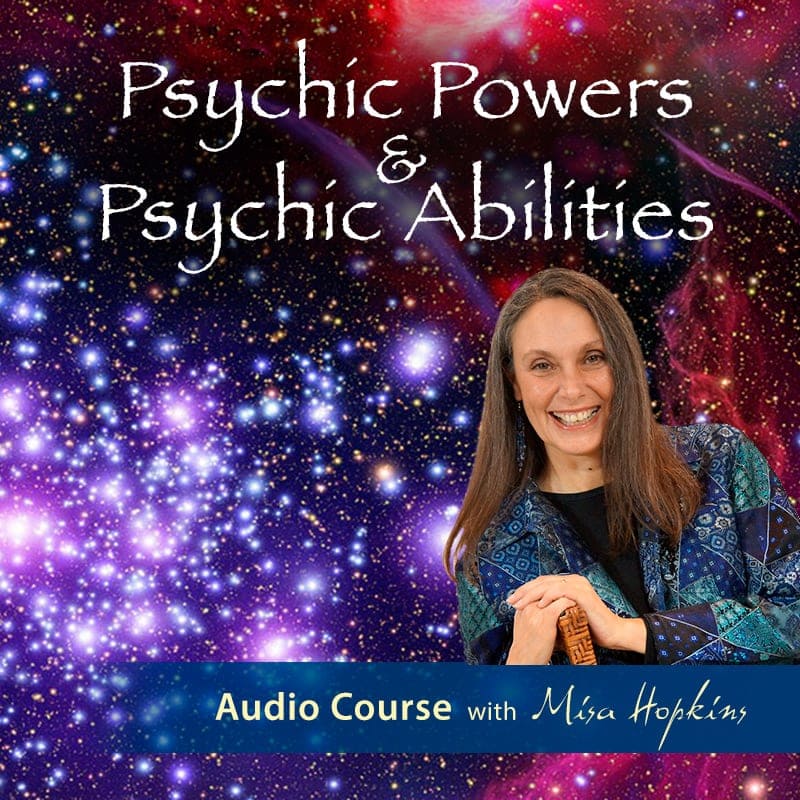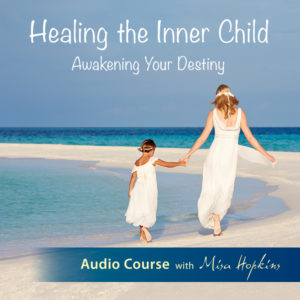 Breakthrough Healing System | The same approach I used to get to the metaphysical and emotional roots in order to heal MS, cancer and more

Mystic Dreaming | Use your dreams to receive direct messages from the Divine, guidance from your power animals and more

Psychic Powers and Psychic Abilities | Discover the nature of your spiritual gifts and abilities in healing and fulfilling your destiny.

Sound Healing for Wellness | Use the ancient art of Sound Healing for your wellbeing and for those you love
Healing the Inner Child: Awakening Your Destiny | Gently heal childhood traumas (even those you can't remember) and awaken your true potential
*Includes the recorded audio and video courses shown above, and excludes SHE Academy courses, live interactive courses and events.

"I didn't have a practice or even a perspective that allowed me to experience Divine love and motherly love—that allowed me to explore and heal in a way that really resonated with me… Now I feel a sense of safety and a sense of clarity and belonging… This offers the experience and teaching of not having to pretend to be somewhere or someone that we're not in order to be enough and be accepted and able to contribute." —C

"I have taken many classes/workshops in the past 15 years or so and some were from very amazing and famous teachers. I have never before, however, experienced such dramatic shifts in women…" —Morgine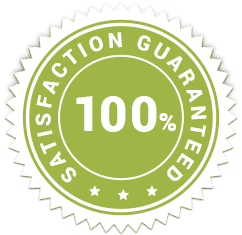 It's important to me that you are completely satisfied with this experience. You can participate for as long as it serves you and cancel at any time. Simply drop us an email and we'll promptly cancel for you—no questions asked—and you will not be billed further.


"I discovered how aware I was of my own calling and how important it is to acknowledge it. I didn't realize that not following those strong intuitive impulses actually makes life challenging for other people. Now I understand that going where my guidance leads me not only creates a more meaningful life for me, but it helps others in more profound ways than I had realized. Whatever I need to do, I know now I will follow my intuition and fulfill my purpose." —Karen Merrel


2 Ways to Get In—Silver or Gold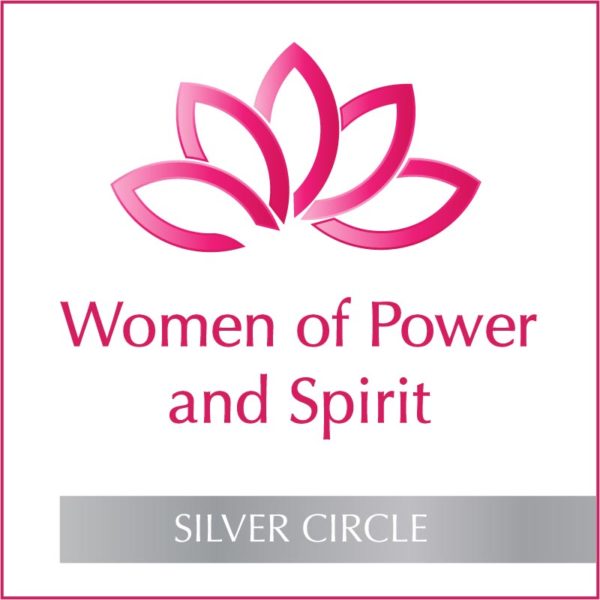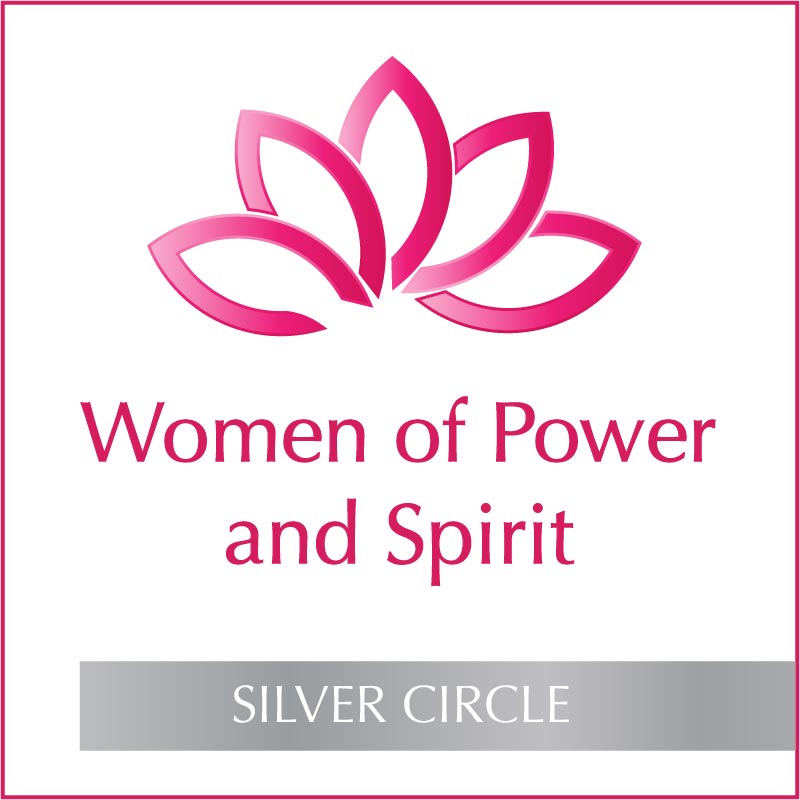 Just $19.97/mo
Less than $10/session for on-going pre-recorded support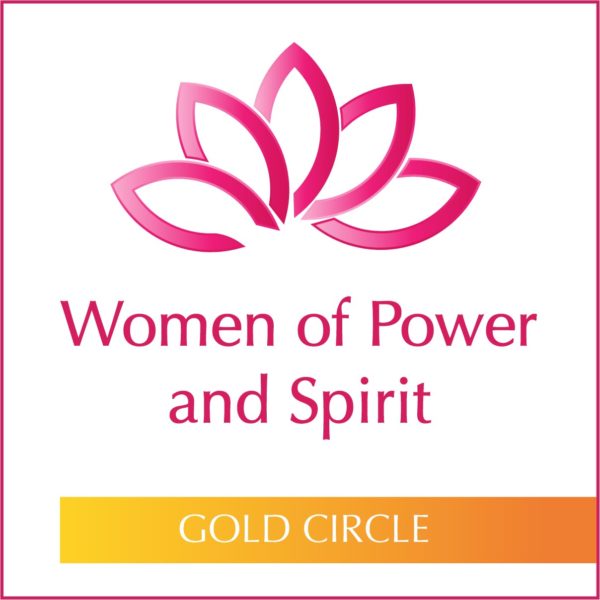 Limited Time: $147/mo Just $97/mo
Less than $50/session for on-going semi-private group mentoring

Choose Your Circle and Join Now!
Month-to-month subscription—cancel easily at any time.
SILVER CIRCLE
2 monthly recordings including Holding meditation/discussion pairings, interviews and more

Access to Women of Power and Spirit library of 75+ previous recordings

Private Facebook group to safely share experiences

Daily Prescriptions from Heaven eCards

25% discount off most of Misa's audio and video courses

Guaranteed lifetime price - cancel easily at any time
GOLD CIRCLE
$97.00
/ month (normally $147/month)
2 monthly live mentoring video calls with Misa for real and lasting results

Recordings of all live calls including archive of all past calls

2 monthly recordings including Holding meditation/discussion pairings, interviews and more

Access to Women of Power and Spirit library of 75+ previous recordings

Private Facebook group to safely share experiences

Daily Prescriptions from Heaven eCards

50% discount off most of Misa's audio and video courses

Guaranteed lifetime price - cancel easily at any time

"Anyone who steps into this will discover more of their authentic self." —Aruna
Frequently Asked Questions