Bring Sacred Feminine Consciousness into your life, ceremonies, home and career
12-Week Live Online Master Class with Misa
Starts January 16, 2021
Reserve Your Spot Before This Exclusive Event Sells Out!
Bring Sacred Feminine Consciousness into your life, ceremonies, home and career
It's your time as woman. You can feel it in your bones.
It seems the only way things work in life now is in the synthesis of Feminine and Masculine Consciousness and—in every area of your life.
And Feminine Consciousness needs to become as much a part of your every thought, word and action as Masculine Energy has been for most of your life.
You know you must find your unique balance between the light and sound of your inner authority (Divine Masculine) and the still, quiet wisdom of the Universe (Divine Feminine) in order to fulfill your destiny.
Time to Step Fully Into Your Power

This master class is right for you if you are a:
woman choosing to master the power of emotions in your life
professional woman who helps others in navigating their emotional currents
mother that wants to provide emotional stability for yourself and your children
ceremonialist or healer creating ever more profound space for healing and awakening
passionate woman ready to clear out barriers to living a full-out, fulfilling, exciting life
You'll discover how to:
unleash your Divine Feminine Power to manifest and receive a life of your choosing
awaken Sacred Feminine Consciousness in the lives of those you are here to serve by being that consciousness, and knowing how to teach it, if appropriate
empower yourself, individuals and groups in discovering the intuitive wisdom of the Universe for guidance
inspire others to awaken the knowledge already existing within them as they fulfill their emotional needs
lead groups and individuals in accessing mindfulness and feminine approaches for problem solving and opportunity generating
reduce unnecessary competition and nurture being for others—in your life, ceremonies, home and career
assist others with their expansion, growth and projects without criticizing
create environments of safety, respect, and creativity where you and those you serve—flourish
Requirements:
Women only (in order to foster a safe shared space)
Must have taken SHE: Doorway to the Divine and SHE: 10 Emotional Needs of the Soul master classes (either Video or Live/Interactive versions)
Be prepared to create and facilitate a minimum of 3 talking circles while taking the course. You can schedule your talking circles between each master class session.
Exclusively Taught Live with Group Mentoring for Your Richest Experience

Unlike the two requisite courses in SHE Academy, this advanced course is taught exclusively through live interactive online video calls. Each 2-hour session will be recorded and available with lifetime access for your review.
Having facilitated courses for years, I know that women get much more from courses by participating in live group mentoring with me and the other highly committed participants. If you have already taken a live class with me, you already know the richness of the group mentoring experience. If not, feel free to see what just some of my SHE Academy participants are saying.
This is an advanced course only for women who are serious about stepping fully into personal and/or community leadership using Sacred Feminine principles. So I've designed this master class to interweave the actual material I'm teaching into this interactive mentoring model.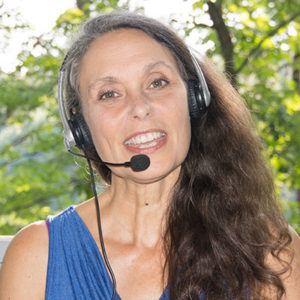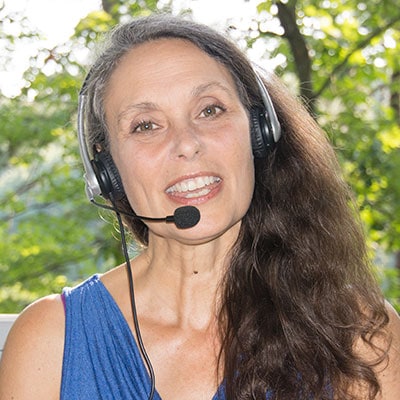 In these live group mentoring calls, you also get direct support where you can:
ask me questions
get personalized clarity
see how to apply lessons directly to your life
learn from my coaching of other group participants
receive "a-ha" insights for yourself from women in the group
Call are scheduled every other week to give you ample time to work with each emotional step.
Beginning January 16, 2021, these live online master class sessions take place every other Saturday morning at 9am Pacific Time (US and Canada) and last 2 hours each.
This is a very small group, so everyone gets personal attention. If you can't attend a call, I'll answer your emailed questions on the call and recordings will be available.
Women of Power and Spirit Gold Circle members: Please note that these calls are different—dedicated specifically to teaching SHE: Spiritual Leadership.
6 Empowering Advanced Modules
Module 1: Manifesting with the Holding
Module 2: How to guide others in the Holding and Creation Meditation
Module 3: Creating safe space for individuals and groups for soulful self-exploration
Module 4: Facilitating talking circles in ceremony or workspaces
Module 5: Facilitating individuals and groups in finding their own intuitive wisdom
Module 6: Solving problems using mindfulness and feminine approaches
Private Sessions: Developing your service plan incorporating Holding into your sacred or secular service
Bring It All Together in Our 2-Day Virtual Retreat
Integrate All of Your SHE Academy Work in This 2-Day SHE: Spiritual Leadership Retreat
This retreat is the culmination and integration of everything you've learned and experienced in your Sacred Feminine journey to date.
This live online video retreat is content-rich with exercises, journeys and ceremony to take you into a sacred state for receiving healing and awakening your soul. It is limited to a small group of dedicated women.
Attend from anywhere in the world from the comfort of your own home.
Space in the live online class and retreat is limited to a small dedicated group of women!
Your Private Session + Personal Inspired Purpose Plan
Your SHE: Spiritual Leadership tuition includes a private one-on-one session with me. On our call, I'll guide you through your own Personal Inspired Purpose Plan. You'll finish off your SHE Leadership work with a deeper sense of purpose and a plan for bringing it into inspired action.
Email Support and Private Facebook Group
As with the other Live master classes in the SHE Academy, I provide you with additional support via email. You also have lifetime access to our Private Facebook Group to share your insights with classmates and continue to enrich your bonds both during the semester and ongoingly.
SHE Leadership Check-in Reunion
If you've attended any of my live group mentoring programs, you know how much bonding happens between these amazing women. So we've arranged for a special SHE: Spiritual Leadership alumni reunion call for everyone to touch base and share their ongoing experiences!
Saturday, May 8, 2021 from 9-11am PT
Optional: Certification in Divine Feminine Leadership
Upon completion of SHE: Spiritual Leadership master class and requisite courses and retreats, you can choose to be certified to:

Teach the Holding (yourself and others) and Creation Meditation
Teach your own approach to the 10 Emotional Needs of the Soul
Facilitate Talking Circles
Certification includes being listed on MisaHopkins.com as a Certified Sacred Feminine Faciliator
Certification Requires Completing the Following:
SHE: Doorway to the Divine master class (either Video or Live/Interactive version)
SHE: Doorway to the Divine virtual retreat (formerly called SHE: Power)*
SHE: 10 Emotional Needs of the Soul master class (either Video or Live/Interactive version)
SHE: 10 Emotional Needs of the Soul virtual retreat (formerly called SHE: Reborn into the Magic)*
SHE: Spiritual Leadership master class
SHE: Spiritual Leadership virtual retreat
At least 1 SHE-related private session with Misa
* If you taken the requiste courses but have missed a retreat, you can still participate in upcoming retreats to complete certification requirements.
Certification Renewal
Certifications are renewable yearly with attendance in a continuing education course. These courses take you deeper into the practice and certify you to teach additional practices. $75 yearly fee.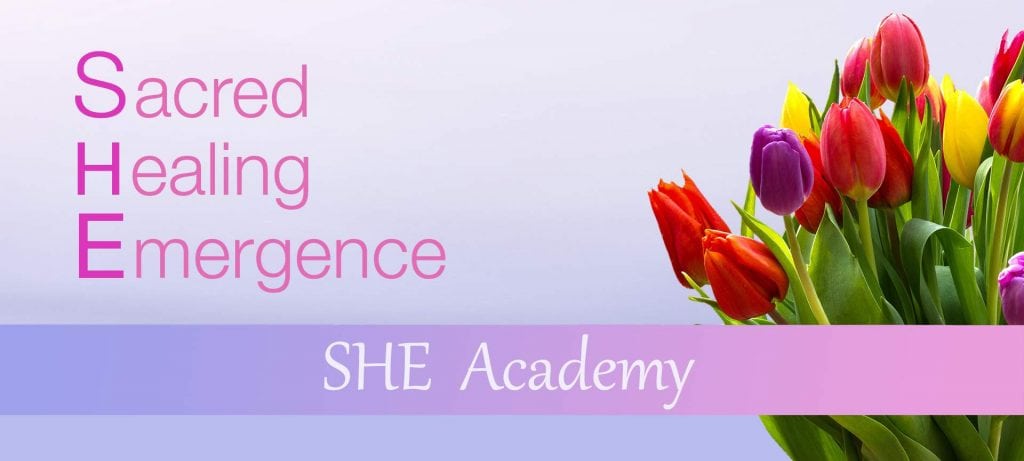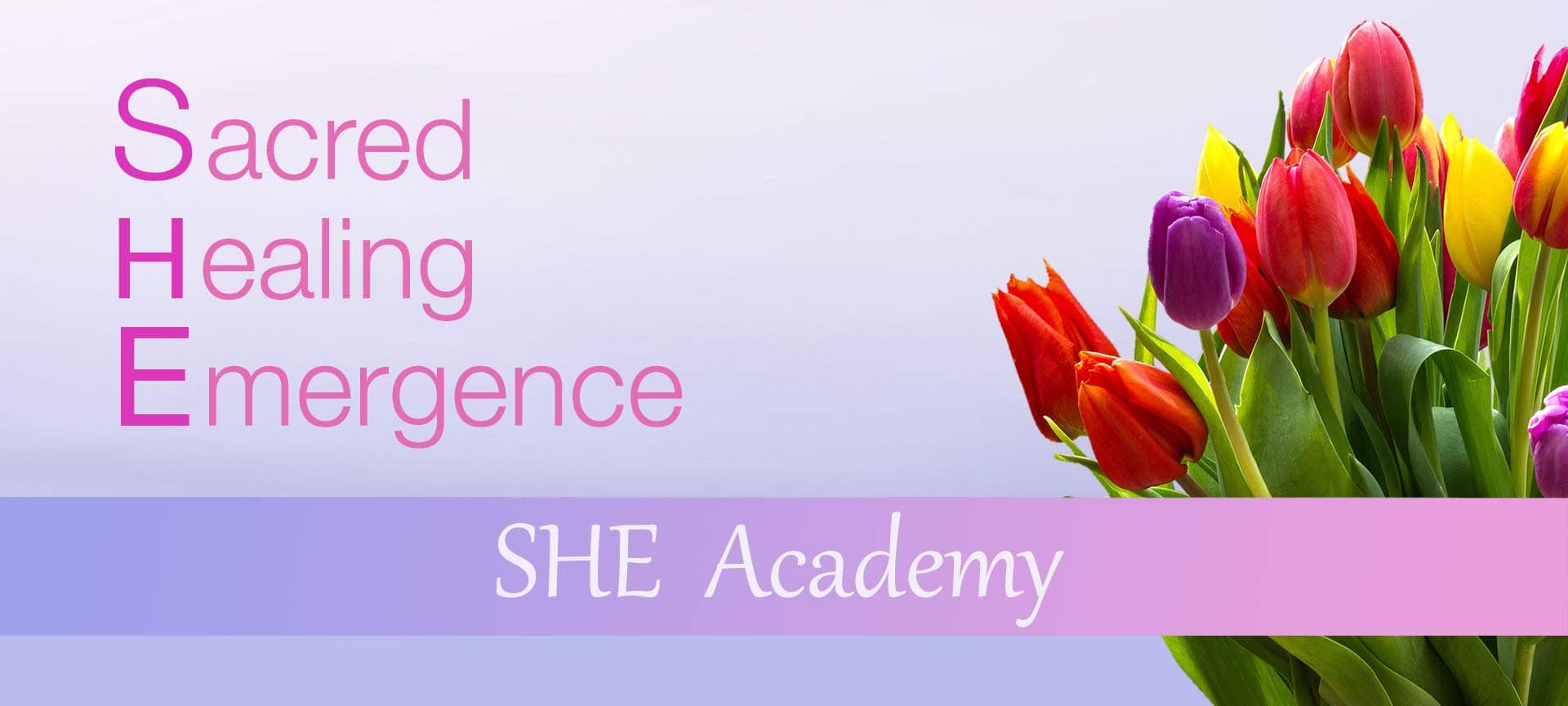 This master class is part of the SHE Academy—a unique online Feminine Empowerment program for women. Unleash your power for healing and awakening—so you can fulfill your destiny. Dive deep into ancient practices, based on the foundation of Holding, to discover the sacred wisdom that lives within you and will guide you for a lifetime.
The SHE Academy, complete with mentorship and retreats, shows you how to use Feminine Empowerment to create the life you were always meant to experience and enjoy.
Here's what participants in SHE Academy courses are saying...
"Misa's teachings and work have really transformed my life..."
—Crystal
"I had a great time with the program. I learned to connect with my inner child and experience feelings I normally buried. Misa was very gentle and very patient. Her meditations guided me through the different stages of childhood, which increased my understanding of what I was missing inside. This program is great if you're looking for help with healing parts of your childhood and with connecting with your inner child. Misa will guide you through each step of the way. You won't regret anything."
—Polina Tchernova
"Infinite gratitude to you, Misa. This program has been such a powerful experience for me, I simply do not have the words. I have shifted and healed so much, and my Spirit feels lighter. Much love to all of you…truly, I feel like a completely different person. Thank you so much for this course. It has changed my life and I am so full of gratitude. "
—T
"I am most grateful to Misa and the Grandmothers for bringing to us this most profound of gifts! All the recordings and meditations in the program, with Misa's beautiful voice and delivered with so much loving-kindness, transmit deep, deep wisdom about our human journey. I have found in every each one of them a compass for my return home …"
—Celine, Vancouver B.C.
"Thank you for always giving me great advice and thank you for the Holding of the 10 needs of the Soul. It really helped me on my next step of my healing journey and brought some very valuable insight."
—Silke
"I was recently guided to "find" your work again and have been journeying with your Holding guided meditation. It is a most sacred and whole journey. I feel I am beginning to find my sacred feminine and birth my sacred and Divine I AM of Joy. I am most grateful to you Misa. Thank you."
—Joanna
"I had been aware of the holding meditation that Misa shares for quite a few years – and had used it for periods of time as I've worked with different personal challenges. When I signed up for the class, I did so because I wanted to have a weekly experience of meditation with Misa, but I wasn't that sure about how much more was available to know. Well, I can give testimony to the fact that there is a wealth of knowledge there that is vast – bigger than I can imagine. Misa took me ever deeper into that wealth over the course of 10 weeks. Her gentle, loving style is so inspirational — I want to be more like her and live from that place of joy and love that I sense in her all the time. She is such a supportive and talented teacher who really knows the material and is so capable of listening and finding the learning and answers that are needed at the moment. You won't be disappointed if you decide to take this course."
—A.K.
"I have been thinking for awhile to send you this email, to let you know how grateful I am for the course. Although not too much is going on that is visible outside, on the inside 'I've been moving mountains' The first few weeks had a profound healing effect on healing my childhood traumas. I feel like something deep has shifted.
Just before I managed to listen to the final week 10 "Being Remembered" recording I went on pre-arranged visit to my family. I found myself having totally different, more positive feelings towards my parents and other family members. I think perhaps i've been expecting something they could never give me despite how much they tried, and I could never appreciate their efforts because they didn't know how to meet my exact emotional needs. This time, I actually felt all the love and care they've given me throughout my whole life. I was able to be less judgmental and help them. When I got home and I listened to the final recording and felt even deeper waves of healing and release. On top of that my relationship with my partner dramatically changed for better, as well as with my son.
I also had a profound realization—I 'understood' on a deeper more profound way what divine feminine and masculine means, at least in terms of something that feels relevant for me right now, and I've been feeling lots of healing and aha moments. Thank you very much once again for everything, I appreciate all the holding and healing you do, thank you for being who you are. Thank you grandmothers."
—K, U.K.
"What Misa gave me was life changing..."
—Nora
"Misa saved my life..."
—Ariann Thomas, bestselling author, Ancestral Lineage Clearing
Space in the live online class and retreat is limited to a small dedicated group of women!
Facilitating A Sacred Process to Honor Your Soul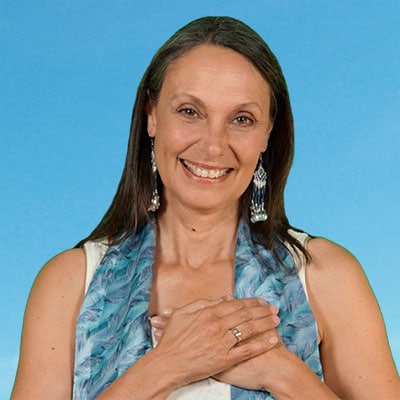 Misa Hopkins, often known as Mother Misa, is a Wisdom Holder of a Women's Path to Awakening. She is the lineage holder of a rare, sacred 1,000 year mystical tradition of healing and evolution for the soul. This has brought forth a miraculous Divine Feminine style of meditation, energy healing and soul repair called "The Holding" meditation process.
She was gifted this profoundly transformative process by the "The Grandmothers," Wise Beings on the other side of the veil that guide the way back to healing and enlightenment in a uniquely Feminine way.
Rather than sending energy for healing, Mother Misa's unique, ancient process of Holding in the Sacred Feminine invites you into the primordial womb of life for healing and rebirth.
Misa has been initiated by the Grandmothers to Hold this space for others, and teach this pathway of awakening.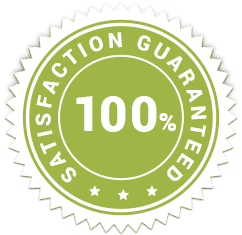 Money-Back Guarantee Guarantee for Your Peace of Mind
I've seen the power of these techniques. I have so much confidence in them, I'm willing to honor a guarantee through the full 10 weeks of your SHE program. If you are diligently using the techniques you learn and are not getting results, I'll refund the full amount. You deserve to have peace of mind when it comes to your healing, and I'm here to stand by you.
Are You Ready to Step into Feminine Consciousness Leadership?
Live Master Class Starts January 16, 2021
In this live online 12-week master class you receive:

6 live online group teaching/mentoring sessions with support (2 hours each)*
6 recordings of the live sessions with lifetime access in your Members area
PDF exercises for each session with guidelines for deeper exploration of topics
A private counseling session to develop your leadership plan for your personal life or in service to others
Your Personal Inspired Purpose plan
2-day SHE: Spiritual Leadership retreat bringing it all together
Special SHE Leadership Check-In Reunion
Private Facebook Group for continuing development
Email support
First year Certification included
Total Value of the Package: $3,000
Tuition for this entire SHE Live program is just:
$997
while space is available
Questions before you buy? Contact us here.
If you are interested in taking this SHE: Spiritual Leadership master class and have questions, feel free to apply for a complimentary Sacred Healing Strategy Session call. Apply here.
I can't wait to support you further in your sacred journey,

P.S. I'm looking for a few committed participants, so that you get plenty of the support you need. Register now for this small Live class while space is still available. A life-changing transformation awaits you.

"I have taken many classes/workshops in the past 15 years or so and some were from very amazing and famous teachers. I have never before, however, experienced such dramatic shifts in women as when I worked with this group of women that Misa facilitated for a few months, talking on the phone. A small group of people CAN create miraculous, incredible shifts I have never experienced before in such a short time!"
—Morgine Jurdan
Frequently Asked Questions