Private Renewal Retreat with Misa
If you're feeling confused or as though you hit a limit, it's time to go deeper into the inner worlds to be renewed and reawakened.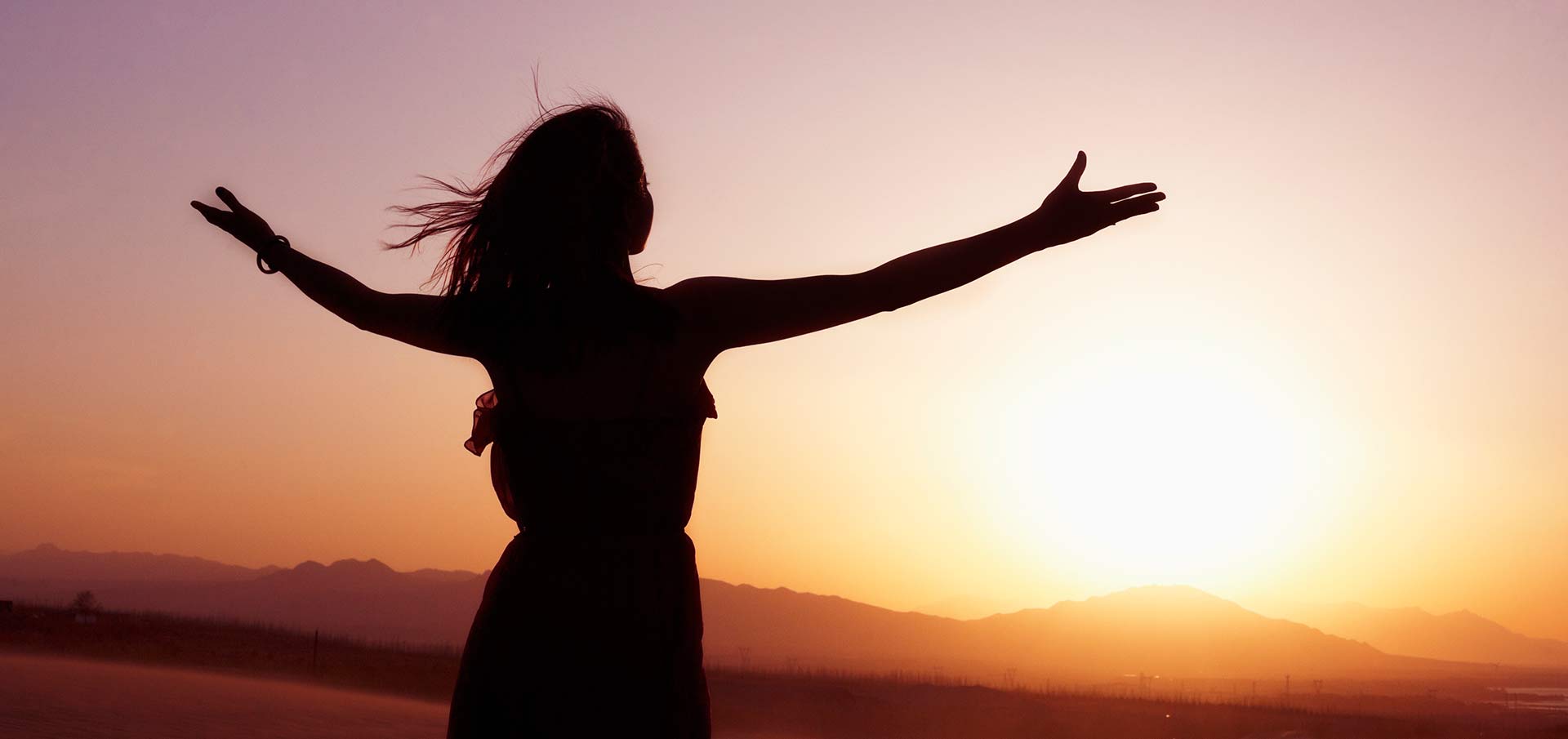 Misa has been questing people and facilitating transformational retreats for over 30 years—and she can help you go deeper into your own inner wisdom.
Renew:
the purpose you carried when your soul came to Earth
the secret wisdom of your mystical connection
your awakening to the inner wisdom that will direct your life forever
your intuitive understanding of the Universe and how to thrive in it
Have you been learning, planning and strategizing... and have come to a dead end?
That means it's time to be reinspired by going inward to new depths where Divine guidance lies ready to be awakened.

Who does Private Retreats with Misa?
Professionals (therapists, health professionals, entrepreneurs, leaders, etc.) looking to change old patterns or release limiting beliefs so that you can expand and make the difference you are here to make in the world.
Individuals ready to reset and reframe their beliefs about what is possible for them to achieve in health, relationship or purpose.
Spiritual practitioners who want deep soul-level transformation—wisdom from the ethers integrated right down into your bones.
Mothers who want to break family patterns that are holding back you and your loved ones—replacing them with healthy ancestral support from the other side of the veil.
What can a Private Retreat with Misa do for you?
A Private Renewal Retreat is right for you if you are:
yearning for a more profound relationship with the Divine and awakening within the Mystery
struggling with choices you need to make, and wanting to find clarity
seeking greater inner wisdom in order to take better action in your life
wanting to bring hidden issues and blocks to the surface for transformation to free up energy for manifesting your visions
choosing to develop a greater understanding of your strengths so you can lead your life from a place of confidence and trust as you fulfill your sacred purpose
What will you experience?
Retreats with Misa provide:
1 to 2 full days in a safe and non-judgmental atmosphere
custom-tailored journeys, activities and experiences to help you transform beliefs, patterns and challenges limiting you in the true expression of your potential
ceremonies with the 1,000+ year-old Mother Bowl, entrusted to Misa's guardianship (women only)
ancient processes that open you to mystical experiences for your healing, clarity and greater energy
your Sacred Name in ceremony (optional)

How does a virtual Private Retreat work?
You can do your virtual Private Renewal Retreat with Misa in the comfort of your own home anywhere in the world via a free Zoom video call—no app or complicated technology involved. (If you have poor internet connectivity, you can even do your retreat via a free international phone line.) You can schedule a 1- or 2-day retreat, with each day's session typically being 8 hours.
To get started, you apply for a Sacred Strategy Session. Once Misa approves your application, you connect with her in a phone or video call to discuss your goals and make sure a Private Retreat is right for you. After scheduling, Misa will give you any preparatory information, resources and exercises she feels may be helpful. In addition to your retreat, you also receive a 1-hour follow-up call with Misa and a full video recording of your time together.
Misa's background—grounding deep spiritual experiences into action
Misa Hopkins is a spiritual teacher, healer, transformational coach, TV personality, and author of five bestselling books on healing and awakening. After being initiated in feminine and masculine sacred mysteries, she was ordained as the Guardian of an ancient Native Sacred Path of the Feminine. She also co-founded the New Dream Foundation along with its websites, Sacred Feminine Awakening and Women Emerging Summit.
Before becoming a spiritual teacher, Misa was a communications consultant to a Fortune 500 company, as well as multiple professional practices and non-profit organizations. While she is well-known for her ability to hold sacred space for healing and spiritual consciousness, she often surprises clients with her business knowledge and understanding in how to create workable inter-relational dynamics and entrepreneurial breakthroughs.
Misa has taken thousands of people into guided practices and spiritual (sometimes called shamanic) journeys for over 30 years. She spent years fire walking and has done multiple quests of her own, including a rare live burial. And she has been taking people on Vision Quests and Song Quests, as well as Private Retreats for over 19 years. She is known for her ability to recognize what is needed to stimulate peak experiences and create a safe space for moments of profound revelations. Learn more about Misa's spiritual work and training.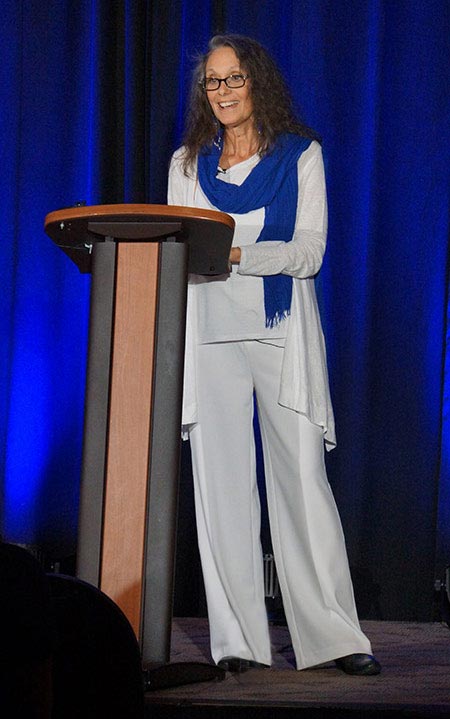 What people are saying...

"Much of my life I have felt unsupported and unloved if I expressed my true emotions and deep desires... with Misa, I felt held and embraced, seen and honored for who I am. In fact, in the loving environment held by Misa, I saw myself in ways that I had not previously recognized. I feel energized, changed and ready to bring my true self into the world." —Janet Akers
"Misa's teachings brought a fullness and depth to the experience. I was allowed to go very deep in my journey..... going into my cave to discover hidden emotions and struggles so that I could release these and be free to love myself and others. I feel empowered to bring forth the wisdom and truth in every aspect of my life and to hold dear what I do not understand so that it is appreciated, valued and loved. I definitely recommend this retreat." —Teresa Dunwell
"The energy is so serene. It's a place to experience quiet reflection and celebrate grand awakenings." —Red Cameron
"This journey has given me permission to exist in love and compassion and to find the ways to understand others in love and compassion as well. It has opened my eyes and heart to something greater that has the power to guide each and everyone of us from a space of genuine love, truth and belonging." —Jayne Illovsky
"I am at a loss for words to describe this amazing, beautiful experience." —Carla Hines
"The deep holding and immersion in the sacred is such a blessing..." —Crystal Owl
"Thank you Misa for holding space with so much love and amazing wisdom. Your teachings have moved my spirit." —Amaya
"Deep gratitude and thanks to the Grandmothers, spirit guides and helpers assisting Misa in sharing and holding this very sacred and profound depth of experience of love and compassion." —Maria & Ileanna

"I felt a very deep energy shift. The support of all my sisters brought forth new wisdoms and beautiful, joyous celebrations with so much fun included in it all. Much, much love." — Barabara Fedors

"Misa creates a safe and sacred space for all to feel free to be open and vulnerable to what we ache to acknowledge and express." —Autumn Dove
Schedule one or two days in private retreat with Misa via video conference (or phone).
$1,997 per full day per person
Misa has limited spaces available for Private Renewal Retreats. Apply for your free Sacred Strategy Session now.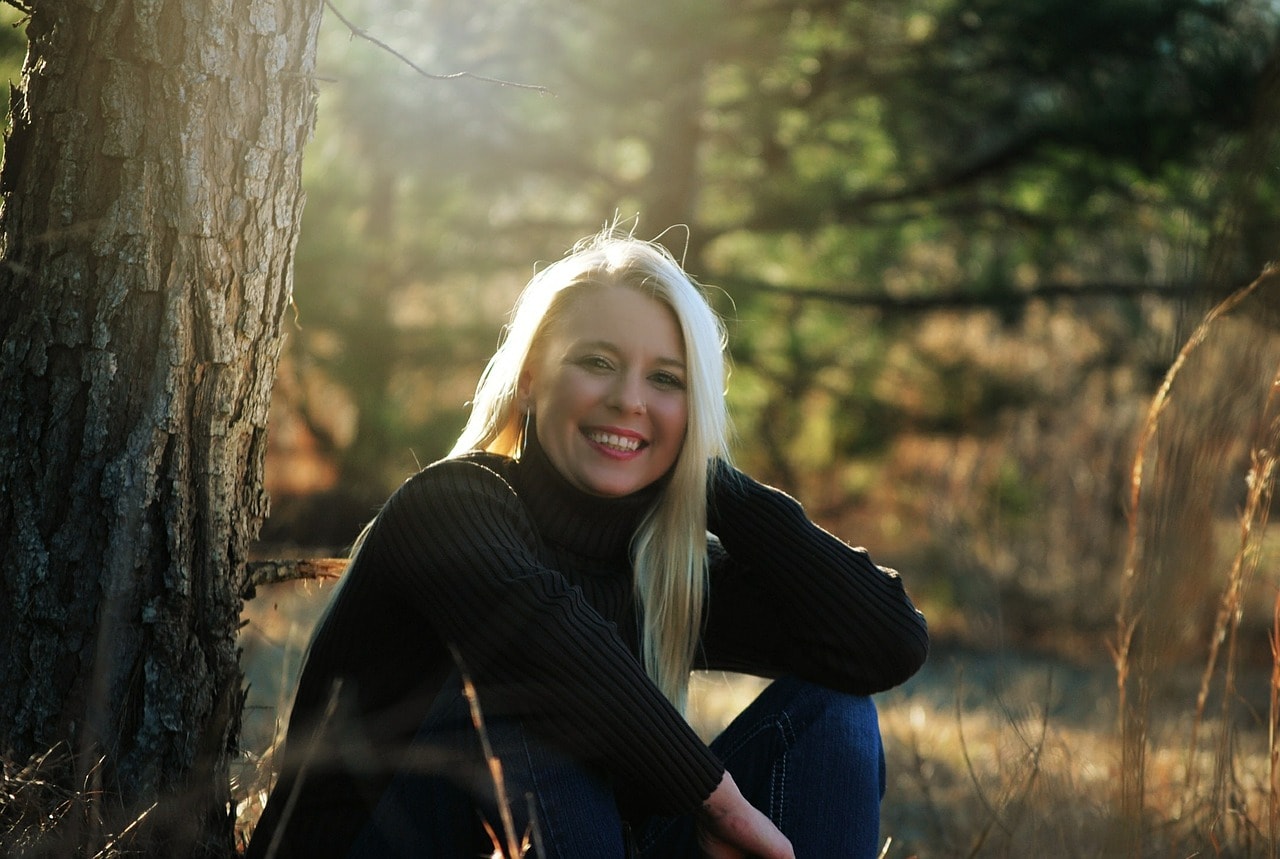 "I'm at a loss for words, so I will simply convey my deepest most profound gratitude... for a life changing, if not the most life-changing event of my life. I have been transformed..." —Kathleen McGarry