Here is the Healer Within ebook, with edited transcripts of over four hours of live telecalls. I answered over 50 of the most frequently asked healing questions that I received from people all over the world. My hope is that in my responses to other people's questions, you will find answers to your own questions.
In my heart and songs,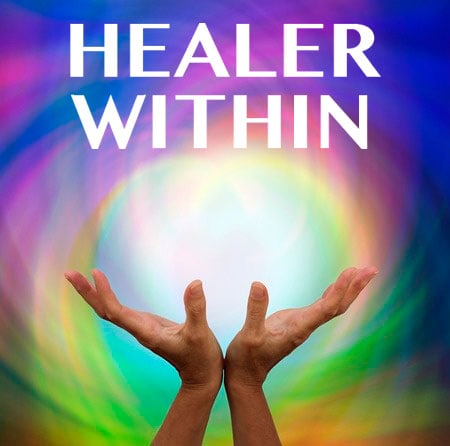 Want to print this eBook? Just download and open it, then use the Print function in your PDF reader.