Schedule Your Appointments with Misa
Please use my online scheduling calendar below for the fastest and most efficient experience.
If you cannot find an available time that works for you, please contact us with your appointment type, time zone, phone number, and available days/times for the near future and we'll write back to work something out.
After scheduling, we'll send you an email confirming your appointment date and time, and providing call-in instructions.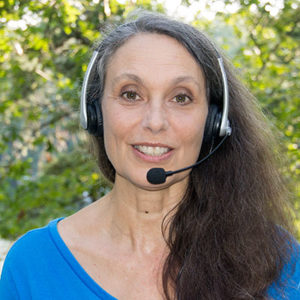 [webba_booking service="1"]
We're here if you need help. Please provide as much relevant information as possible and contact us here.