In this Video Discover Two Big Mistakes that Cause Spiritual Women to Feel Paralyzed in Fulfilling Their Divine Purpose

Reserve Your Spot Before This Exclusive Opportunity Sells Out!
Do you know you came here to do something special?
—Would you like to remove the blocks that seem to keep you frozen in place?
—Are you ready for real change and fulfillment that touches you to your core?
I've been blessed to have been given some powerful approaches for awakening your purpose and bringing it to life.
You don't have to struggle with this on your own. In fact, that can just become a disappointing loop of getting ideas and watching them fade away.
In Accelerate Your Divine Purpose you get powerful private and semi-private sessions, with support materials…
 
... to discover and claim your purpose as you own. Then, before you finish, you'll put your Divine Purpose into action.
I'm honored to show you how to...
Release Hidden Beliefs that Sabotage Your Desire to Fulfill Your Purpose
Discover Your Personal Spiritual Codes for Manifestation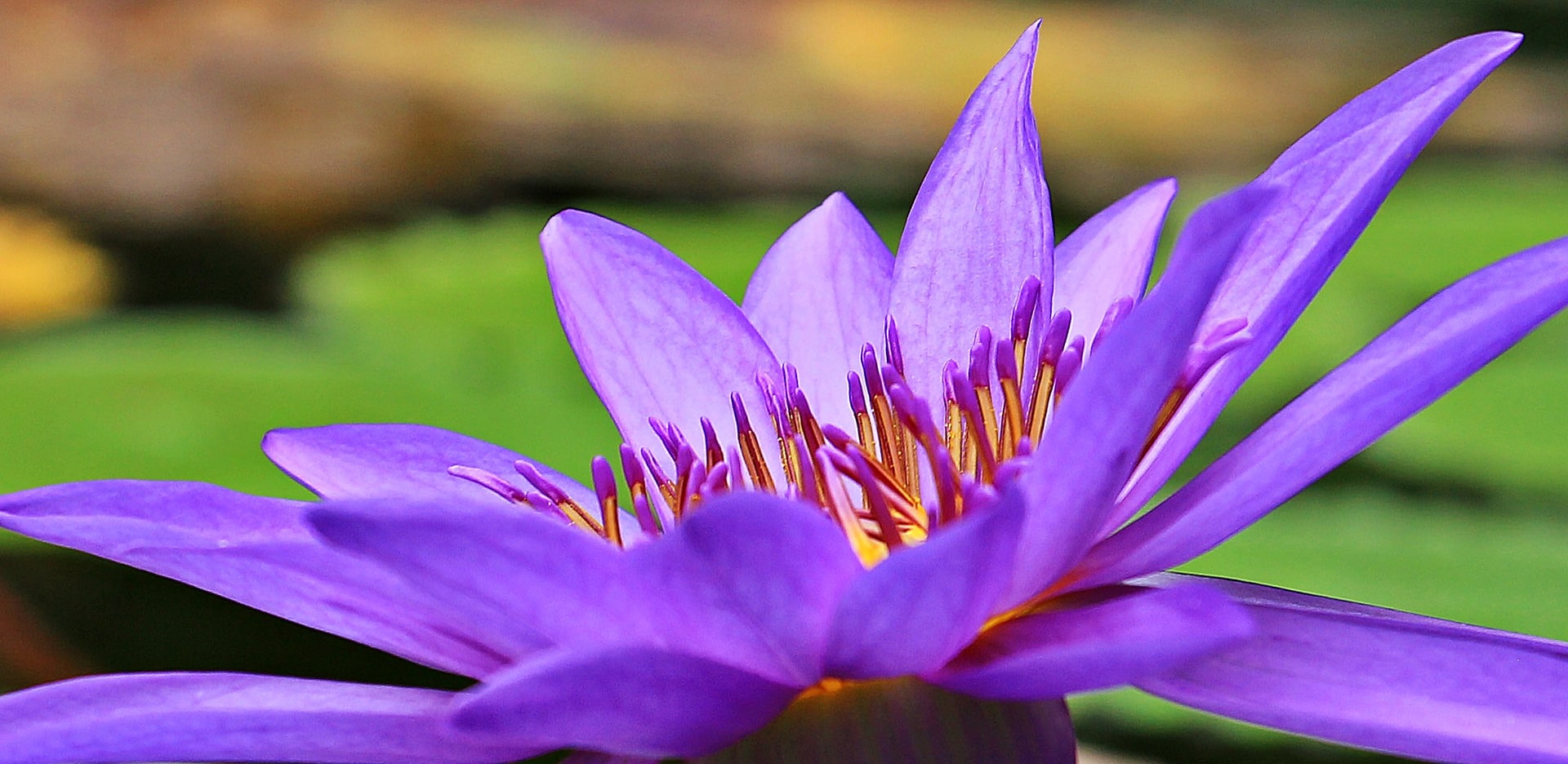 3 Life-Changing Stages for Bringing Your Purpose to Life
Stage 1 - Release Subconscious Limiting Beliefs and Open Up Your Divine Potential
Uncover hidden beliefs that have kept you from realizing your sacred purpose.
Easily release life-long fears that have limited your ability to take action.
Let go of inherited patterns so you can feel the true power behind your potential.
Stage 2 - Awaken Your Personal Codes for manifesting from spiritual awareness into physical reality
Open doorways into the deep spiritual realms where your guidance awaits you.
Discover your unique spiritual codes for catapulting you from an ordinary life to extra-ordinary service.
Synergize your personal spiritual codes with your physical world interests to create your own unique path for success.
Stage 3 - Unleash your hidden powers and abilities to create a life of purpose and prosperity
Experience the joy of knowing you are actually engaged in fulfilling your life purpose.
Feel the natural confidence to make important decisions quickly and confidently.
Engage the magic as you take the kind of action that stimulates attraction.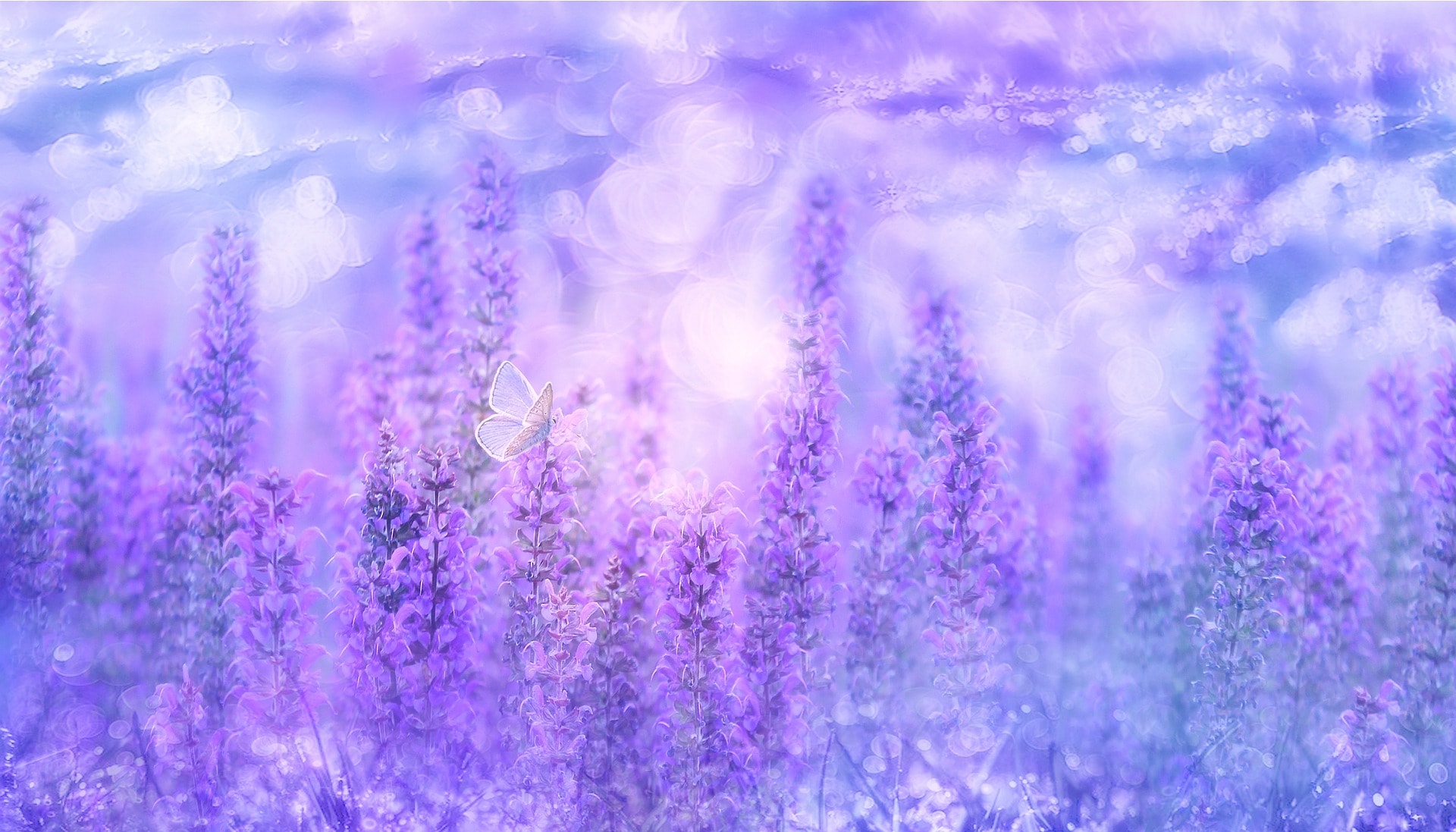 If you are thinking, "Misa this sounds really good, but I'm so busy or I have so little money..."
I get it, but I'd ask you to think about something. These are the same questions I asked myself when I decided to leave my job and go out on my own. I asked myself:
How long are you willing to wait to be happy?
How long do you think you've got if you want this world to be a better place for your loved ones?
As soon as I answered those questions, I started making my plans. I made the investments and took the steps I needed to take in order to live in alignment with my sacred purpose. And you can too.
After all, this is your life and your sacred contract with the Divine. You deserve to be feeling fulfilled and outrageously happy!
Imagine your positive and beautiful gifts blessing the world!

"I have taken many classes/workshops in the past 15 years or so and some were from very amazing and famous teachers. I have never before, however, experienced such dramatic shifts in women as when I worked with this group of women that Misa facilitated for a few months, talking on the phone. A small group of people CAN create miraculous, incredible shifts I have never experienced before in such a short time!"
—Morgine Jurdan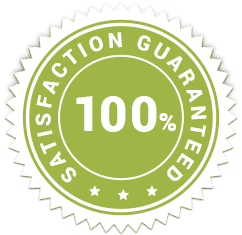 Money-Back Guarantee Guarantee for Your Peace of Mind
I've seen the power of these techniques. I have so much confidence in them, I'm willing to honor a 60-day money back guarantee on your program. If you are diligently using the techniques you learn and are not getting results, I'll refund the full amount. You deserve to have peace of mind when it comes to your healing, and I'm here to stand by you.
"The private mentoring that you and I did has had a profound impact on my healing journey and I am forever grateful.  I am so inspired by the way you have empowered thousands of people on the planet to heal their bodies naturally by getting to the root cause. One of the biggest gifts of our sessions for me was learning to embrace the Feminine more fully in the Holding Meditation.  This has enabled me to also step more deeply into my purpose on the planet, working with the highly sensitive souls who want to heal from chronic illness."
—Krisen Helal
It's time to fulfill your Divine Purpose!
Accelerate Your Divine Purpose Package
2 Private Acceleration Sessions (1-hour each, $600 value)
Accelerator Audio Exercises ($200 value)
Recording of the "Your Sacred Purpose" Webinar ($100 value)
Healing/Awakening Course of Your Choice (average value $260)
Plus This Introductory Offer Bonus
2 Semi-Private Holding Session Calls with Coaching ($200 value)
Total Value of the Package: $1,360...
If you did all of this work privately with me, it would cost over $4,000
However, now for a limited time, you get the complete package at an introductory price of...
Just $997
Space is limited. Reserve your place today at this reduced tuition.


Choose the Course You Want
SHE: Doorway to the Divine

Breakthrough Healing System

10 Emotional Needs of the Soul

Healing the Inner Child: Awakening Your Destiny

Psychic Powers

Sound Healing for Wellness

Mystic Dreaming
I'm looking forward to supporting you in your sacred healing,

"My aha moment: When I realized that I had a way to change my life—moving from fear and worry to peace and joy. I've always known there's a piece of divine in me, but for some reason this spoke very deeply to me… if you're living a life of chaos and worry...there is a way out; a way that's truthful and makes sense."
—Susan
"I feel empowered to bring forth the wisdom and truth of the Sacred Feminine in every aspect of my life and to hold dear what I do not understand so that it is appreciated, valued and loved… There is such a knowing of coming home and the celebration of that."
—Teresa Dunwell