Events—Spiritual Retreats and Ceremonies
Spiritual retreats and ceremonies, facilitated by Misa Hopkins through the New Dream Foundation, are based in Native ceremonies that have deep regard for the Sacred Feminine, a significant doorway to self-healing and Divine awareness. These are practices that Misa was trained in by elders and given to share. You do not need to be Native or committed to Native spiritual practice in order to participate. Simply come with a willingness to discover how these ancient practices can help you heal and open to your true self.
Women, Water and Spirit Retreat
Richmond, VA
October 31 – November 2, 2014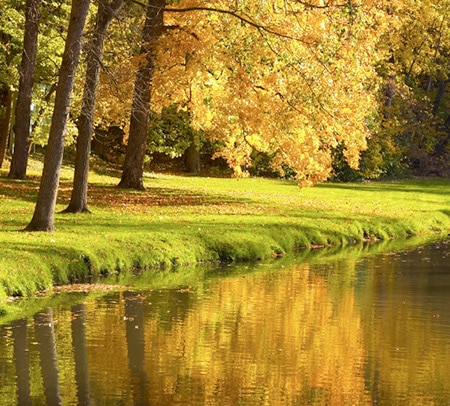 Join us at our annual women's retreat and sink into the beauty of autumn on the East Coast, the healing mysteries of the Sacred Feminine… and the Wonder of You! Discover women's wisdom that is over 1,000 years old and as relevant today as it was then. You'll learn ancient, proven ways to release limitations and create the life of your choosing. This year's retreat is being held at the beautiful Roslyn Retreat Center in Richmond, Virginia. More info…
Events—TV and Media Appearances

Misa just got back from Portland, OR where she appeared on AM Northwest (ABC)! She shared tips on what you can do to prevent emotional stress from leading to chronic illness.
Misa recently appeared on nationally syndicated Emotional Mojo! She talked about the impact of emotional stress on our physical bodies.
Misa was recently invited to appear on NBC TV Albuquerque about how to take care of yourself in the Obamacare doctor shortage. Watch the clip!
While in Albuquerque, Misa was also interviewed by Chad Brummett on Fox News about how emotional stress can cause illness.
NBC Denver interviews Misa about how to make New Year's resolutions for your healthiest year ever.
Misa shared tips on reducing holiday stress on Fox News in Las Vegas.