Semi-Private Retreat with Misa
Effortless: Beyond the Struggle—Living a Beautiful and Fulfilled Life in Harmony with Spirit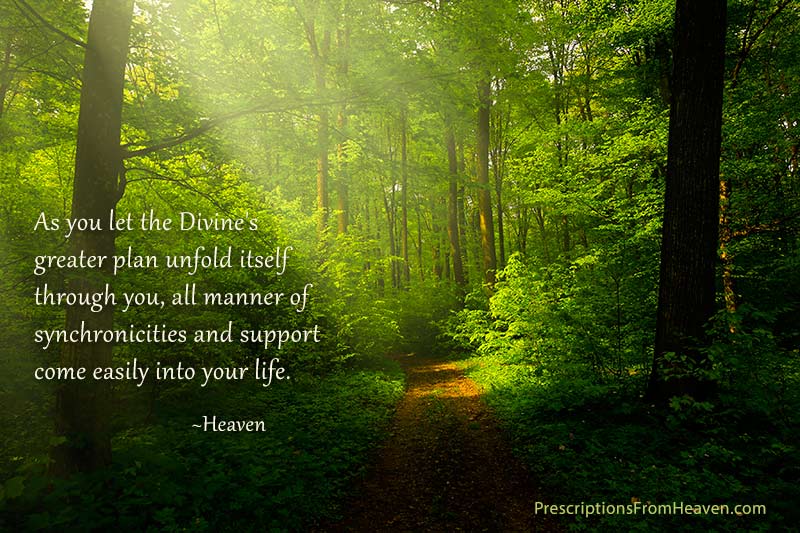 Heal and Awaken in a Semi-Private Retreat in Misa's Lakeside Home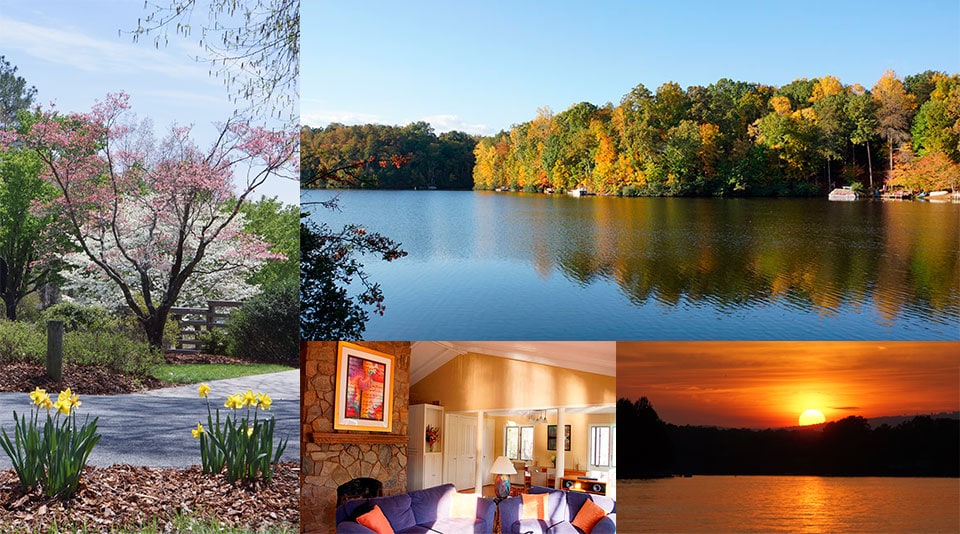 You will experience:    
a safe place to be truly seen and heard
life-inspiring insights into your true nature and sacred purpose
tools and guidance for creating your authentic life
You will discover:
Your unique relationship to Sacred Feminine and Sacred Masculine energy in your acts of creation
Ways to release and move energy toward your soul's deepest desires and the expression of your greatest gifts
The depth of your capacity to receive direct guidance from the Divine through dreams, day-dreams, journeys and guided meditations
You will receive:
Four days and five nights of spiritual immersion
Private reading, prior to the retreat, for you to become acquainted with your spiritual gifts, so that we can nurture your natural talents during the retreat
Tele-session prior to the retreat to answer questions and help you prepare
View of the lake from your bedroom
Delicious, consciously prepared organic meals made for your dietary lifestyle
Option to swim from our private dock (weather permitting)
Three full days of processes and ceremonies that allow you to open your awareness as a Divine being
A fourth day is available as a local exploration/pampering day including spa option
A follow-up tele-session after your return home
Options for before or after your retreat:
Within a short drive there are beautiful forested trails for you to explore
Charlottesville's town center is a lovely place to shop and enjoy a variety of cuisine
Washington D.C. and historical Richmond are both fabulous to explore
Lodging
Misa and Jeffrey's casual lakeside home in central Virginia is restful and restorative. They have hosted spiritual luminaries and healers from around the world, and you will feel the peace and love as soon as you enter the door.
Retreat activities take place in a comfortable living room, with a fireplace and view of the lake, and/or outside by the lake on nice days. You will be served consciously prepared meals in what Misa fondly refers to as the birdhouse, a glassed-in sunroom with 180 degree views. Views from the expansive second and third story decks give you lots of opportunity for prime bird watching. The lake is home to bald eagles, great blue herons, hawks, osprey and more.
You will stay in one of two guest rooms, both with views of the lake. Each room has two single beds. If you are coming as a couple, single beds can be merged to create a king-sized bed. You'll enjoy going down to the private dock for a swim or to just rest for a while as you watch the sun set.
Note: Fall, winter or spring retreats tend to be the most serene. In the summertime, the lake is active during with skiers and kids on inner tubes—especially on weekends. We like to include the happy, joyful sounds as part of our sacred experience.
"Misa's teachings brought a fullness and depth to the experience. I was allowed to go very deep in my journey..... going into my cave to discover hidden emotions and struggles so that I could release these and be free to love myself and others. I feel empowered to bring forth the wisdom and truth in every aspect of my life and to hold dear what I do not understand so that it is appreciated, valued and loved. I definitely recommend this retreat."
—Teresa Dunwell

"Misa and Jeffrey's lakeside home is such a beautiful and special place nestled in nature. The energy is so serene, both inside and out. It's a place to experience quiet reflection and celebrate grand awakenings."
—Red Cameron

"This journey has given me permission to exist in love and compassion and to find the ways to understand others in love and compassion as well. It has opened my eyes and heart to something greater that has the power to guide each and everyone of us from a space of genuine love, truth and belonging."
—Jayne Illovsky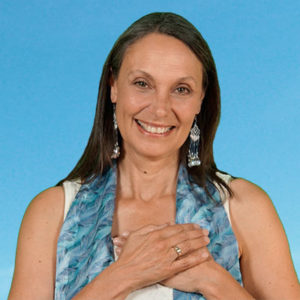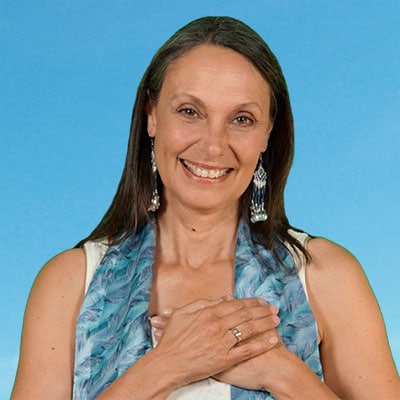 Misa Hopkins is a spiritual teacher, healer, clairvoyant, and TV personality—as well as the author of three bestselling books on healing and awakening. After being initiated in feminine and masculine sacred mysteries, she co-founded the New Dream Foundation along with its website, Sacred Feminine Awakening, and has been ordained as the Guardian of an ancient Native Sacred Path of the Feminine. Misa has been facilitating spiritual experiences for over 30 years, and Vision Quests and Song Quests for over 18 years. She is known for her ability to recognize what is needed to stimulate peak experiences and create a safe space for moments of profound revelations. Learn more about Misa's spiritual work and training.
Semi-Private Retreat for Four Special Women
The next scheduled semi-private retreat with Misa is October 30 through November 4 in beautiful rural Virginia. There are currently two spaces remaining.

Includes a reading prior to the retreat, a follow-up tele-session with Misa after the retreat, lakeside lodging, a room with a view, tasty organic meals to your specifications, swimming (weather permitting). You get three days of intensive work with Misa. One day is available as a local exploration/pampering day including spa option. (Spa activities not included in price.)
A private retreat with Misa would be $4,800. Misa has created a unique opportunity for four special women to experience effortless life beyond struggle in a semi-private retreat for just $1,200 per person.
Reserve your space while there is still time!
Apply for a free consultation with Misa to discuss your retreat.