Discover the magic formula that takes your healing and awakening to a whole new level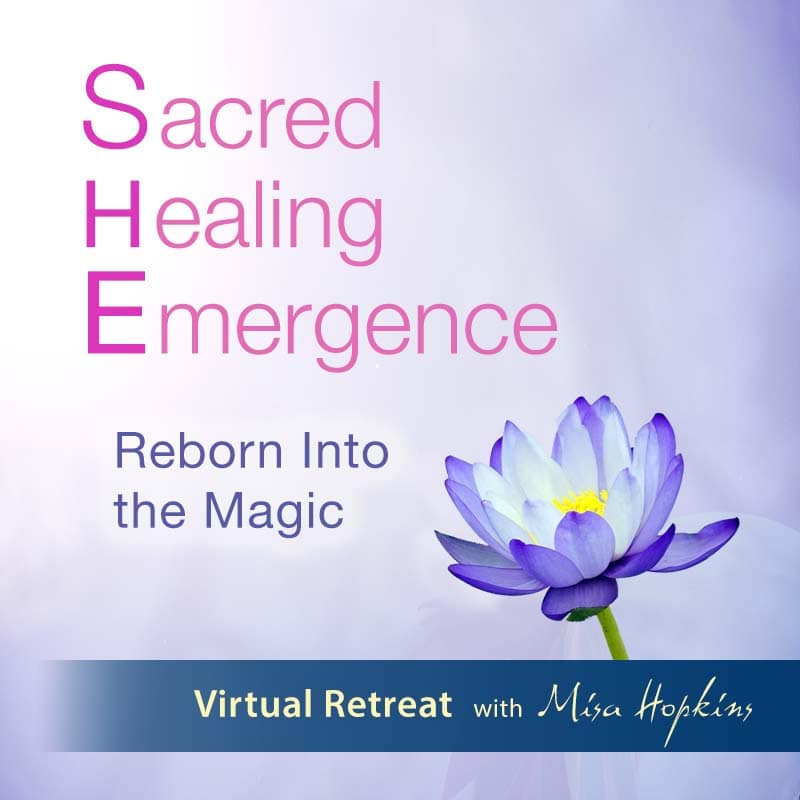 Saturday-Sunday, Nov 21-22, 2020

You'll learn how to:
awaken your dreams and visions to help you identify what you most want—what your soul sent you here to experience
access inner wisdom that allows you to discover your bigger vision and give you the steps to fulfill it
overturn the habits and pain of your past to have the strength you need to fulfill your greater vision
unleash the power of being a vibrant Woman of Your Choosing
In these live group video calls with me, you get content-rich exercises, journeys and ceremonies to take you into a sacred state to heal and awaken your soul.
Attend from anywhere in the world from the comfort of your own home.
"Misa's teachings and work have really transformed my life..."
—Crystal
"Infinite gratitude to you, Misa. This program has been such a powerful experience for me, I simply do not have the words. I have shifted and healed so much, and my Spirit feels lighter. Much love to all of you…truly, I feel like a completely different person. Thank you so much for this course. It has changed my life and I am so full of gratitude."
—T
"What Misa gave me was life changing..."
—Nora
Yes! I'm ready to discover the magic formula to take my healing and awakening to the next level!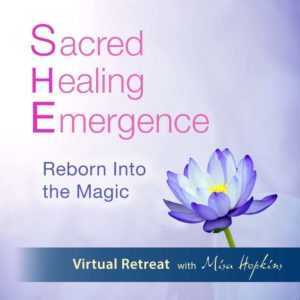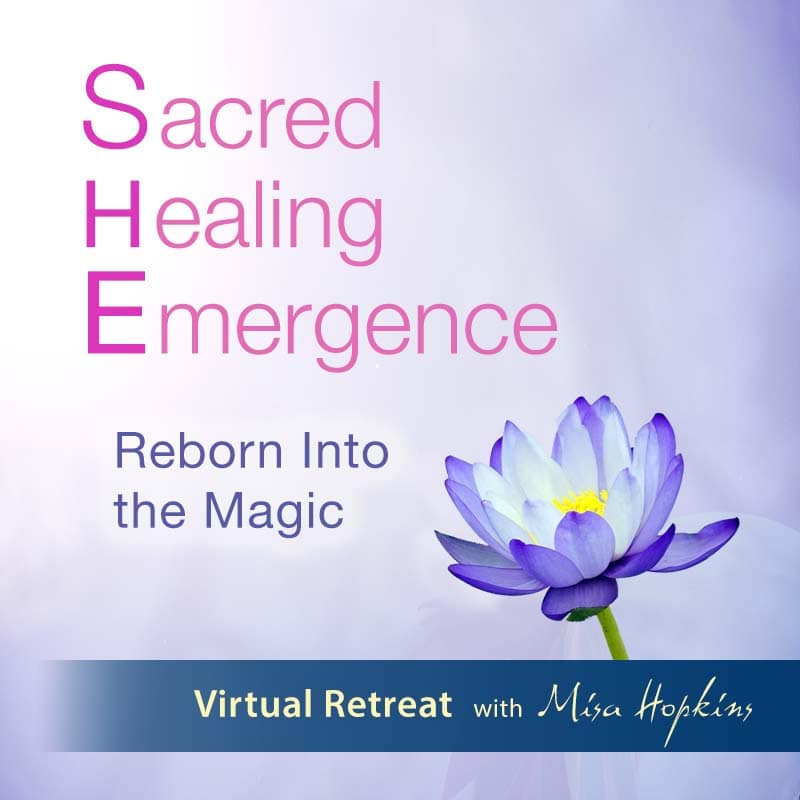 This retreat is available to only a few committed participants, so that you get plenty of the support you need. Register now before the spaces fill up. A life of health, energy and fulfillment is just waiting for you.
Saturday, November 21 and Sunday, November 22

Value of the SHE Power Retreat: $1000
Your Tuition...

Just $197
Space is limited. Reserve your place now!

"I have taken many classes/workshops in the past 15 years or so and some were from very amazing and famous teachers. I have never before, however, experienced such dramatic shifts in women as when I worked with this group of women that Misa facilitated for a few months, talking on the phone. A small group of people CAN create miraculous, incredible shifts I have never experienced before in such a short time!"
—Morgine Jurdan