The event is over and you can still...
Get lifetime access to all 30+ presenters... and more!
Put an end to stuggle and...
Create the life you want by creating the relationships you want!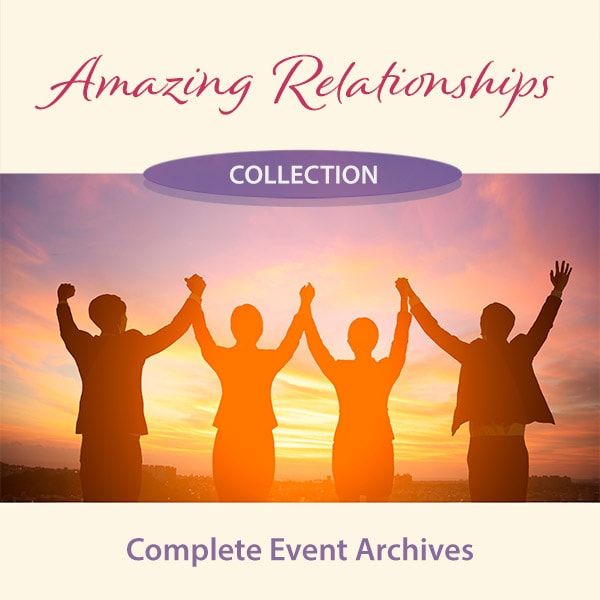 Get lifetime access to all the transformative insights from our 30+ world-renowned thought leaders
Our expert presenters have appeared on…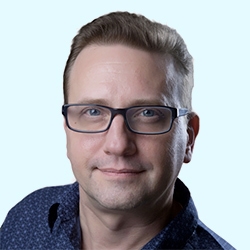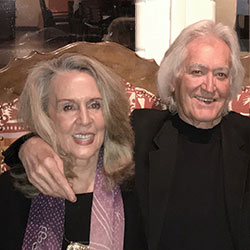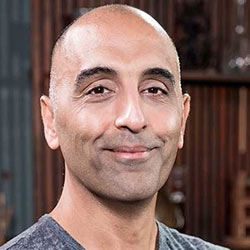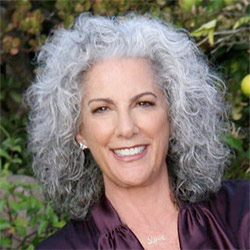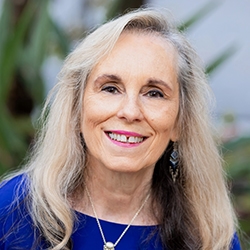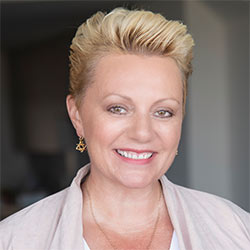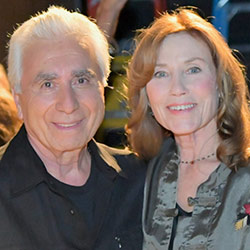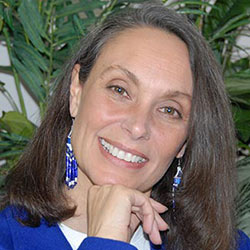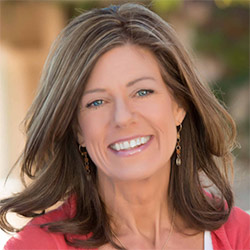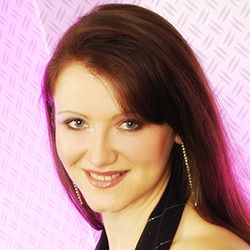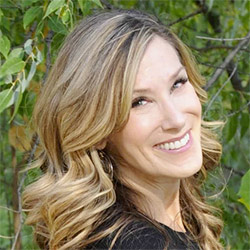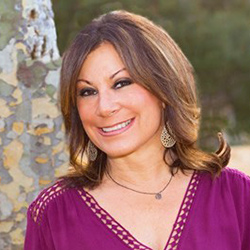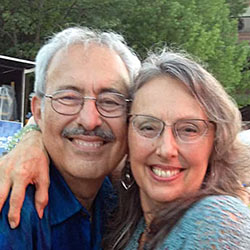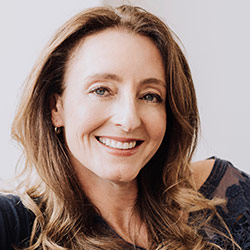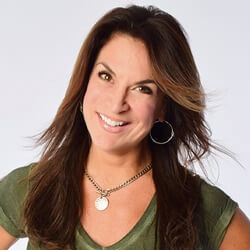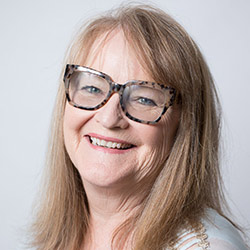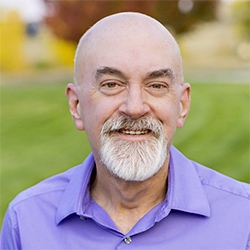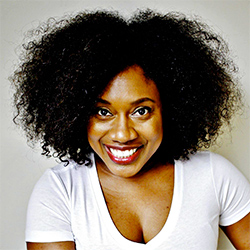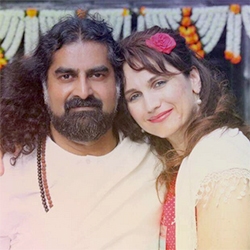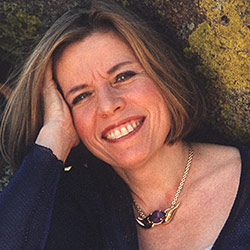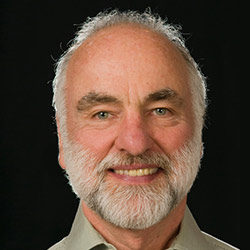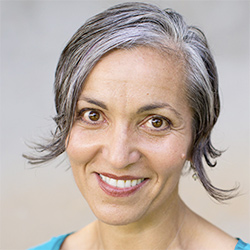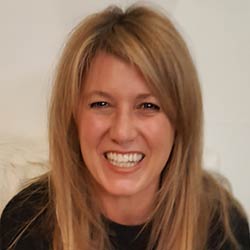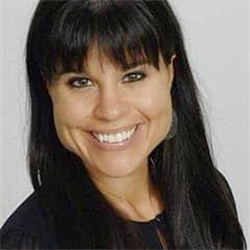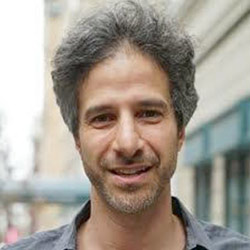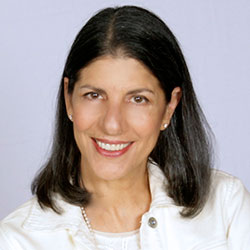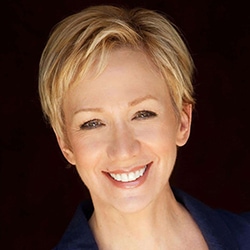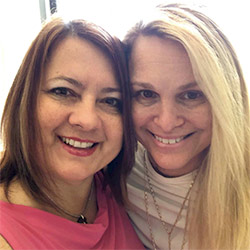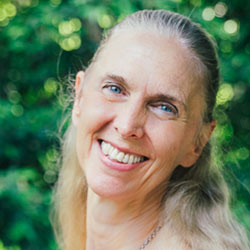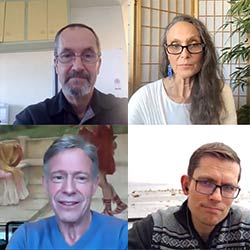 There is no better time than right now (with the pandemic and social unrest) to develop truly meaningful relationships…
...especially if you:
—are struggling with loneliness and depression…
—want to attract your right partner…
even in the midst of our current lockdown?
—are struggling in your partnership…
perhaps because you're spending more time than usual together?
—are having family difficulties…
whether due to being cooped up together or having conflicting views?
—want to have more satisfying relationships with your community…
at work, in your organizations, classes, spiritual groups and neighborhood?
—want to use this sequestering time to develop a more meaningful connection with the Divine…
Then this is event was created for you!
Our world-class presenters give you proven approaches for finding and creating more satisfying relationships in all aspects of your life.
Get what you need when you need it—with lifetime access to all 30+ summit interviews
If you missed any interviews that you really want and need to hear, you can. In fact, you can listen as often as you like—either online or via audio downloads to listen whenever and wherever you want!
When it comes to the diversity and ever-changing needs in relationships, often one concept is really important in the moment, but just weeks or months later another calls to you.
With the Amazing Relationships Collection, the deep wisdom inside these interviews is always at your fingertips, when you are ready for that aspect of your relationship healing, creating or building!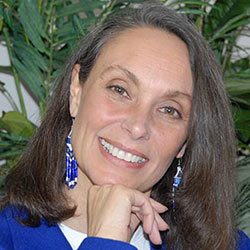 Misa Hopkins, Host
Unlocking Feminine Wisdom for Fulfilling Relationships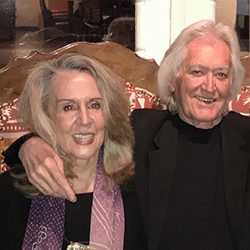 Barbara & Larry Dossey MD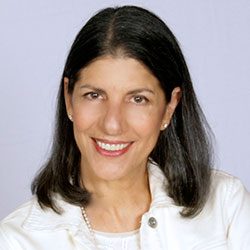 Debra Poneman
Having Amazing Relationships with Your Kids, Your Ex and, Well, Everyone…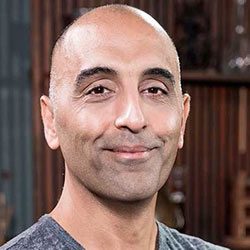 Pedram Shojai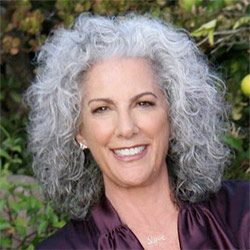 Arielle Ford
The Soulmate Secret: Manifesting the Love of Your Life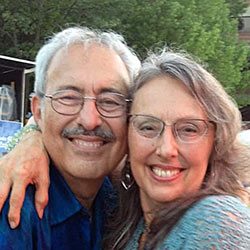 Trudy and Steve Bhaerman
How's Your Laugh Life? How Humor Can Bring Joy, Insight and Healing to Intimate Relationships
Dr. Eva Detko
Top Tools for Getting to Know Others and Yourself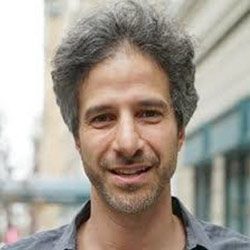 Tarek Mounib
Healing Spiritual/Cultural Differences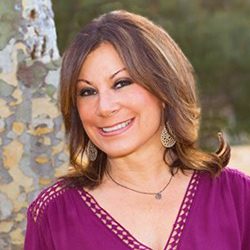 Sherry Gaba
Codependent Relationships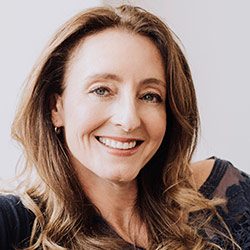 Natalie Matushenko
Live with Passion and Purpose for Better Relationships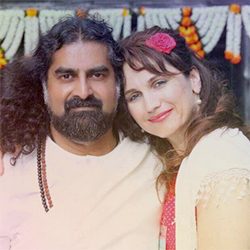 Mohanji & Devi Mohan
Real Relationships are Meaningful Relationships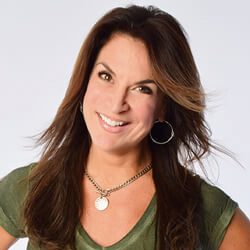 Dr. Debi Silber
How an Unhealed Betrayal Impacts Your Health, Work and Relationships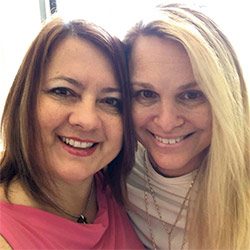 Brooke Emery & Tammy Lawman
Create Amazing Relationships with Self Love and Self Care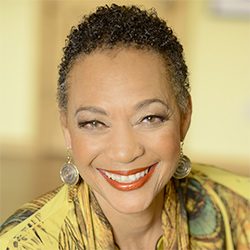 Cynthia James
Taking Care of YOU is the Biggest Priority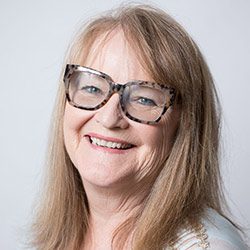 Helen Hillix
Amazing Relationships Take Amazing Work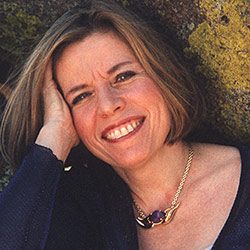 Krystalya Marie'
Turning Chaos to Calm at Work and At Home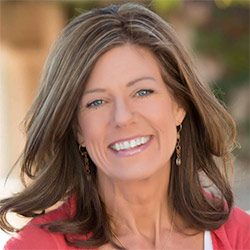 Holly Woods, Ph.D.
Why Finding Purpose Is Key to Amazing Relationships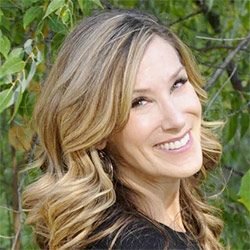 Stephanie James
Love 101: The Art of Being in Connection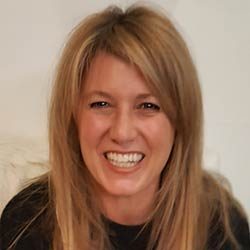 Lisa Wilson
Right Relationships: The Foundation for Living in the New Earth
Marla Frees
How Relationships Between the Living and the Dead Are All About LOVE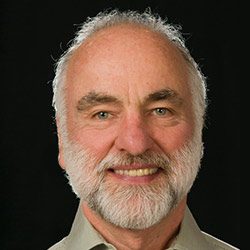 Dr. Dean Shrock
Life Comes with Instructions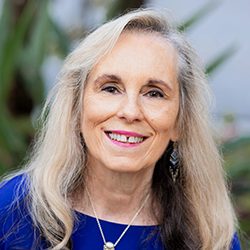 Ariann Thomas
Clearing Relationship Issues with the Help of Your Ancestors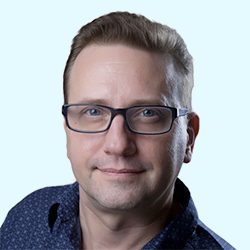 Jeffrey Gignac
Becoming a "Witness" in Your Relationships: How to Heal Your Relationships with Appreciation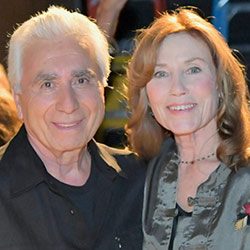 George & Sedena Cappannelli
Ageless Relationships in a Youth- & Time-Obsessed World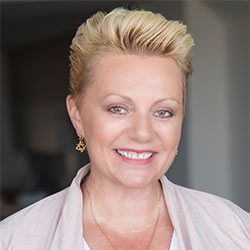 Natalie Ledwell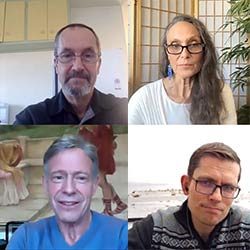 Arthur Peña, Randall Paul and Jacob Hess
Why We All Want and Need to Persuade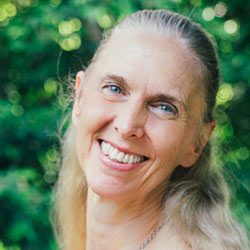 Minke de Vos
Tao Tantric Arts for Cultivating Loving Connection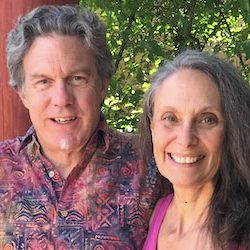 Misa Hopkins & Jeff Burger
Moving Through Conflict to Reclaim Your Joy
For a limited time you can own all the sessions... and more!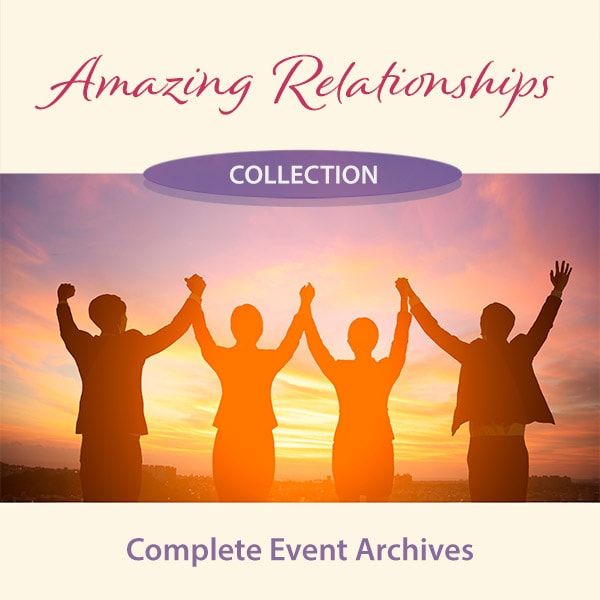 If you want to enjoy a more satisfying and fulfilling life, it happens as you develop deeper and more meaningful relationships.
And our experts show you how to do it!
Our presenters don't hold back. They deliver answers to some of our most perplexing relationships problems gleaned from years of accumulated professional and personal experience.
Everything you want in your life—prosperity, health, partnership, career, purpose, happiness, joy—are all dependent on having great relationships.
So, why wait another minute? With the right skills, insights and tools, you can be enjoying more fulfilling relationships right now.
It's All in the Amazing Relationships Collection!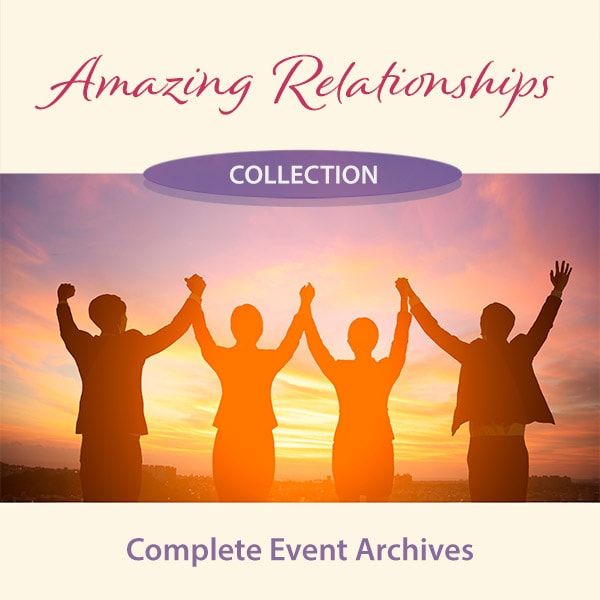 You receive:
Lifetime access to all 30+ expert presentations

Watch and rewatch at your own pace

Audio downloads of all presentations

Bonus videos from presenters

Bonus activation audios from presenters

Bonus meditation audios from presenters

Special discount offer
In Addition to the Videos and Audio Downloads… You Get These Amazing Relationships Bonuses
Transform your relationships into amazing ones with these bonus tips from our presenters.
Many of these insights and resources were shared at last year's summit, Women Emerging, where we focused on healing from trauma and sexual abuse.
Their wisdom can help guide you through all kinds of life challenges and traumas, so you can create deeper and more meaningful relationships with yourself, the Divine and people in your life.
Bonus Healing Guidance Videos for Better Relationships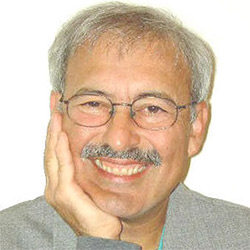 While Trauma is No Laughing Matter, Recovery Might Be
How humor can help you through those challenging times
Steve Bhaerman (bestselling author, comedian, political commentator)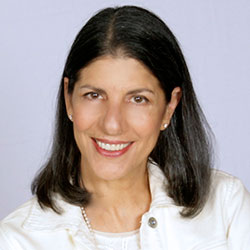 Aren't We All Survivors?
How to be a friend to someone who has experienced trauma
Debra Poneman (bestselling author, "Yes to Success!" seminars)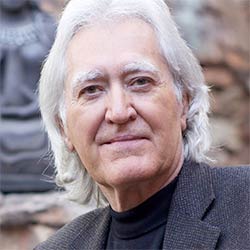 One Mind and Healing
How oneness consciousness can help you transcend your most difficult experiences
Dr. Larry Dossey (pioneer in consciousness and healing; NY Times bestselling author)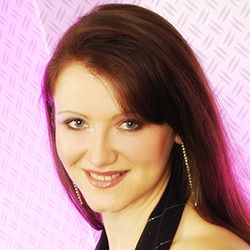 Healing Using Havening Techniques
Experience a Havening process to created deep calm and relations, promote healing delta brain wave activity, and rewrite subconscious narratives
Dr. Eva Detko (specialist in trauma healing through mind transformation)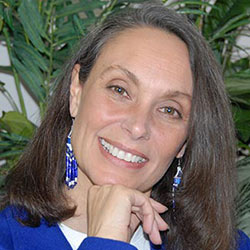 Heart Activation Sound Healing Session
Stimulate the expansive nature of love in your life as you listen to these inviting and empowering sounds
Misa Hopkins (Feminine Consciousness thought leader, 5-times bestselling author, sound healer)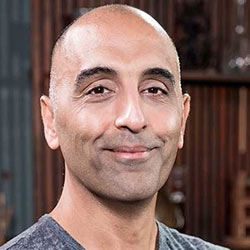 Light Transformation
Energizing meditation for clearing stagnant energy and waking up energy flow - helps you gain clarity of mind and boosts energy
Pedram Shojai (The Urban Monk, NY Times bestselling author, filmmaker)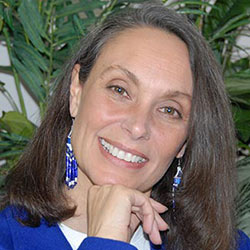 Special Relationship Meditation Bonus: Holding for Right Relationships
Meditation in the Divine Feminine Womb of Creation, tailored to help you attract and create better relationships
Misa Hopkins (Feminine Consciousness thought leader, 5-times bestselling author, sound healer)
You get all of these powerful bonus resources as part of your Amazing Relationships Collection!

Optional Discounted Reading with Misa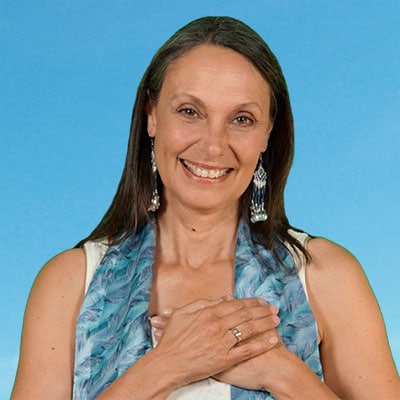 You may know that, in addition to being a Feminine Consciousness thought leader, Misa is also an in-demand clairvoyant. 
Misa's sessions are different from what you have have experienced with other readings. Your Reading with Misa focuses on your spiritual gifts and how to best apply them to attract and nurture the amazing relationships that will change your life.
You'll have the opportunity to learn more and take advantage of a special discounted Reading with Misa after purchasing your Amazing Relationships Collection! 
GUARANTEE for Your Peace of Mind
If you are wondering if this will help you, there is only one way to find out!
We have so much confidence in our presenters' wisdom and knowledge that we're giving you a 30-day money-back guarantee on your Amazing Relationships Collection. If the insights from these experts don't have value for you, we'll refund the full amount—no questions asked. You deserve to have peace of mind when it comes to your relationships—and that includes your relationship with us!
Here's what people are saying...
"This summit is incredible! I am unable to express in words how much this conference has inspired me and is healing my heart. Very grateful to you and the presenters… Thank you for sharing your wisdom, talents and gifts with us. I cannot imagine how many people's lives are being positively affected by this Summit. Also, by shining their light, their love will reach out into the world." —C.S.
"I've enjoyed so many of your talks. And there are some that really hit home for me." —M.F
"She demythologized so many beliefs held as 'sacred cows'." —R.K.
"...the personal stories were particularly insightful and inspiring." —JB
"Just want to say this is a really wonderful summit, quite unique and thank you so much for it!"—YG
"You both bring such an authenticity, true grit of living the journey and love in action. Thank you for sharing your hearts, transparency and lived wisdom of the journey. The depth of love is so significant and the non-romanticized version to help guide and inspire others through the difficult times. Truly a service, especially to the many weary hearts out there.—L.S
When It's Time, Your Best Solutions Arrive
We aren't aware of any event addressing the unique challenges that individuals, families, businesses and communities are experiencing during this pandemic and current social unrest.
These are unprecedented times that require unique and innovative solutions to the relationship challenges we are facing today.
You don't have to figure it out on your own. Our speakers are highly-skilled professionals guiding you in real, workable and proven methods for creating better and happier relationships.
There is no better time than now to focus on the meaningful and fulfilling relationships you want to be experiencing.
You deserve to be in partnerships and relationships of all kinds that are happy, supportive, fun, satisfying, safe, exhilarating, respectful, loving and…
… well, they should be amazing!
Join people from over 90 countries choosing to end relationship struggles and creating stronger bonds and connections with people in their lives.
Own the Entire Amazing Relationships Collection!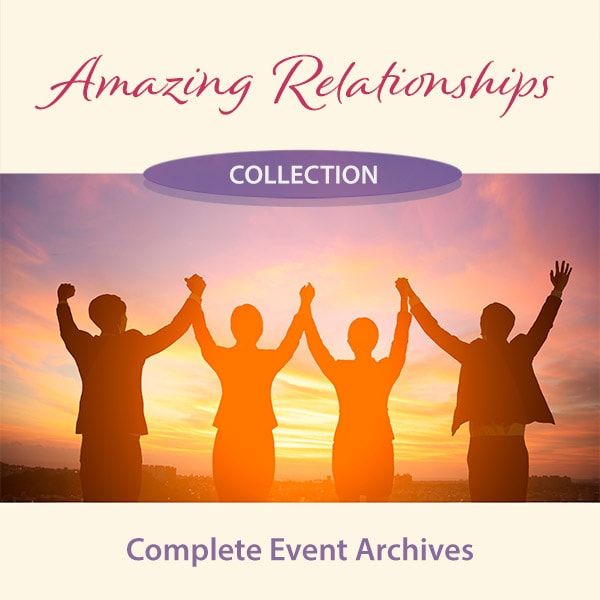 The value of all 30+ interviews and audio downloads is priceless…
...and we want you to get what you need to create even more fulfilling relationships now.
For a limited time, get all Amazing Relationships expert video interviews, matching audio downloads, plus all the expert bonuses for a single payment of just...
$97
Get ready to create the life you want by creating the relationships you want!
Questions before you buy? We're here to help. Contact us here.