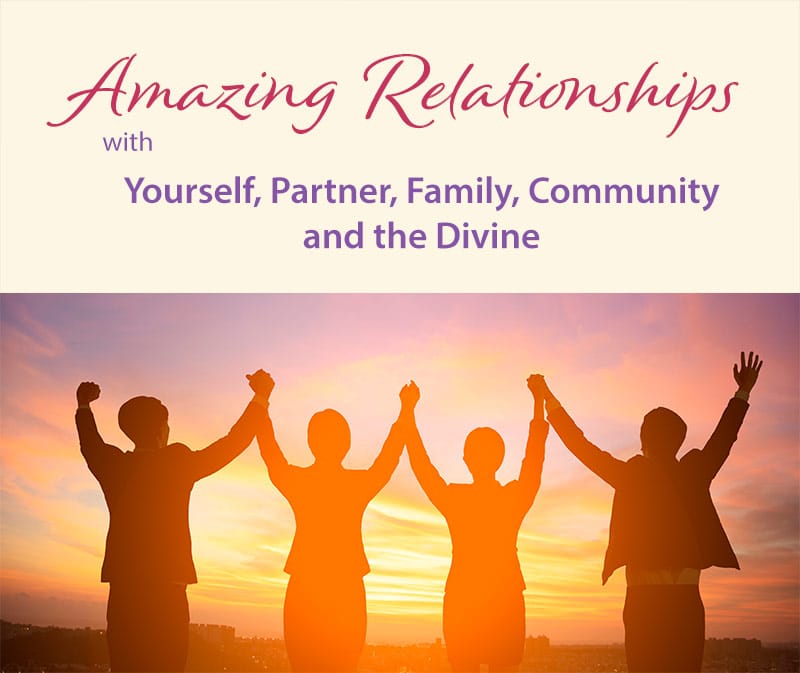 Three Keys To A Conscious and Spirit-led Relationship
Geoff Laughton is an internationally in-demand Relationship Coach, known as Your Relationship Architect, the author of the internationally best-selling books, "Instant Insights on Building a Conflict-Proof Relationship" & "Built to Last: Designing & Maintaining a Loving, Lasting, and Passionate Relationship" and a co-author of three other books. He's been guiding couples & individuals in designing & building the authentic relationships & lives they truly desire for 26 years.
Geoff is also an innovator in supporting men from all over the world in living more authentic lives of purpose through his global men's community, The Evolving Man, leading groups and coaching men ready to take their life game up to the next level.
Inspired by his marriage of 39 years, Geoff coaches people in how to go beyond the settling that so many people accept with their relationships and lives, to create a life that matches their fully authentic Selves.
In the Geoff's interview, you'll discover:
What is a spirit-led relationship?

What are the common blocks to a spirit-led relationship?

What are the 3-keys to a deeper, long-lasting relationship?
Geoff's Free Gift for You!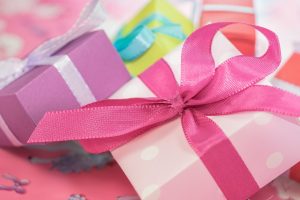 How To Design A Relationship Video Course
This is a four-part video series where Geoff shares the four steps to consciously designing (or re-designing) the relationship you're actually longing for. It includes worksheets for each of the four modules.
Own the Entire Amazing Relationships Collection!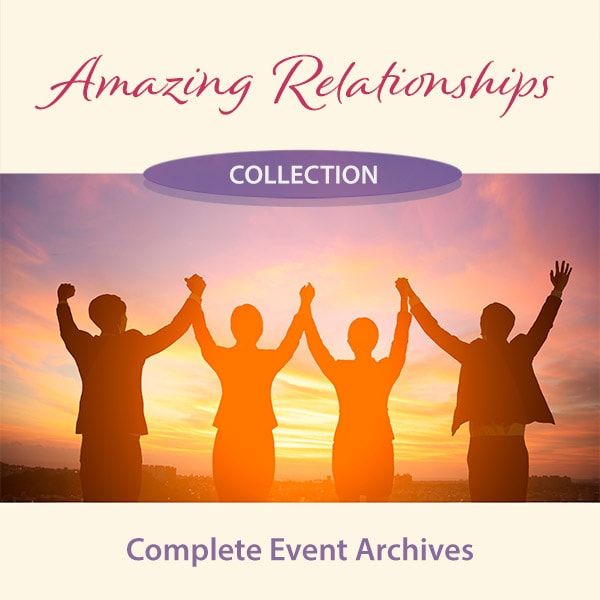 Lifetime access to all 30+ expert presentations

Watch and rewatch at your own pace

Audio downloads of all presentations

Bonus videos from presenters

Activation audios from presenters

Meditation audios from presenters

Special discount offer
Create the life you want by creating the relationships you want!