Your Free Gifts from Misa!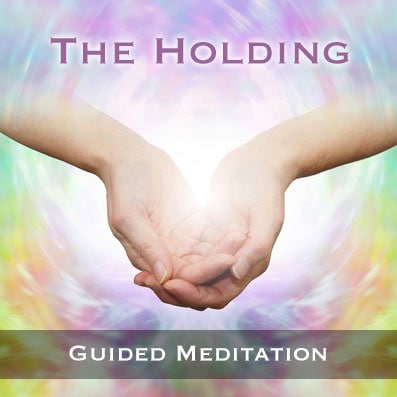 This ancient Native-based meditation in feminine energy is used by tens of thousands of people all over the world to heal, awaken, manifest and more. Join the movement in elevating Feminine Consciousness!
"The most ancient form of Sacred Feminine Prayer is Holding…and it is what the world most needs from us today as we awaken our true potential and balance." —Misa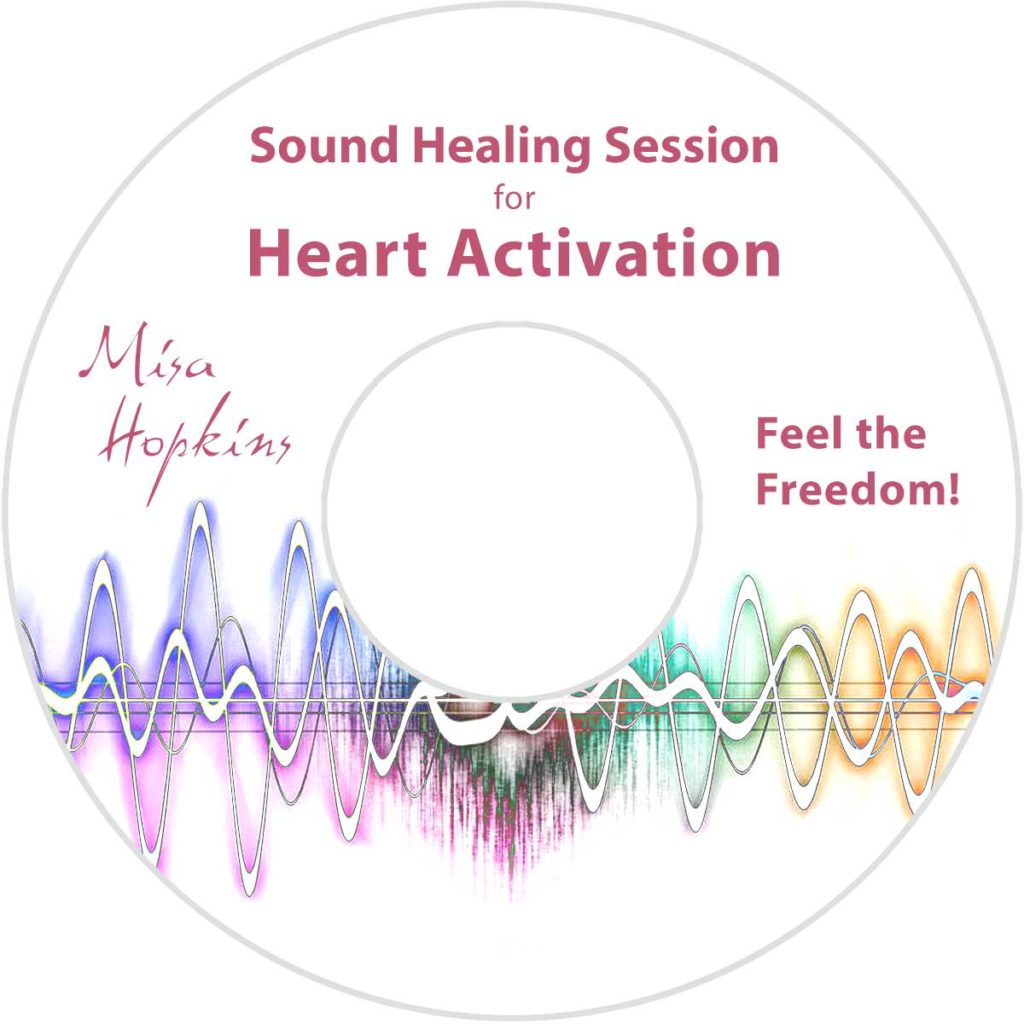 Stimulate the expansive nature of love in your life as you listen to these inviting and empowering sounds. Rest in sounds that soothe and release the pain your heart has been carrying. Strengthen your heart physically and emotionally as you listen to Misa sing the ancient heart chakra sound of "Ma". All her sounds are wrapped up in a big dose of love to nourish you and awaken the infinite love within you.
You will also receive a complimentary subscription to Misa's Prescriptions from Heaven—inspiring ecards to start each weekday off just right!