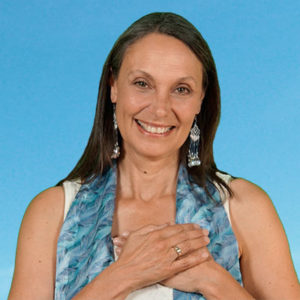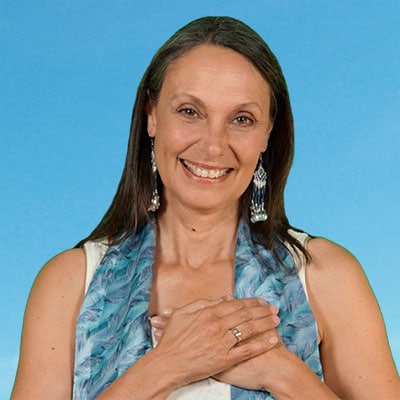 Thanks for taking the Feminine Healing Quiz. I'd like to recommend 2 great resources for you.
1) Have you joined me for my free Alive and Thriving sessions?
If you haven't enrolled yet in my free sessions—Alive and Thriving: 3 Ancient Feminine Secrets for Flow—this is a special opportunity to experience the range and power of feminine approaches to healing and manifesting. Ignite your life with vibrancy, joy, health and fulfilment!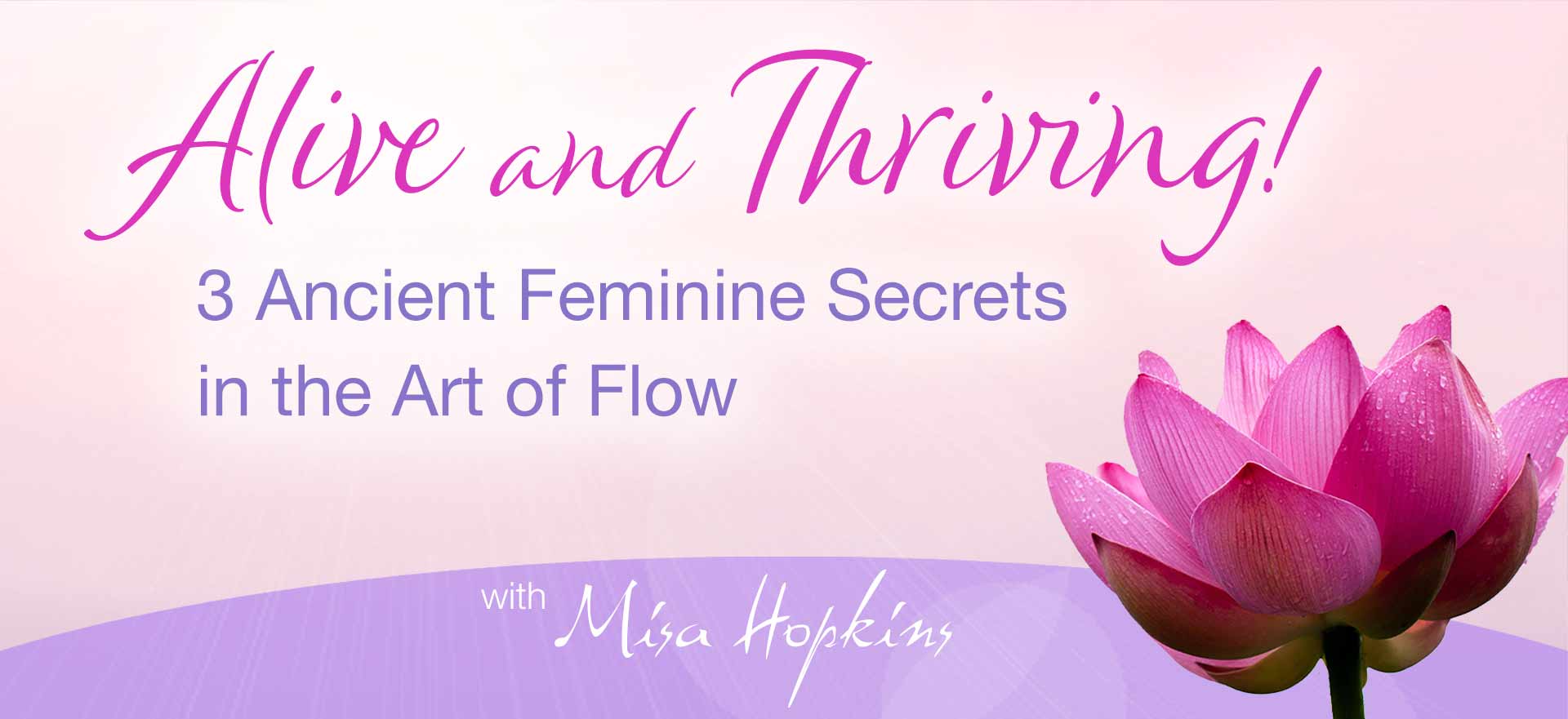 2) Have you already done Alive and Thriving with me… or you're ready to give your healing a significant boost?
If you know you want to get out of pain and get your energy back so you can enjoy your relationships and fulfill your purpose—check out my SHE: Doorway to the Divine Master Class in healing and awakening.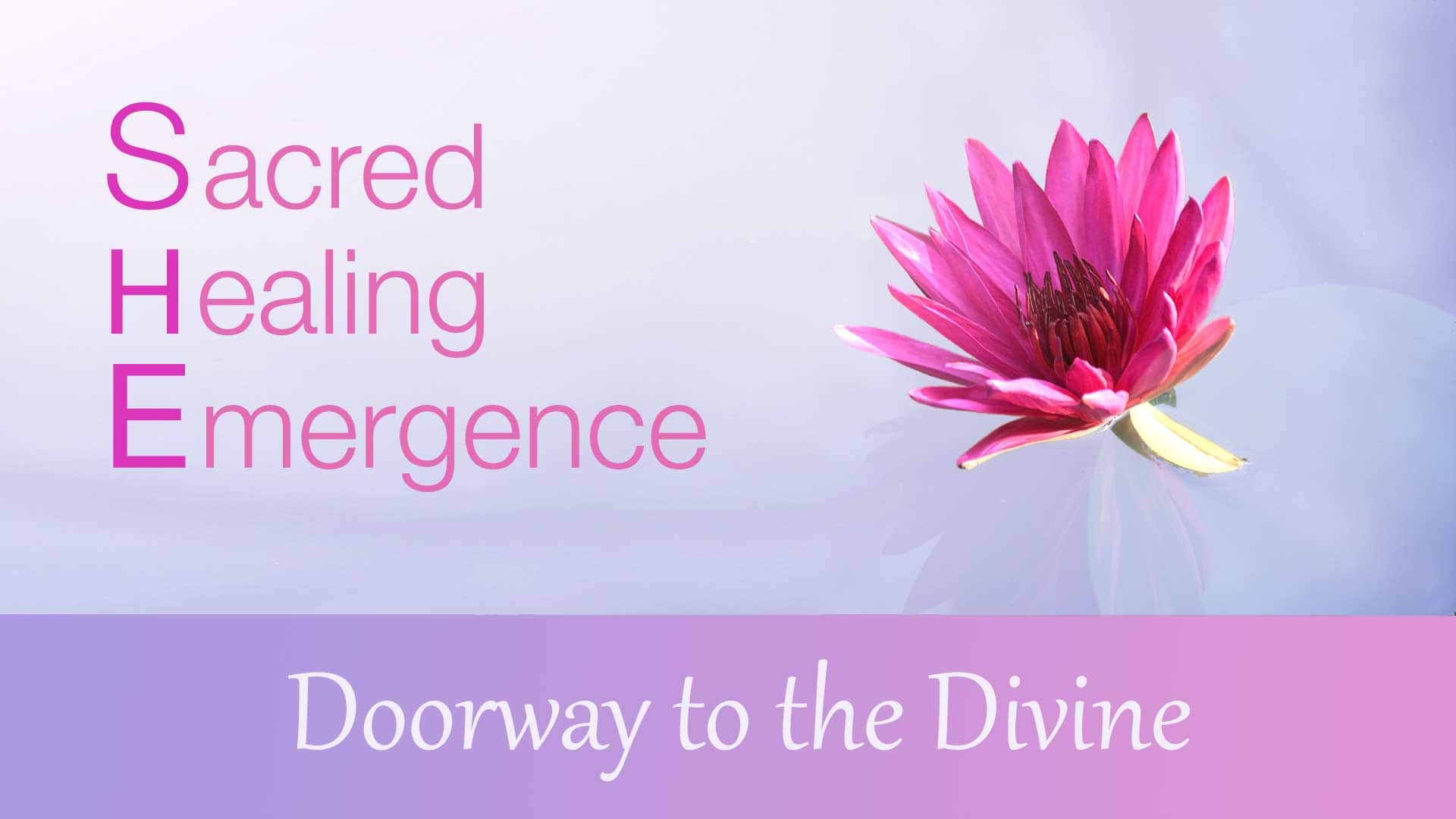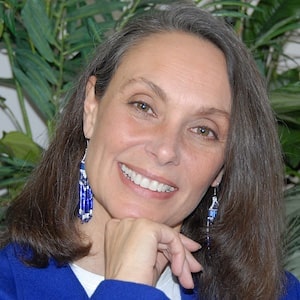 Misa Hopkins has been a pioneer in the field of Feminine Consciousness and healing for over 20 years—the result of powerful mystical initiations in both feminine and masculine sacred energies. She has healed herself from MS, cancer and more.
Misa is a master teacher and her students have had their own significant healing experiences. A 5-times bestselling author, Misa has shared the stage with some of today's most conscious luminaries. Her popular SHE Academy helps women world-wide use ancient and proven feminine empowerment principles to heal, awaken, create fulfilling relationships and unleash their destinies.