Credit cards accepted (via your Paypal account).
These will replaced by product specific details in live view.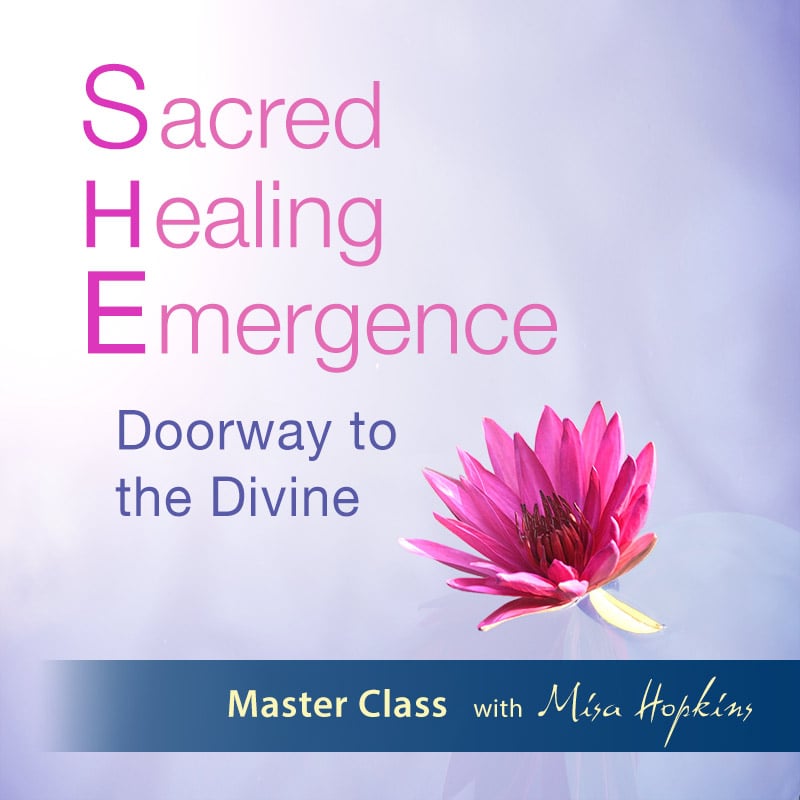 SHE Doorway to the Divine Master Class and Retreat
Video Course and Virtual Retreat with Misa Hopkins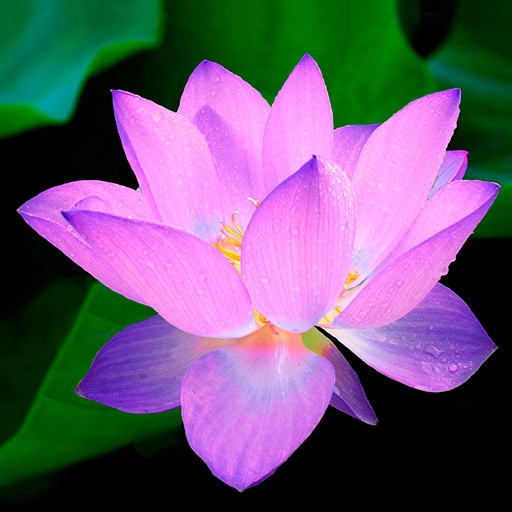 "Misa's presence is so deeply profound! In being held by Misa, I have experienced the emergence of life-altering insights and wisdom as well as all-consuming self-love for the first time. As a result of being Held over time, I have grown more attuned to my own intuition and developed an intimate connection with the Sacred Feminine and Universal Womb space. Thank you, Misa, for showing me the ultimate Sacred Feminine experience!


—Errity Jones
Checkout problems out? Please try a different browser and/or device. We're always here to help... contact us!