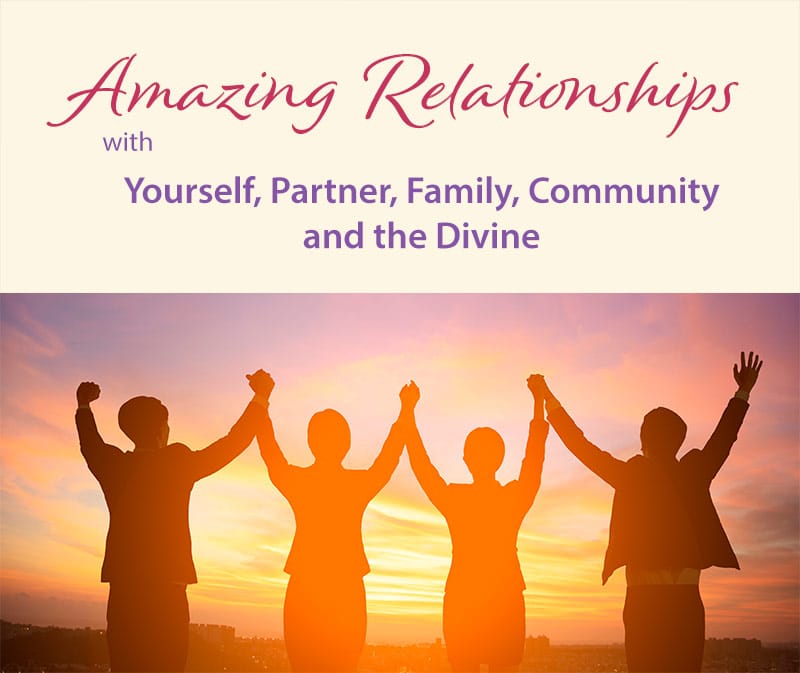 Codependent Relationships
Sherry Gaba, LCSW is a Psychotherapist, Life Coach, and Certified Recovery Coach. She is the author of the ground-breaking and award-winning book, The Law of Sobriety: Attracting Positive Energy for a Powerful Recovery. Sherry writes for Deepak Chopra's INTENT Blog, on BeliefNet, and for Counselor Magazine.
She is a consultant for several high profile, Malibu Rehab Centers and has worked with numerous celebrities. With sensitivity and compassion, Sherry incorporates a blend of conventional and alternative approaches such as mindfulness skills and somatic experiencing—to help clients build on their strengths and achieve their goals. Today, we are going to talk about codependency.
More at https://sherrygaba.com
In Sherry's interview, you'll discover:
Sherry's story with codependency

What is codependency?

How you know if you are codependent

What trauma has to do with codependency

How you heal from codependency
Sherry's Free Gift for You!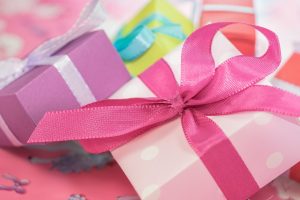 The Truth about Codependency Ebook and Quiz
Find out if you are a codependent.
Own the Entire Amazing Relationships Collection!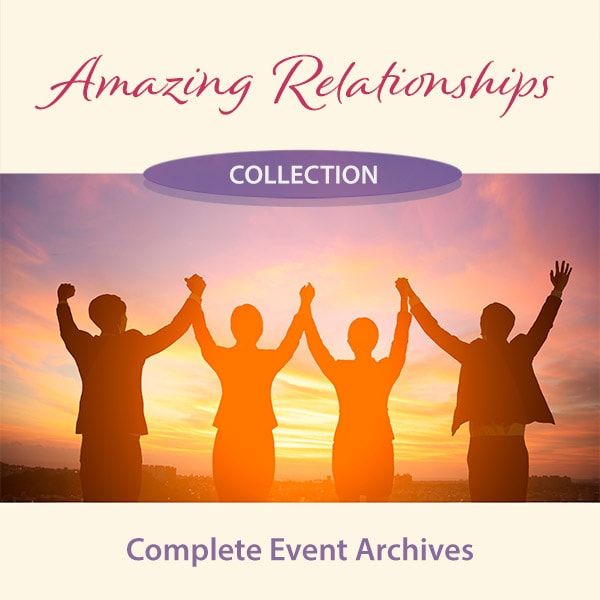 Lifetime access to all 30+ expert presentations

Watch and rewatch at your own pace

Audio downloads of all presentations

Bonus videos from presenters

Activation audios from presenters

Meditation audios from presenters

Special discount offer
Create the life you want by creating the relationships you want!