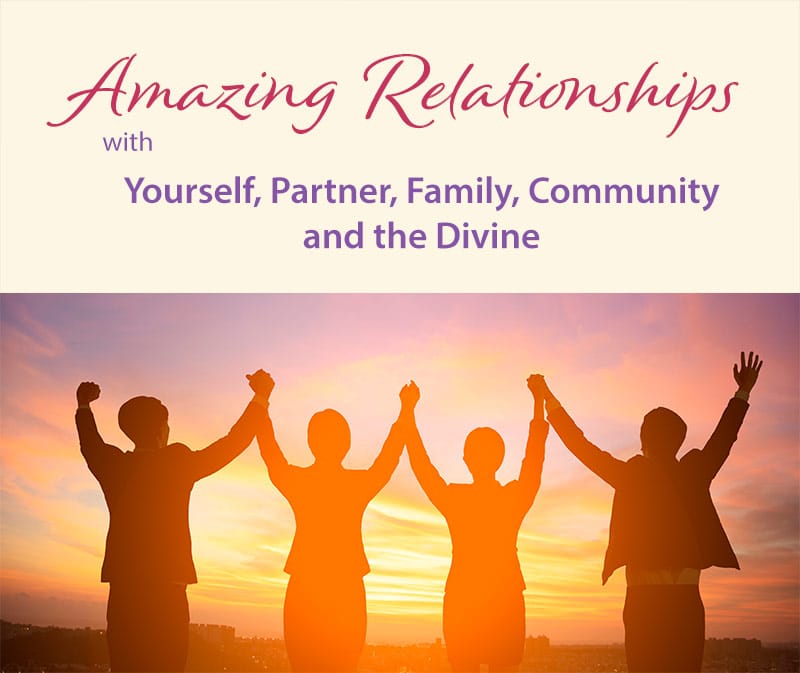 Designing a Life You Are Excited About Living After a Toxic Relationship
Sarah K Ramsey is a toxic relationship coach who helps the world's most amazing women remember how amazing they are. Sarah helps women stuck in a cycle of pain and confusion transform their minds and lives by taking back their power, recreating a life they are excited about living, and bring renewed energy, clarity and excellence into establishing a career and relationships they love. She is also host of the globally acclaimed podcast Toxic Person Proof.
More at SarahKRamsey.com
In Sarah's interview, you'll discover:
What is a toxic relationship?

How do you heal from one?

Why do you need a toxic relationship healing plan?
Sarah's Free Gift for You!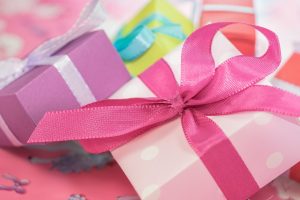 The Systematic-Strategy High Achieving Women Use To Find Peace, Love, And Confidence After A Toxic Relationship
Find Out:
How to know if the relationship was really toxic, or if it was just the result of being too sensitive
Why books, blogs, weekly gripe sessions, and advice from friends actually STRENGTHEN the toxic person's hold over high performing women's minds and lives
Why studying codependency or expecting time to heal all wounds are the WORST ways to heal
Why toxic relationships happen to the best women in the world
Own the Entire Amazing Relationships Collection!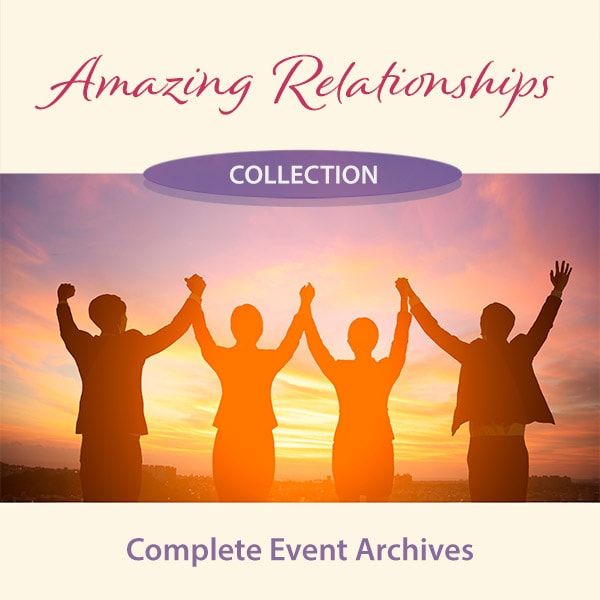 Lifetime access to all 30+ expert presentations

Watch and rewatch at your own pace

Audio downloads of all presentations

Bonus videos from presenters

Activation audios from presenters

Meditation audios from presenters

Special discount offer
Create the life you want by creating the relationships you want!