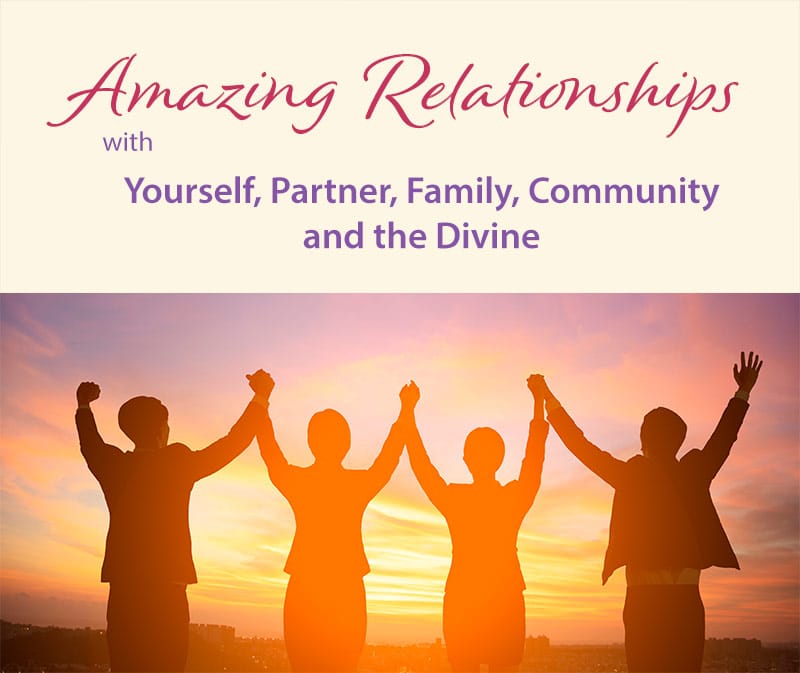 Pedram Shojai was a Taoist monk for several years until he decided his place was back here in the real world where he could make a bigger impact. He is a Doctor of Oriental Medicine, a Qi gong master who studied Kung Fu and Tai Chi for decades. He is the bestselling author of multiple books, including the NY Times bestseller, The Urban Monk. He is also an award-winning filmmaker—the producer of multiple movies including Vitality, Origins and Prosperity. He's been featured on the Today Show, Dr. Oz and more.
More at TheUrbanMonk.com
In Pedram's interview, you'll discover:
The biochemical imprint of trauma

The role of resiliency in trauma healing

The potential of post-traumatic healing and growth

What personal healing can inform us about healing societal trauma
Pedram's Free Gift for You!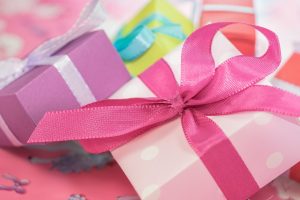 Whole Body Health And Wellness. On Demand.
Whole.tv is a curated library of the world's greatest health documentary series. Instant on-demand access to the latest health breakthroughs on your phone, tablet, desktop or TV. Streaming live classes and Q&As with doctors.
Own the Entire Amazing Relationships Collection!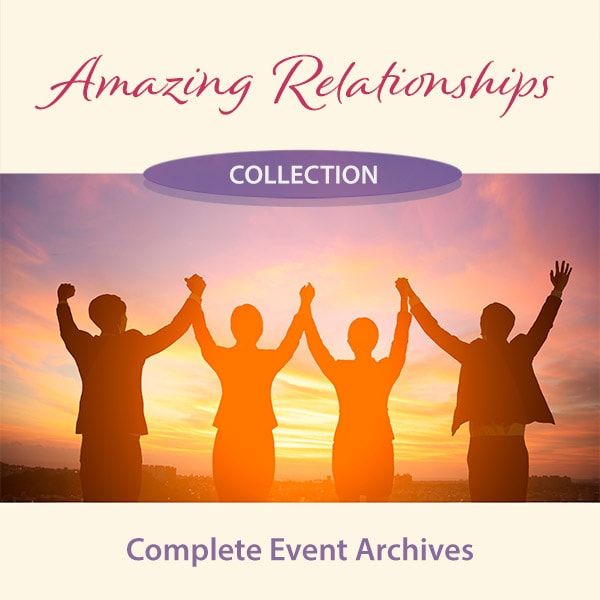 Lifetime access to all 30+ expert presentations

Watch and rewatch at your own pace

Audio downloads of all presentations

Bonus videos from presenters

Activation audios from presenters

Meditation audios from presenters

Special discount offer
Create the life you want by creating the relationships you want!