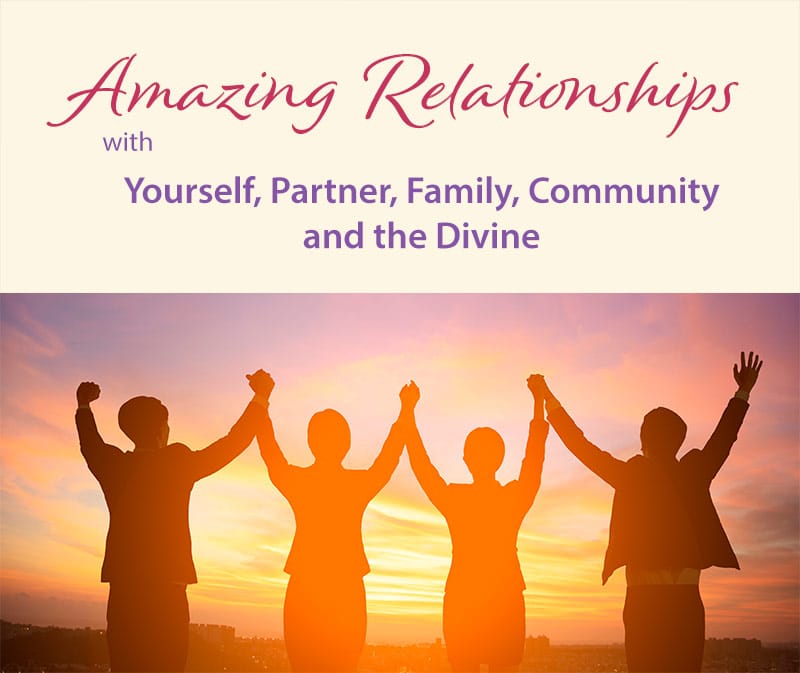 Live with Passion and Purpose for Better Relationships
Natalie Matushenko, PCC, CPCC is a leadership coach, bestselling author, transformational teacher, Ivy League University and business school graduate—and an adventurer. Over the past 20 years, she has helped thousands of soulful go getters make a huge impact in the world while creating lives they love through her Passion and Purpose Life Course.
Natalie has lived in five countries and traveled extensively to over 60 countries. She currently splits her time between Columbia, SA and the US—and spends a couple months a year traveling the world with her husband and 3 daughters.
More at: NatalieMatushenko.com
In Natalie's interview, you'll discover:
Why living with passion and purpose is key to great relationships with self and everyone else

Proven seven step process to find your purpose

Why setting boundaries and forming relationships are part of living with purpose
Natalie's Free Gift for You!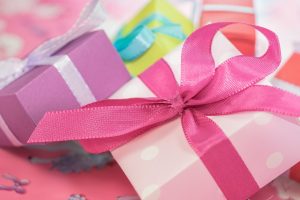 7 Steps to Living Your Purpose Masterclass
Proven step-by-step plan to identify your purpose and create a life that reflects it

The Key to accessing your deep wisdom so you can clearly identify your interests, strengths and talents

The SIMPLE #1 technique Natalie has used successfully with hundreds of clients to see how your interests, strengths and talents fit together into a life that works for you

How you sabotage yourself from living your passions and purpose (and how to stop it immediately)


Concrete action steps to get started on living your passion and purpose right now
Own the Entire Amazing Relationships Collection!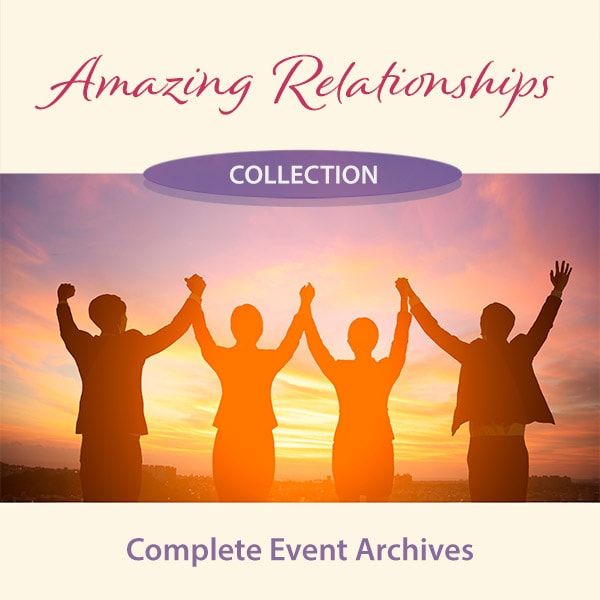 Lifetime access to all 30+ expert presentations

Watch and rewatch at your own pace

Audio downloads of all presentations

Bonus videos from presenters

Activation audios from presenters

Meditation audios from presenters

Special discount offer
Create the life you want by creating the relationships you want!