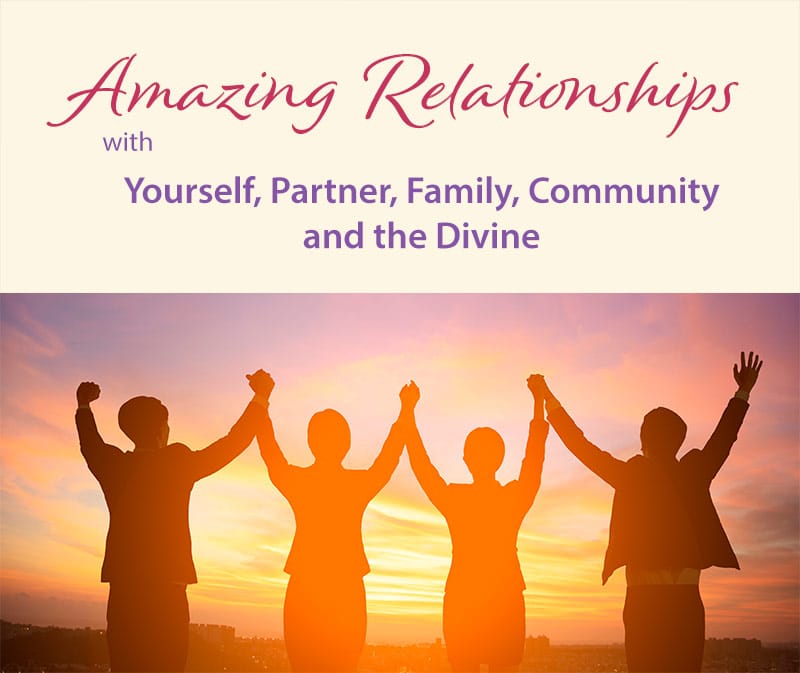 Dame Natalie Ledwell is a bestselling author, host of the podcast, Not Over Just Different, co-host of the cable TV show WAKE UP, and founder of Mind Movies the hugely successful and revolutionary online personal development company that has reached over 5.8 million people worldwide.
Right now, Natalie has launched her brand new groundbreaking social and emotional learning curriculum entitled, Personal Grown Studies, into schools here in the US and in Liberia. It is designed to empower youth from ages 5-18 years to live fulfilling and successful lives with high self-esteem and a vision for a bright future.
In 2020, Natalie had the immense honor of being Knighted by the Orthodox Order of St. John, a humanitarian group recognizing individuals who are not only doing great work but who have a big vision of the work they want to complete in the world helping others.
More at: https://www.mindmovies.com
In Natalie's interview, you'll discover:
How she was able to remain friends and business partners with her ex-husband

What it takes to build strong and lasting relationships

What you need to do to be so self-secure you can attend your ex's wedding, with joy
Natalie's Free Gift for You!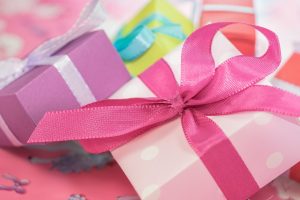 Create your future now! Get 6 free pre-made Mind Movies and an exclusive Manifesting Mastery Video Series featuring Bob Proctor, Dr. Joe Dispenza, Dr. Joe Vitale and Natalie Ledwell.
Own the Entire Amazing Relationships Collection!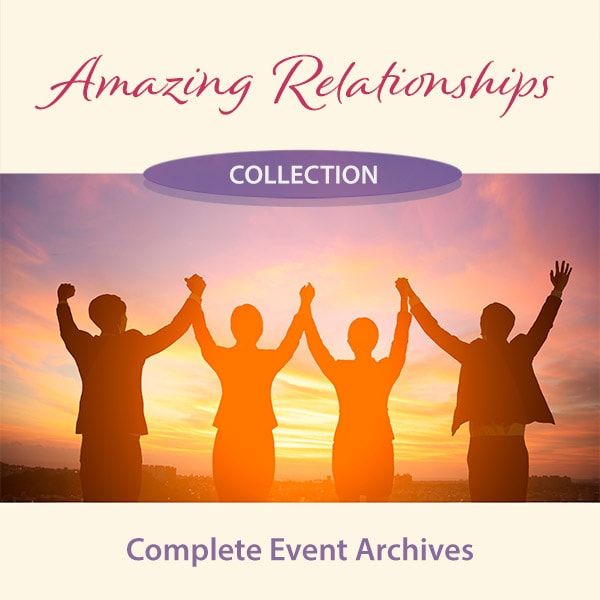 Lifetime access to all 30+ expert presentations

Watch and rewatch at your own pace

Audio downloads of all presentations

Bonus videos from presenters

Activation audios from presenters

Meditation audios from presenters

Special discount offer
Create the life you want by creating the relationships you want!