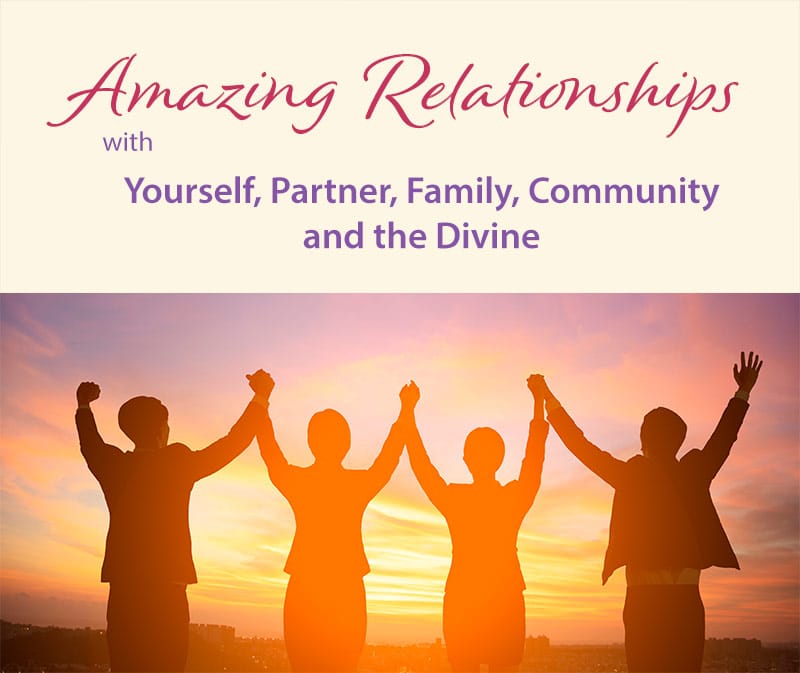 Brahmarishi Mohanji & Devi Mohan
Real Relationships are Meaningful Relationships
Brahmarishi Mohanji is a globally renowned humanitarian who lives by conviction "The world should be a better place because we have lived here".
Mohanji believes that; "The best religion for human beings is humanity" and the best practice is Ahimsa or non-violence in thought, word or action. He promotes the positive human qualities of kindness and compassion.
He has a global following and his message of unconditional love and selfless service is expressed through Mohanji Foundations, Ammucare and ACT Foundations and which are conducting humanitarian activities globally.
Devi Mohan is the Global Ambassador of Mohanji Foundation, President of a globally active charity ACT Foundation, Faculty and Senior Instructor of Himalayan School of Traditional Yoga, Mohanji Acharya & speaker at the conferences world-wide.
Devi has been an integral member of Mohanji Foundation, the international spiritual mission of her husband and spiritual guide Mohanji, since its formation in 2007. She represents the Foundation as its Global Ambassador at various international events, conferences and forums world-wide. Devi has dedicated her life to living and serving the unity consciousness through the global platform for adding value to society and the world at large, called Mohanji Foundation.
More at:
https://mohanji.org/who-is-mohanji/
https://www.devimohan.com
In their interview, you'll discover:
What Mohanji and Devi believe make a powerful union

Why freedom is the ultimate act of love

Balancing global and family commitments
Own the Entire Amazing Relationships Collection!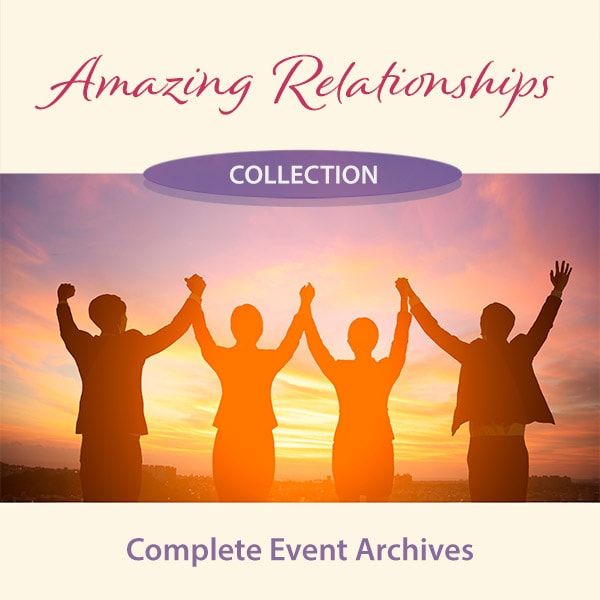 Lifetime access to all 30+ expert presentations

Watch and rewatch at your own pace

Audio downloads of all presentations

Bonus videos from presenters

Activation audios from presenters

Meditation audios from presenters

Special discount offer
Create the life you want by creating the relationships you want!