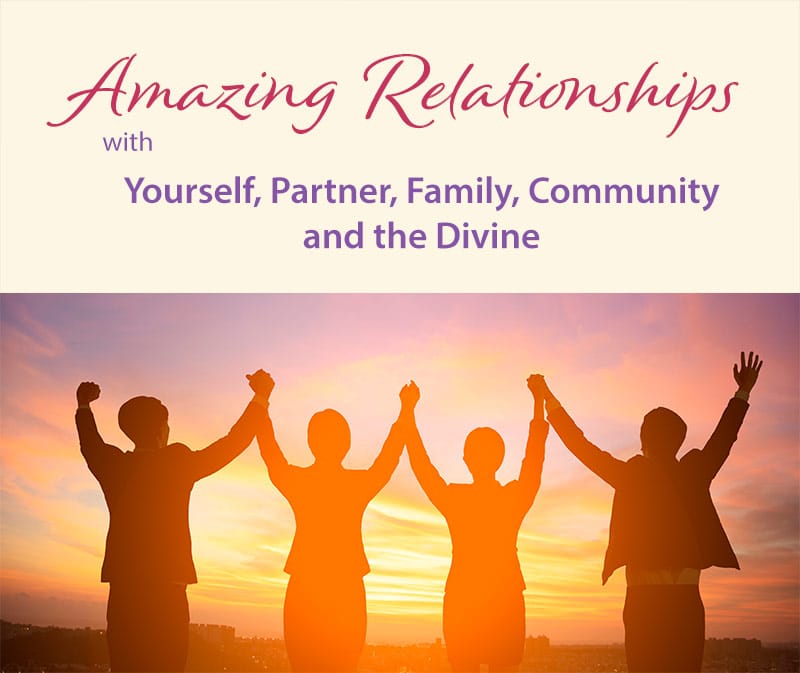 Unlocking Feminine Wisdom for Fulfilling Relationships
Misa Hopkins has been a pioneer in the field of Feminine Consciousness and (sound or self) healing for over 20 years, and is a 5-times best-selling author.
Misa is featured in the soon to be released documentary, The Spark. Her powerful mystical initiations in both feminine and masculine sacred energies inspire her to further personal and planetary healing through balanced consciousness.
Her popular online SHE Academy helps women world-wide use feminine empowerment principles to heal, awaken, create fulfilling relationships and unleash their destinies.
Most of all, she believes in each person's innate ability to heal and awaken into the life of their dreams.
More at MisaHopkins.com
In Misa's presentation, you'll discover:
How feminine wisdom help our relationships

What Misa learned from her earlier career as a business consultant—and later as ceremonialist—about how feminine and masculine energies work

Why it is important for women to honor their feminine wisdom in relationships

How men can use their feminine energy to create better relationships
Misa's Free Gift for You!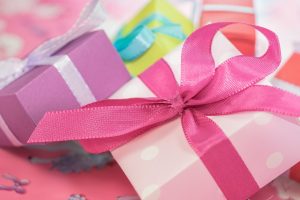 The Holding Guided Meditation for Healing and Manifesting
This 1000+ year old meditation takes you step-by-step into dissolving today's persistent limiting beliefs and emotional blocks to healing and manifesting. Discover how people just like you are moving through their resistance into healing, manifesting and awakening with this ancient Sacred Feminine practice in compassion.
Own the Entire Amazing Relationships Collection!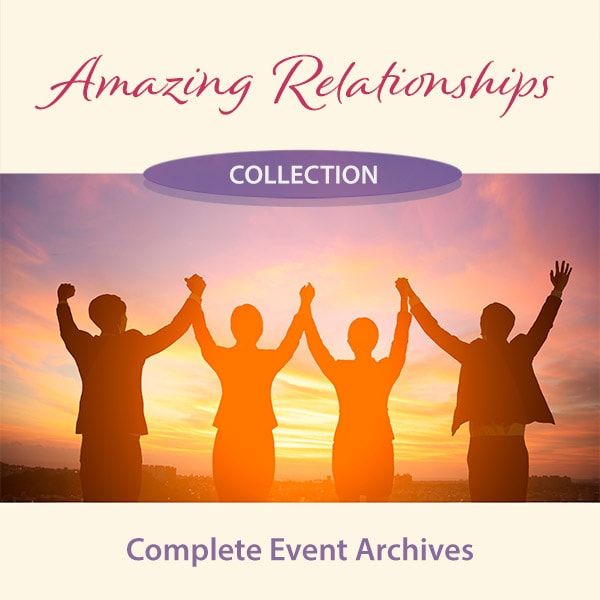 Lifetime access to all 30+ expert presentations

Watch and rewatch at your own pace

Audio downloads of all presentations

Bonus videos from presenters

Activation audios from presenters

Meditation audios from presenters

Special discount offer
Create the life you want by creating the relationships you want!