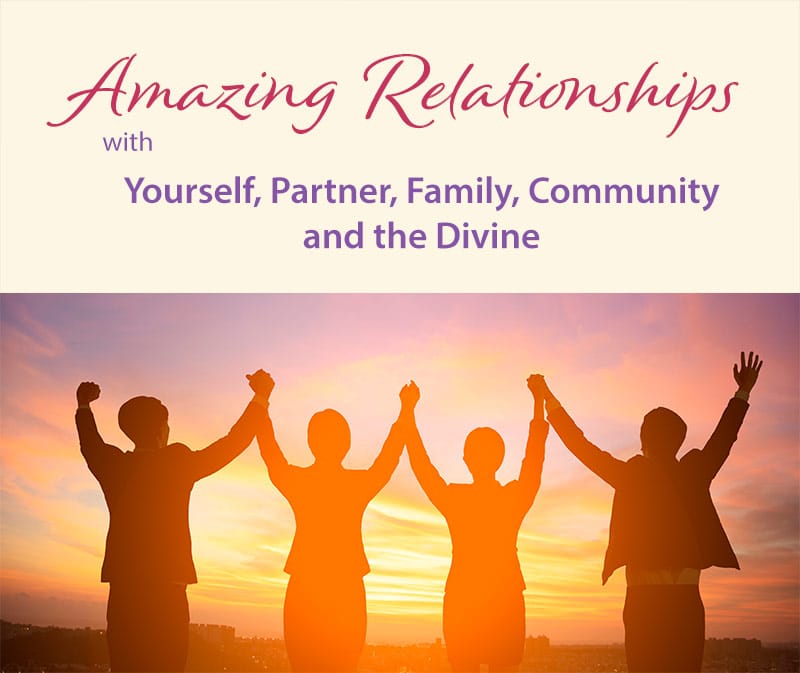 Misa Hopkins & Jeff Burger
Moving Through Conflict to Reclaim Your Joy
Wife/husband team Misa Hopkins and Jeff Burger are the co-producers of Amazing Relationships, and co-founders the New Dream Foundation. They have been partners in both their personal and business lives for 17 years.
Misa Hopkins has been a pioneer in the field of Feminine Consciousness, self-healing and sound healing for over 20 years, and is a 5-times best-selling author. Her powerful mystical initiations in both feminine and masculine sacred energies inspire her to further personal and planetary healing through balanced consciousness.
Jeff Burger is a multimedia producer, author, digital artist and songwriter, who has worked with some of the biggest companies in the music and digital media industries.
More at:
MisaHopkins.com
JeffBurgerStudios.com
In the Misa and Jeff's candid conversation, you'll discover:
An effective way to pre-empt emotional triggers before they happen

How to heal triggers the moment they arise

A simple way to restore your equlibrium and caring for each other, even in the midst of disagreements

The one act of unconditional love that creates safe space for both partners
Misa's Free Gift for You!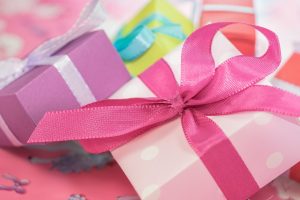 The Holding Guided Meditation for Healing and Manifesting
This 1000+ year old meditation takes you step-by-step into dissolving today's persistent limiting beliefs and emotional blocks to healing and manifesting. Discover how people just like you are moving through their resistance into healing, manifesting and awakening with this ancient Sacred Feminine practice in compassion.
Own the Entire Amazing Relationships Collection!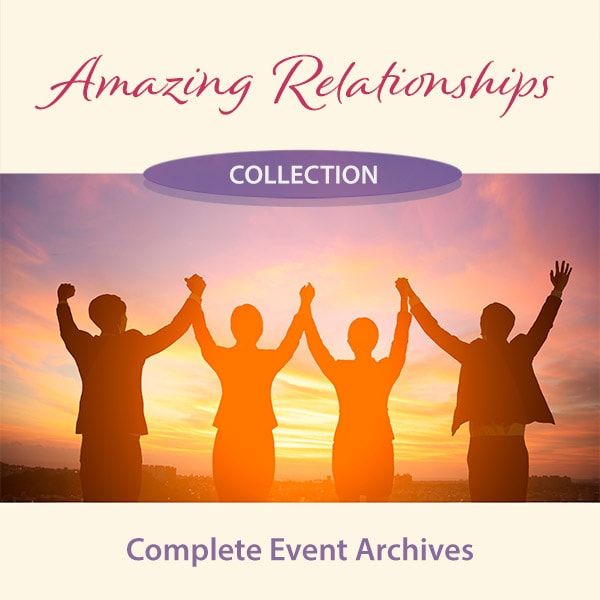 Lifetime access to all 30+ expert presentations

Watch and rewatch at your own pace

Audio downloads of all presentations

Bonus videos from presenters

Activation audios from presenters

Meditation audios from presenters

Special discount offer
Create the life you want by creating the relationships you want!