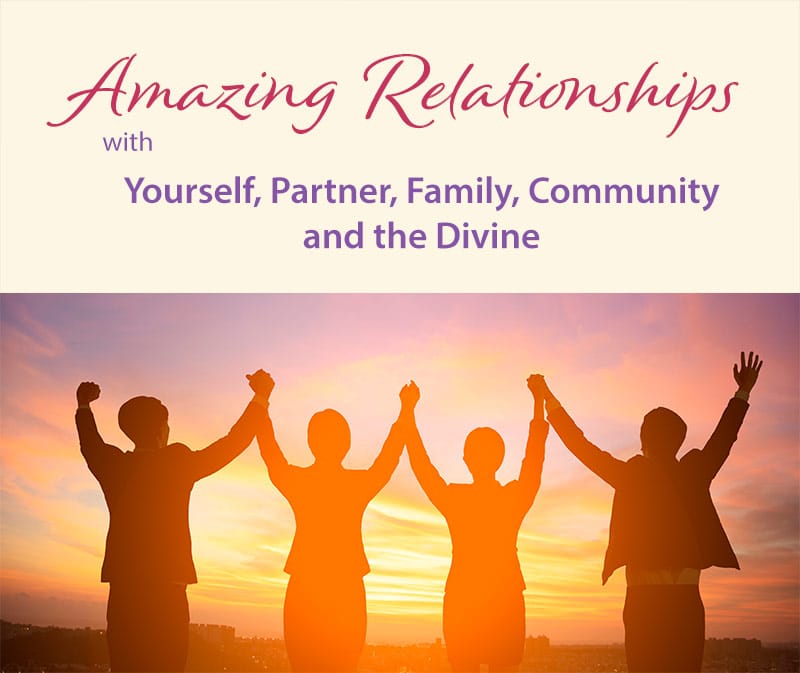 How Relationships Between the Living and the Dead Are All About LOVE
Transformational Psychic Medium Marla Frees spent 25 years as a successful TV and stage actress. Increasingly, messages from deceased loved ones and a powerful psychic awareness demanded her attention. Marla followed her heart, left acting, and never looked back. She now uses her gifts to help families all over the world find healing.
Marla's memoir, American Psychic: A Spiritual Journey from the Heartland to Hollywood, Heaven and Beyond, has been an Amazon bestseller and #1 new release in the "ESP" and "Mental and Spiritual Healing" categories.
Marla has appeared as a psychic medium on A&E, Bravo, History Channel, SyFy, TV Land and Gaia TV's "Beyond Belief" with George Noory. And most recently she appears in YouTube teleconferences with physicist, author and consciousness expert Tom Campbell, blending physics with metaphysics to understand the "science" of how Marla works making the paranormal—normal.
More at https://www.marlafrees.com
In Marla's interview, you'll discover:
How Marla was discovered by James van Praggh

How important our connections are to the other side

How we make the connection with our loved ones on the other side
Own the Entire Amazing Relationships Collection!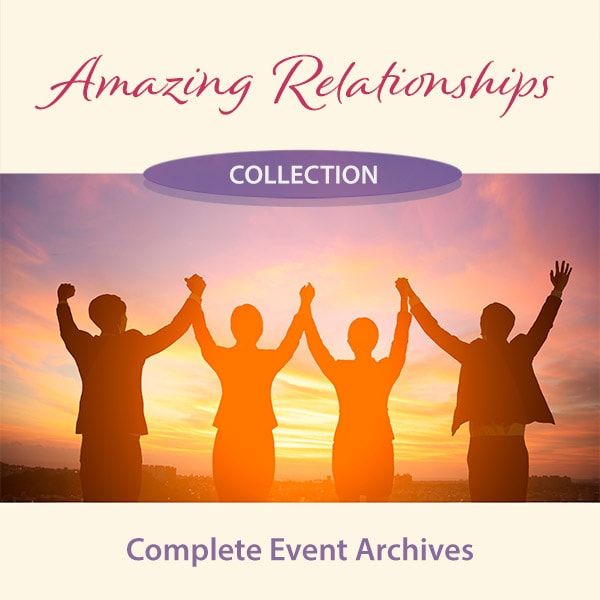 Lifetime access to all 30+ expert presentations

Watch and rewatch at your own pace

Audio downloads of all presentations

Bonus videos from presenters

Activation audios from presenters

Meditation audios from presenters

Special discount offer
Create the life you want by creating the relationships you want!