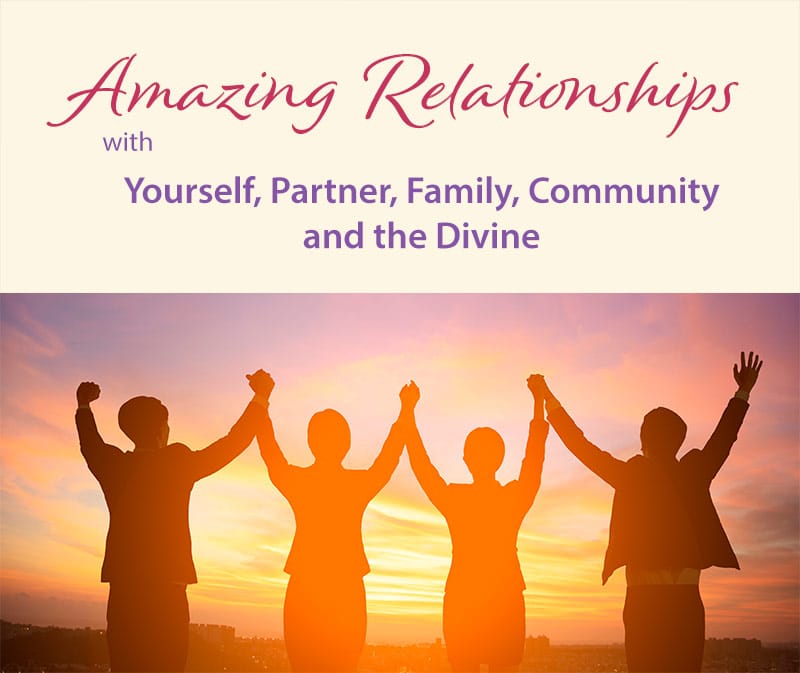 Lisa Wilson is a transformational coach, healer, and Founder of Radically Authentic You. For over 25 years, Lisa has guided her clients to release their subconscious programming and false masks to achieve remarkable success. And it all starts with getting back to the core of who you are and being radically authentic.
Lisa's mission and commitment are to guide you through an amazing transformational journey to help you release your self-defeating patterns, to become your True Self, and express your divinity, and fulfill your soul purpose. She will also help you to release the secret insecurity, shame, and fear that stands in the way of a life well-loved.
More at https://radicallyauthenticyou.com/amazing-relationships/
In Lisa's interview, you'll discover:
Why living an authentic life is the foundation for a life well-loved

How we are incongruent in our relationships

How you create and attract relationships that are congruent for you
Lisa's Free Gift for You!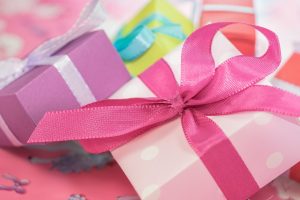 Healing Fear
Lisa takes you through a journey to release and reprogram the hidden fear that lives in your subconscious mind and align you with the truth of who you are at your soul level. Your life will begin to transform in the most powerful way each time you listen to this journey.
Own the Entire Amazing Relationships Collection!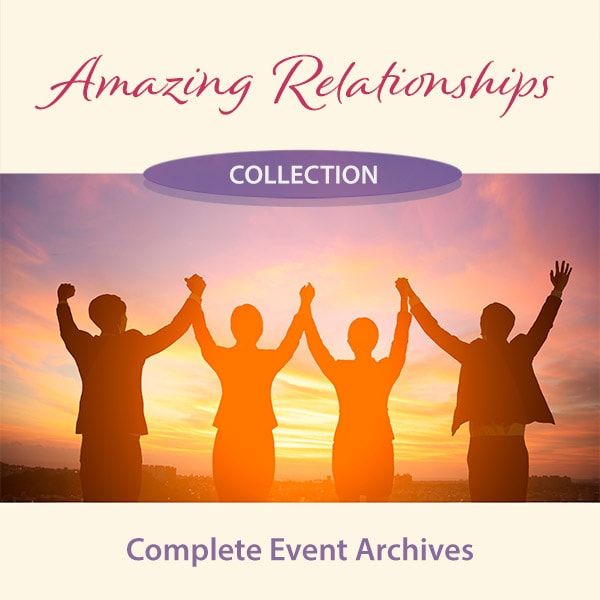 Lifetime access to all 30+ expert presentations

Watch and rewatch at your own pace

Audio downloads of all presentations

Bonus videos from presenters

Activation audios from presenters

Meditation audios from presenters

Special discount offer
Create the life you want by creating the relationships you want!