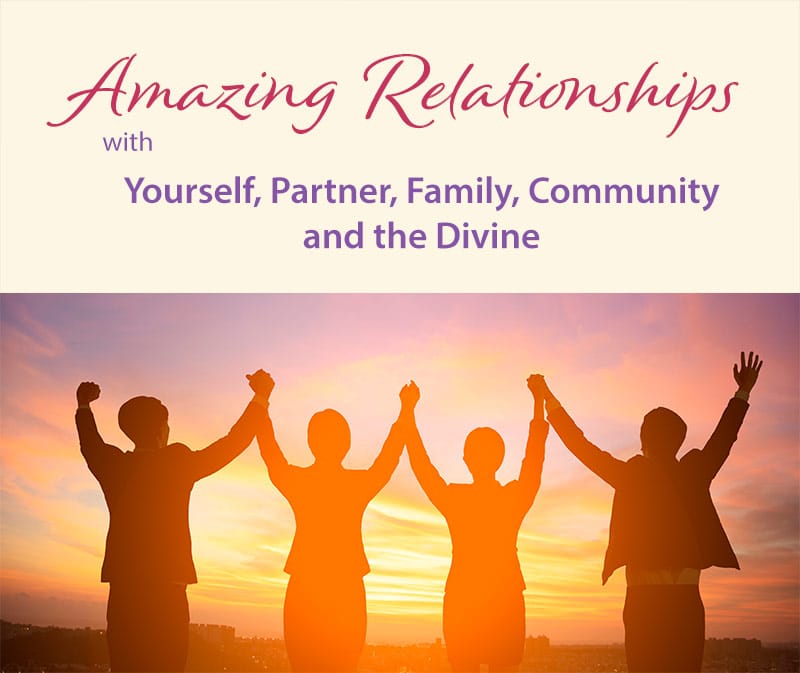 Larry Dossey MD & Barbara Dossey PhD
Larry Dossey MD is a distinguished physician who is a pioneer speaking on the role of spirituality in healthcare for over 15 years. He is a New York times bestselling author with 12 books dedicated to expanding our perspectives about consciousness. He provides us with a rich new understanding of what it means to be human—and a renewed hope that we can successfully confront the challenges we face at this crossroads in human history.
Barbara Dossey PhD is trailblazer in holistic nursing and the nurse coaching movement. As an educator, consultant, researcher, and award-winning author, she is profoundly influencing perceptions and setting standards for holistic health. An inspired teacher, she effectively integrates non-traditional viewpoints with a high degree of scientific awareness in her lectures worldwide.
Find out more about their latest books: https://dosseydossey.com/
In the Dossey's interview, you'll discover:
What does it take sustain a meaningful partnership for over 50 year?

What one question can you ask to deepen and heal your relationships?

What is a quick way to test whether or not your anger or frustration is affecting your health?

What can we learn from our personal relationships that can help us in our current political climate?
Own the Entire Amazing Relationships Collection!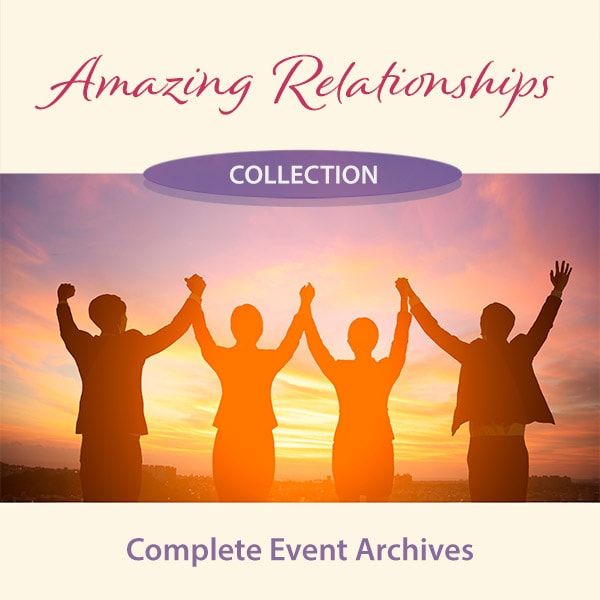 Lifetime access to all 30+ expert presentations

Watch and rewatch at your own pace

Audio downloads of all presentations

Bonus videos from presenters

Activation audios from presenters

Meditation audios from presenters

Special discount offer
Create the life you want by creating the relationships you want!