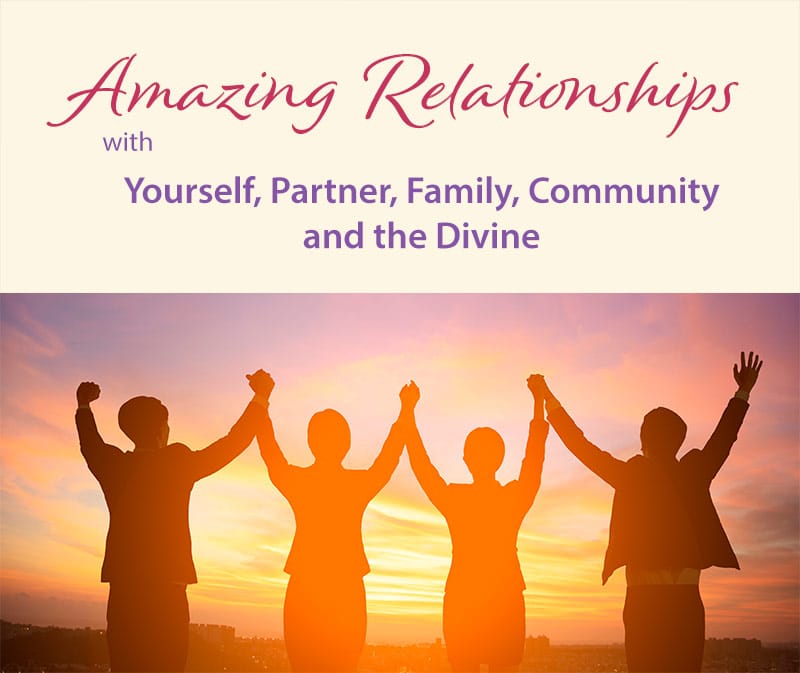 Turning Chaos to Calm at Work & at Home
International speaker, trainer and self-empowerment guide, Krystalya Marie' empowers you to discover your own innate abilities for healing your body, mind and spirit.
After healing a golf ball size lump in her breast with a Krystagraphs™ (Symbols), she had drawn, Krystalya began creating Krystagraphs™ for healing all types of ailments. She now shares these Krystagraphs™ with thousands of people worldwide.
Krystalya is also the Inner Peace Director for Ten Million Clicks for Peace, best-selling co-author with Deepak Chopra in the 'Wake Up.' book series, author of the 'One-Minute Energy Tune-Up' series of books and products and former Radio Talk Show Host.
More at EmpoweredSpirit.com
In Krystalya's interview, you'll discover:
How to be a spiritual leader in any business setting

How you can easily change chaos to calm in the office

Use your energy to make better hiring decisions

A fast and easy way to open our hearts and change chaos to calm
Krystalya's Free Gift for You!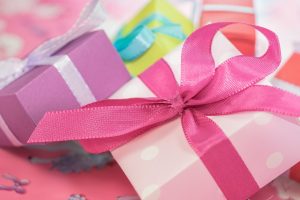 "Secrets to Attracting More Love" Audio Program
Breakthrough Secrets for creating more Loving Relationships. Learn how your body's' energy affects every person you meet, either positively or negatively. Discover a One-Minute Energy Tune-up that can help you create more positive experiences in your relationships and help you to attract more loving people into your life.
Own the Entire Amazing Relationships Collection!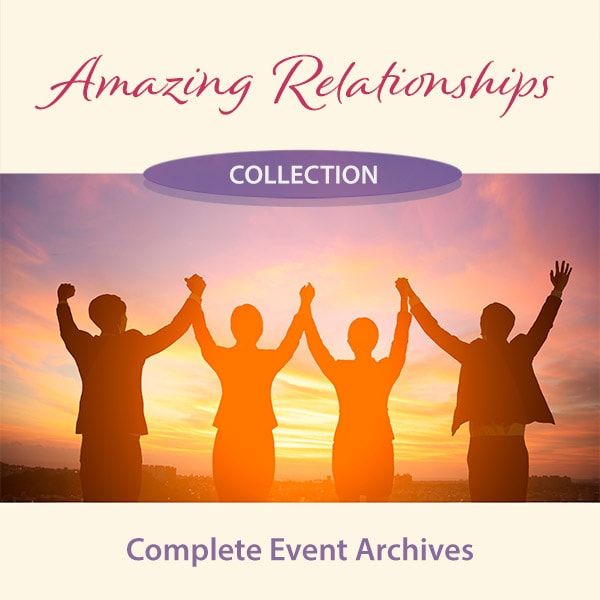 Lifetime access to all 30+ expert presentations

Watch and rewatch at your own pace

Audio downloads of all presentations

Bonus videos from presenters

Activation audios from presenters

Meditation audios from presenters

Special discount offer
Create the life you want by creating the relationships you want!