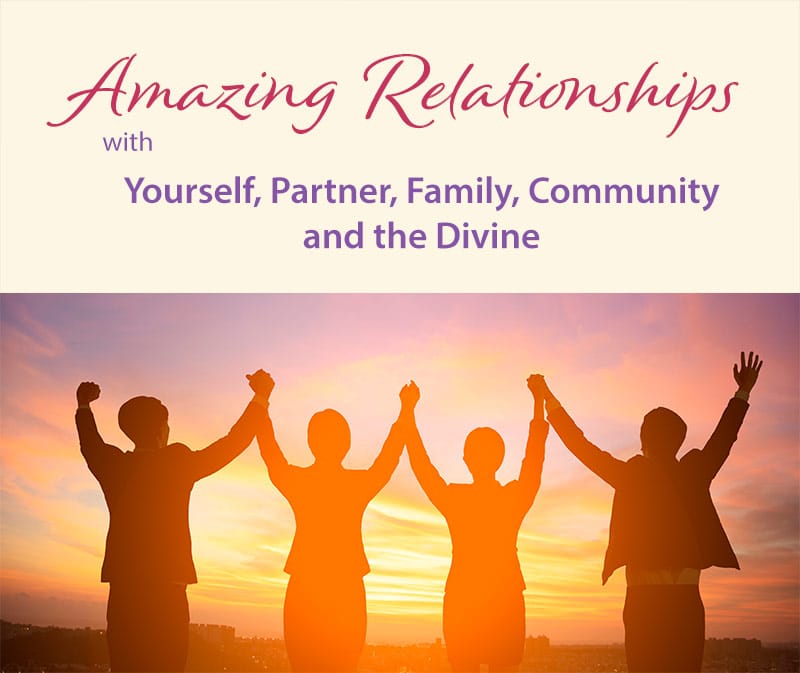 Music Video: "Lean on Me"
Jeff Burger is Misa Hopkins husband, co-producer of Amazing Relationships and MisaHopkins.com, and co-founder of New Dream Foundation.
Jeff is a multimedia producer, author, digital artist and songwriter, who has worked with some of the biggest companies in the music and digital media industries. His work is now dedicated to raising human consciousness through media.
More at JeffBurgerStudios.com/
About the Song
Jeff wrote, produced and performed this song for our Women Emerging Summit, reprising it here for Amazing Relationships. He performed all the tracks himself.
"This song is dedicated to survivors of sexual abuse and sexual assault",  Jeff says. "Sadly/outrageously one in four women is sexually abused—a full-blown epidemic that has been going on pretty much forever. Together we can heal and end it."
Jeff's Free Gift for You!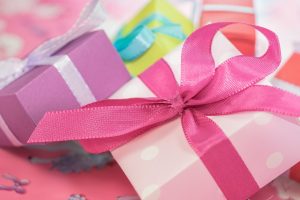 "Lean on Me" Audio Download
Download the audio-only version of this inspiring song.
Own the Entire Amazing Relationships Collection!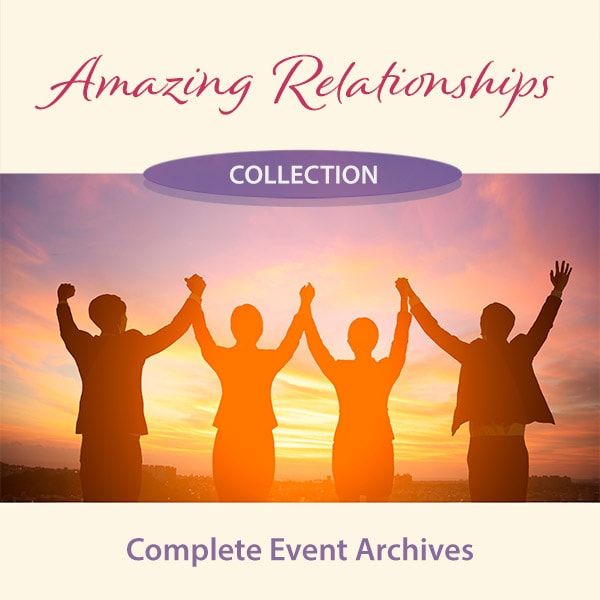 Lifetime access to all 30+ expert presentations

Watch and rewatch at your own pace

Audio downloads of all presentations

Bonus videos from presenters

Activation audios from presenters

Meditation audios from presenters

Special discount offer
Create the life you want by creating the relationships you want!