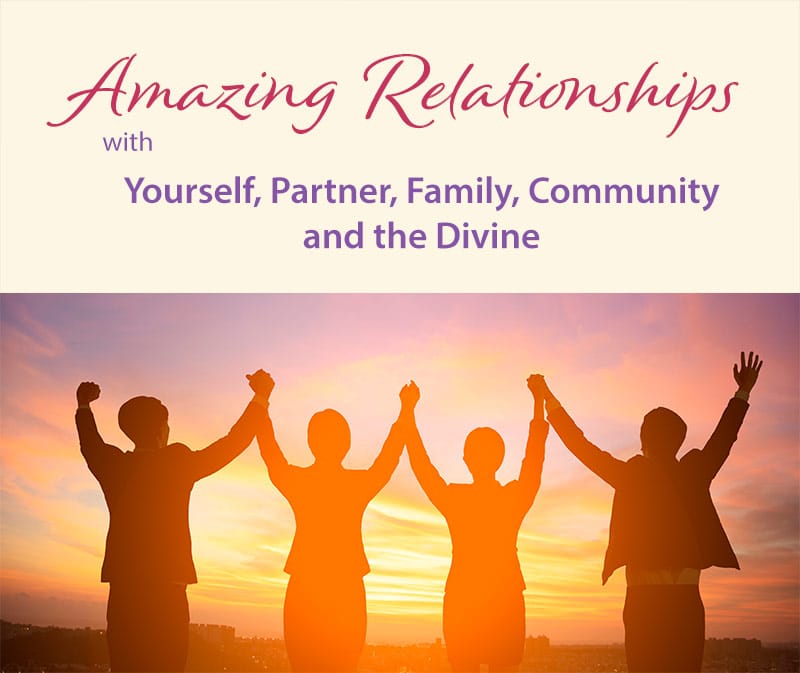 Why Finding Purpose Is Key to Amazing Relationships
Holly Woods PhD is a purpose activator, bestselling author, scientist, master coach and mentor, speaker, consultant and visionary who sees deeply into your soul. For 35 years, she's guided entrepreneurs, innovators and executives to align their life, products and business with purpose so they can create meaningful lives, manifest their unreasonable goals, create more profit and greater impact.
Holly's bestselling book The Golden Thread: Where to Find Purpose in the Stages of Your Life (2020) shows how to find the clues about purpose throughout your life, so your greatest contribution can emerge from that.
More at EmergenceInstitute.net
In Holly's interview, you'll discover:
The next step to take if you don't know your purpose

The three big questions about purpose that help us understand it better

Why it so important that people uncover their purpose now
Holly's Free Gift for You!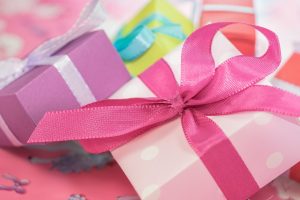 Pivot on Purpose: Turn Your Dreams into Meaningful Life
In this fantastic audio course, you'll learn the three simple strategies to move from purpose alignment to manifesting the life and work of your dreams.
Own the Entire Amazing Relationships Collection!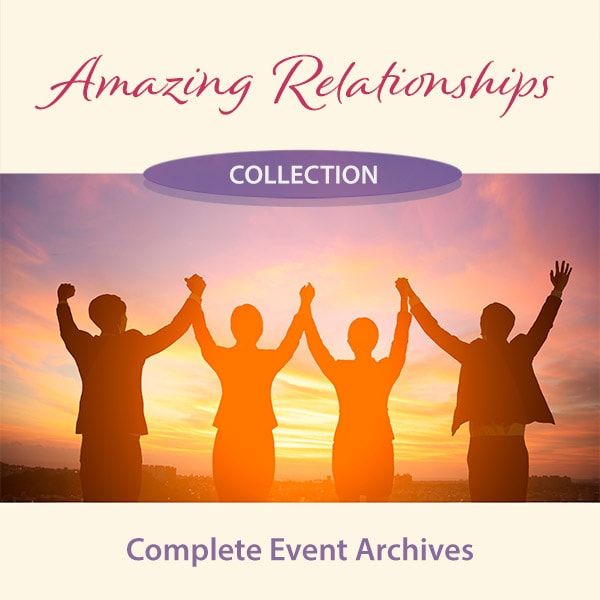 Lifetime access to all 30+ expert presentations

Watch and rewatch at your own pace

Audio downloads of all presentations

Bonus videos from presenters

Activation audios from presenters

Meditation audios from presenters

Special discount offer
Create the life you want by creating the relationships you want!