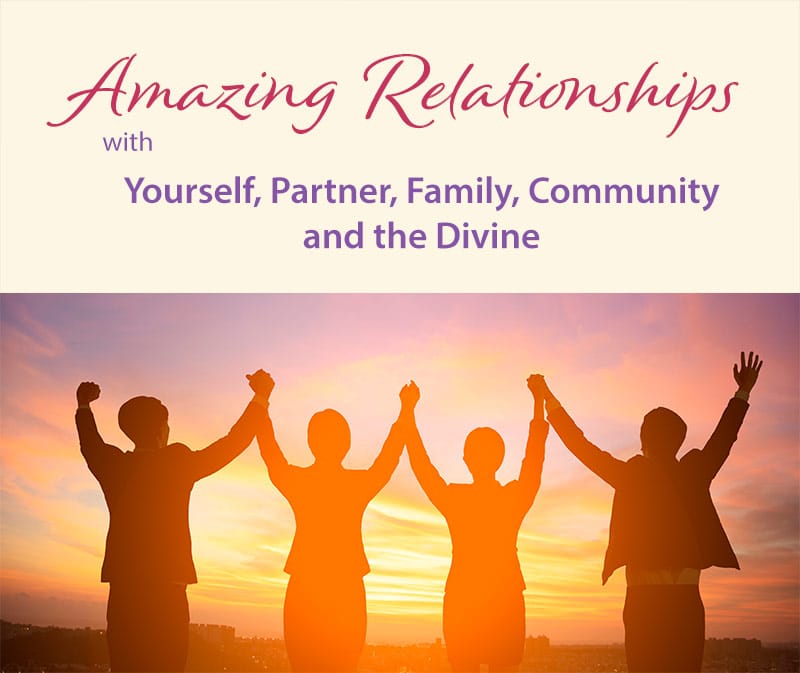 Amazing Relationships Take Amazing Work
Helen Hillix is an Intuitive Counselor and Licensed Therapist whose no BS style, 35 years of experience, loving heart, humor and insights put her clients at ease immediately. She dives deep to unblock your birthright to a passionate life.
Helen's Fulfilled Woman Circle has empowered women from around the world of all ages to create massive breakthroughs in self-love, intimacy skills and sacred sexuality. She works worldwide via video-conference.
In Helen's interview, you'll discover:
The practical realities of co-creating deep relationships

What role sex actually play in intimacy

Does sex create the intimacy or is it the other way around?

What we are afraid of in our most intimate and personal relationships

How spiritual beliefs affect sexual intimacy

What predicts a good relationship and what predicts a broken relationship

Can you fix a painful relationship?
Helen's Free Gift for You!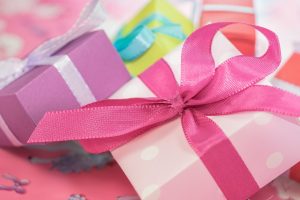 Sacred Sexuality Workbook
Helen's Sacred Sexuality Workbook is a powerful tool for exploring the origins of your beliefs and attitudes about sexuality by exploring your experiences. You will journal about your religious experiences, your sexual experiences, your family experiences. You will then be guided to begin to develop a sacred sexual belief system and practices that will support those beliefs. You will also receive tools to create a sacred space and a ritual for integrating sacredness into your sexuality.
Own the Entire Amazing Relationships Collection!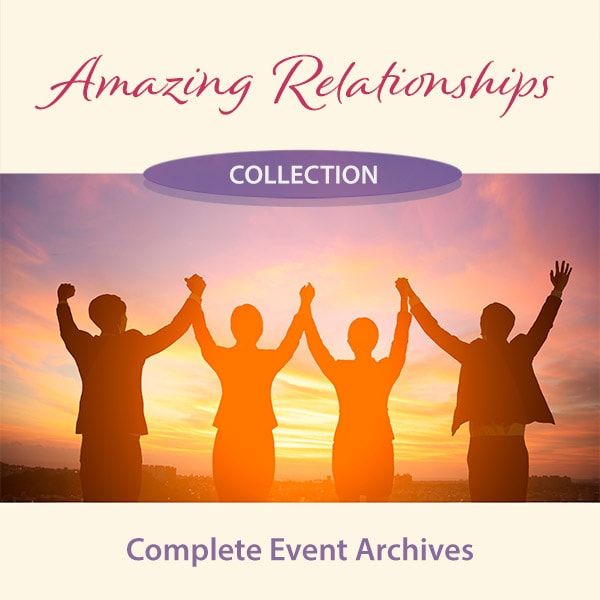 Lifetime access to all 30+ expert presentations

Watch and rewatch at your own pace

Audio downloads of all presentations

Bonus videos from presenters

Activation audios from presenters

Meditation audios from presenters

Special discount offer
Create the life you want by creating the relationships you want!