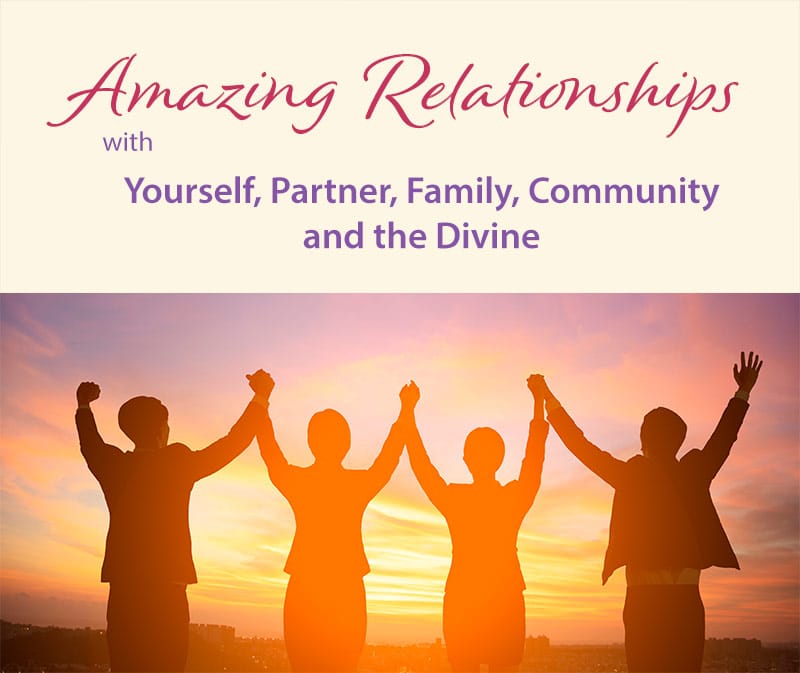 Top Tools for Getting to Know Others and Yourself
Dr. Eva is a natural healthcare practitioner, author and speaker who has studied natural medicine and the human mind for over 20 years. She has extensive knowledge and experience in the field of human physiology, biochemistry, nutritional sciences and bioenergetics, and uses a wide range of mind-transforming modalities, including Havening Techniques®, BrainWorking Recursive Therapy®, psychoanalysis, hypnotherapy, mindfulness, NLP and applied psychoneuroimmunology.
Having successfully recovered from chronic fatigue and fibromyalgia, and reversed Hashimoto's thyroiditis, she now helps others recover their health.
In Dr. Eva's interview, you'll discover:
Why you need to know yourself well to navigate relationships successfully

The advantage of knowing and recognizing your own and other people's attachment styles

Why its important to know your personality type and its affect in relating to others
Dr. Eva's Free Gift for You!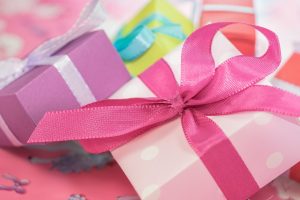 Boost Your Self-Worth Self-Hypnosis Recording
Strong sense of self-worth is fundamental to emotional and physical healing, but also to having great relationships. If you feel unworthy, undeserving, unlovable, not good enough, you will project those insecurities onto other people. So if you want to have great relationships with others, you must restore your self-worth and improve the relationship you have with yourself. This is what this self-hypnosis recording helps you achieve.
Own the Entire Amazing Relationships Collection!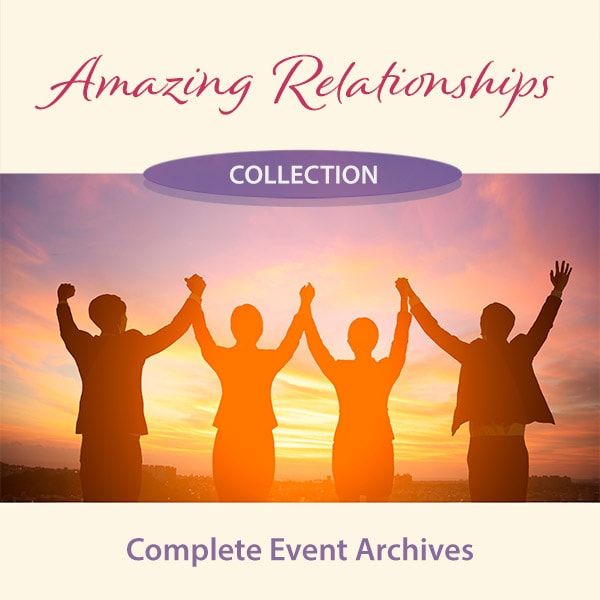 Lifetime access to all 30+ expert presentations

Watch and rewatch at your own pace

Audio downloads of all presentations

Bonus videos from presenters

Activation audios from presenters

Meditation audios from presenters

Special discount offer
Create the life you want by creating the relationships you want!