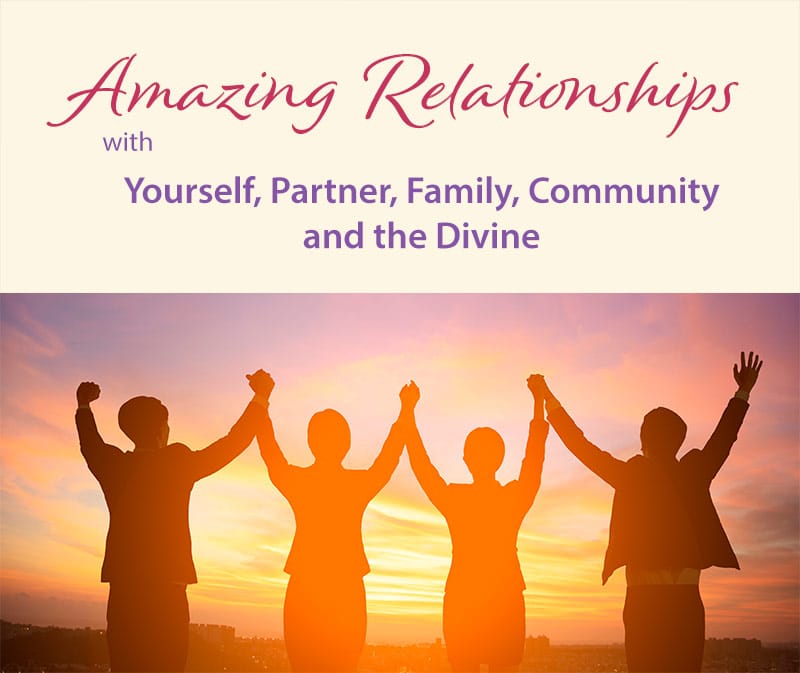 How an Unhealed Betrayal Impacts Your Health, Work and Relationships
Dr. Debi Silber is the founder of the Post Betrayal Transformation Institute and is a holistic psychologist, a health, mindset and personal development expert, the author of the #1 bestselling book: The Unshakable Woman: 4 Steps to Rebuilding Your Body, Mind and Life After a Life Crisis and her newest book: Trust Again: Overcoming Betrayal and Regaining Health, Confidence and Happiness.
Her recent PhD study on how we experience betrayal made 3 groundbreaking discoveries that changes how long it takes to heal. In addition to being on FOX, CBS, The Dr. Oz Show, TEDx (twice) and more, she's an award-winning speaker, coach and author dedicated to helping people move past their betrayals as well as any other blocks preventing them from the health, work, relationships, confidence and happiness they want most.
More at https://thepbtinstitute.com/
In Dr. Debi's interview, you'll discover:
Discover the 5 predictable stages from betrayal to breakthrough

How you can heal from betrayal

How healing from betrayal in our personal lives can help us societally

What it takes to learn to trust again
Dr. Debi's Free Gift for You!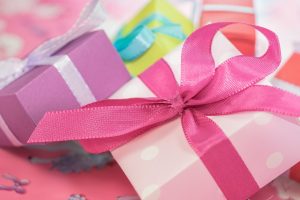 Do you have Post Betrayal Syndrome? Take the quiz.
Betrayal can blindside us, leave us questioning everything we've grown to believe in, trust, enable us to feel safe and can leave a devastatingly painful impact on our body and mind.
Here's the problem: If you're not unpacking all of it and just trying to manage a symptom as it arises, you're not going to make the progress you want. When you only work on a particular symptom, the root issue is never addressed… and never healed. So, take the quiz to see to what extent you may be struggling.
Own the Entire Amazing Relationships Collection!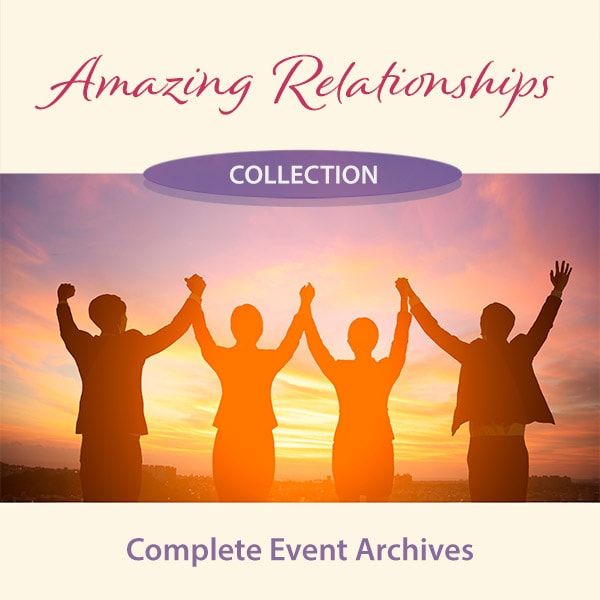 Lifetime access to all 30+ expert presentations

Watch and rewatch at your own pace

Audio downloads of all presentations

Bonus videos from presenters

Activation audios from presenters

Meditation audios from presenters

Special discount offer
Create the life you want by creating the relationships you want!