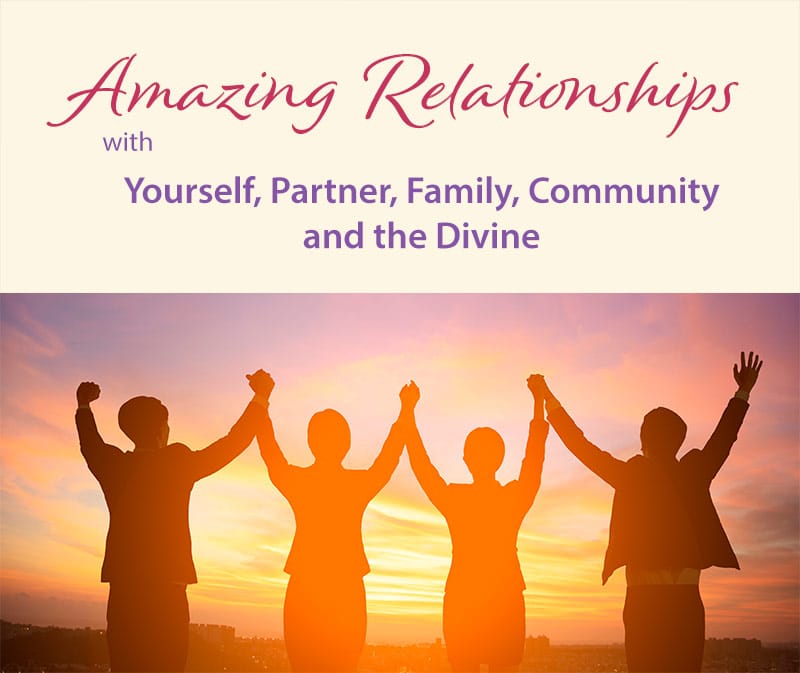 Having Amazing Relationships with Your Kids, Your Ex and, Well, Everyone…
For over four decades, Debra Poneman—bestselling author and founder of Yes to Success Seminars—has shared her system—now used by hundreds of thousands—to live lives of success and abundance, as well as true happiness and deep inner fulfillment.
Known as the mentor to the mentors, Debra's clients have used her formula to become mega-successful— entrepreneurs, renowned transformational leaders, NY Times bestselling authors, millionaires, billionaires—even household names. Yet Debra feels her greatest accomplishment—is not JUST that she has helped SO many live their dreams—but to love themselves and contribute to a world that works.
More at: https://yestosuccess.com
In Debra's interview, you'll discover:
The greatest fear we have when it comes to relationships

How to never have an amazing relationship

How to find deep intimacy in your life Why you should be the first to say, "I'm sorry."
Debra's Free Gift for You!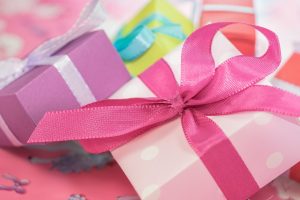 The 5 Secrets to a Life of True Success
In this e-book that covers topics from the importance of spiritual activism to the gift of pain and misfortune, you will discover not only the 5 Secrets, but...
How to have certainty that you're really living your "dharma," the reason you were born on earth at this time
What Debra's first teacher, the spiritual master Maharishi Mahesh Yogi told her about standing in fear and letting love flow
Why The Course in Miracles says you need to take action even before you're ready to
The story of when she was in deep despair and her son had to remind her of her own teaching…and what that teaching was...
Own the Entire Amazing Relationships Collection!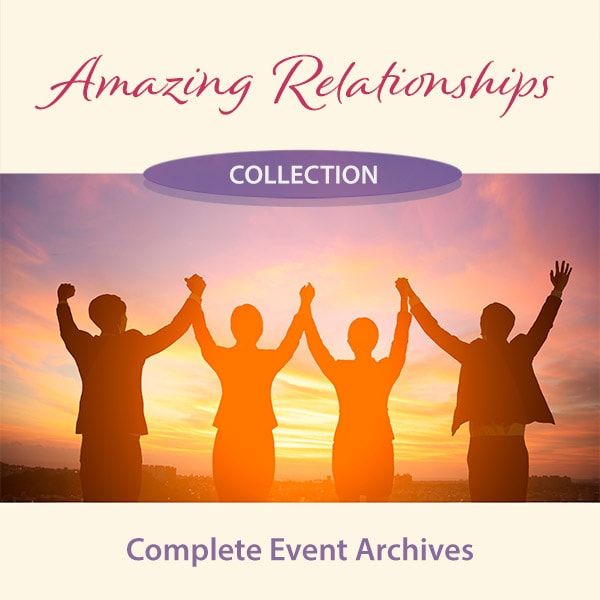 Lifetime access to all 30+ expert presentations

Watch and rewatch at your own pace

Audio downloads of all presentations

Bonus videos from presenters

Activation audios from presenters

Meditation audios from presenters

Special discount offer
Create the life you want by creating the relationships you want!