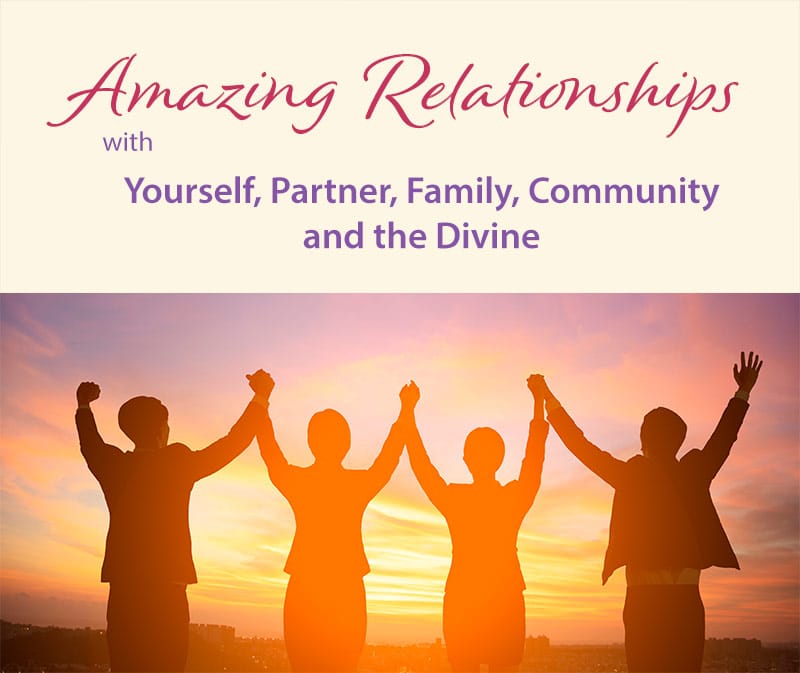 Your Life Comes with Instructions
Dr. Dean Shrock served for many years as Director of Mind-Body Medicine for a physician management group of 40 cancer centers—where he taught and researched a wellness program that improved survival with cancer.
He is the bestselling author of Doctor's Orders: Go Fishing— and Why Love Heals: Mind-Body-Spirit Medicine, and the creator of—Living and Thriving: A Mind-Body-Spirit Program for Wellness. He also co-authored the chapter on Mind-Body Medicine in Dr. Andrew Weil's 2014 text, Integrative Oncology, and is one of the spiritual teachers featured in the 2014 international bestselling book, The Power of the Heart.
More at: https://DeanShrock.com
In Dean's interview, you'll discover:
What kind of beliefs keep us from experiencing our will to live
How you cultivate a will to live
Different ways people identify/experience love
Observations doctors have made about miracle healings
Dean's Free Gift for You!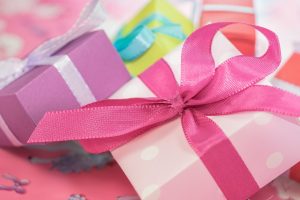 "Why Love Heals" Guided Imagery Recordings
Dr. Shrock's research with breast and prostate cancer patients concluded that they lived longer because they felt loved and cared for. This guided meditation explains why love heals and will allow you tap into the peace and well being that comes from within, the core, eternal truth of who you are.
Own the Entire Amazing Relationships Collection!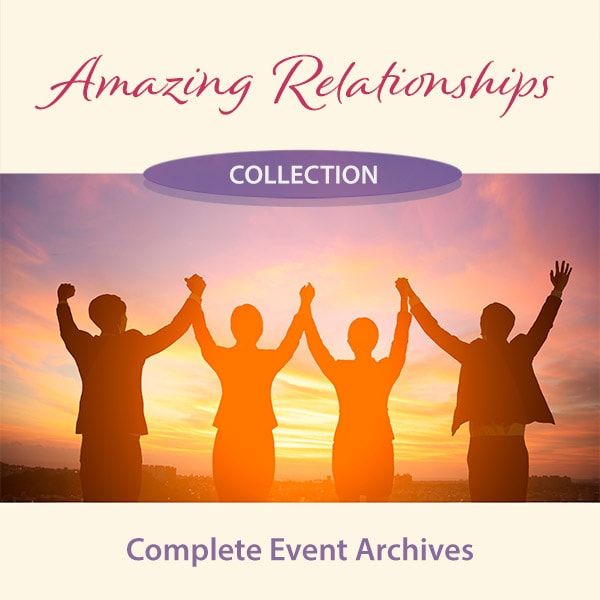 Lifetime access to all 30+ expert presentations

Watch and rewatch at your own pace

Audio downloads of all presentations

Bonus videos from presenters

Activation audios from presenters

Meditation audios from presenters

Special discount offer
Create the life you want by creating the relationships you want!