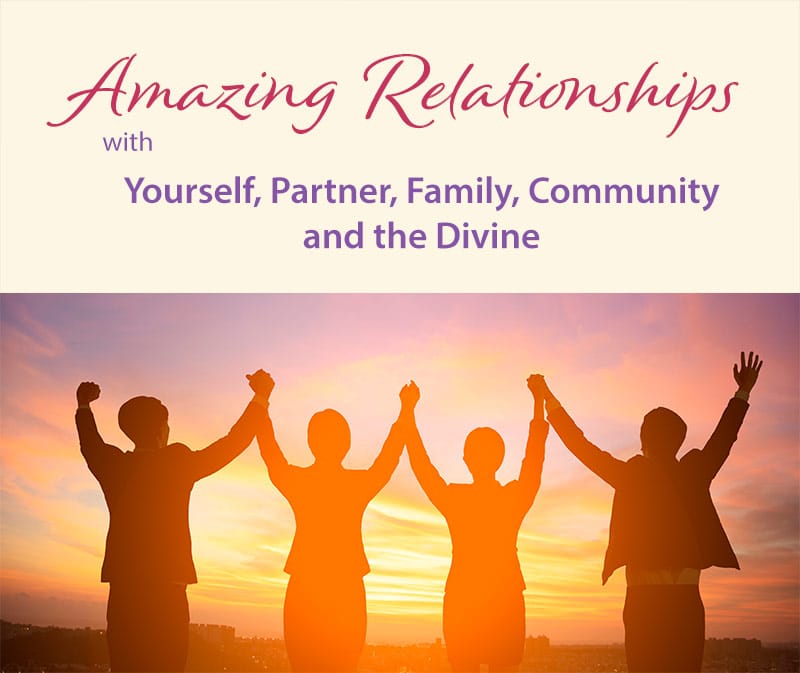 Taking Care of YOU is the Biggest Priority
Cynthia James is a transformational coach and one of today's brightest and best loved inspirational leaders, guiding people to make changes at a deep level for lasting healing. Cynthia excels as a speaker, coach, singer, and multiple award-winning author of What Will Set You Free and Revealing Your Extraordinary Essence and #1 Amazon Bestseller for I Choose Me: The Art of Being a Phenomenally Successful Woman at Home and at Work.
Cynthia embodies the quote "I am not what I have done. I am what I have become" and, she leads others to do the same. Her own life was transformed as she transcended a violent and abusive childhood. Through education and personal healing, she created the foundation for all her programs. Her work in self-care strategies and emotional integration support adults and teens internationally.
More at https://cynthiajames.net
In Cynthia's interview, you'll discover:
Why self care is important

How Cynthia learned this lesson

Why people are challenged with self care
Cynthia's Free Gift for You!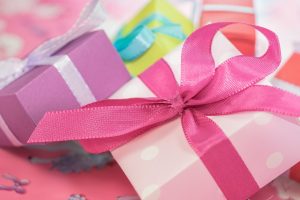 The 5 Secrets to a Life of True Success
Cynthia shows you 5 Steps to living your best life and putting you first and living a purposeful life.
Own the Entire Amazing Relationships Collection!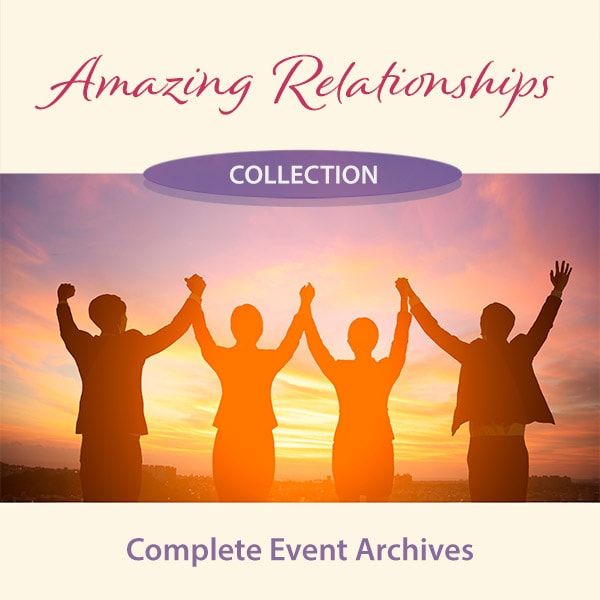 Lifetime access to all 30+ expert presentations

Watch and rewatch at your own pace

Audio downloads of all presentations

Bonus videos from presenters

Activation audios from presenters

Meditation audios from presenters

Special discount offer
Create the life you want by creating the relationships you want!